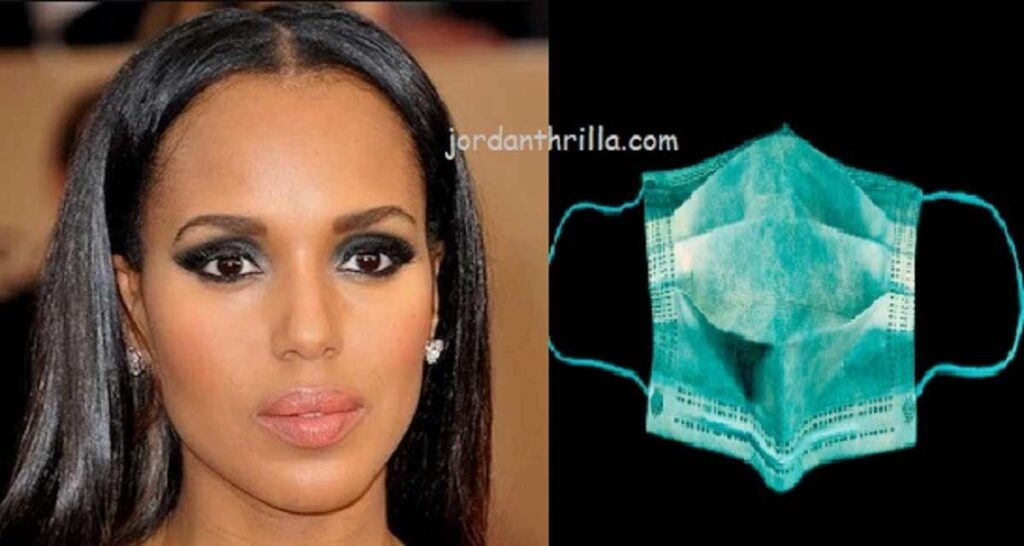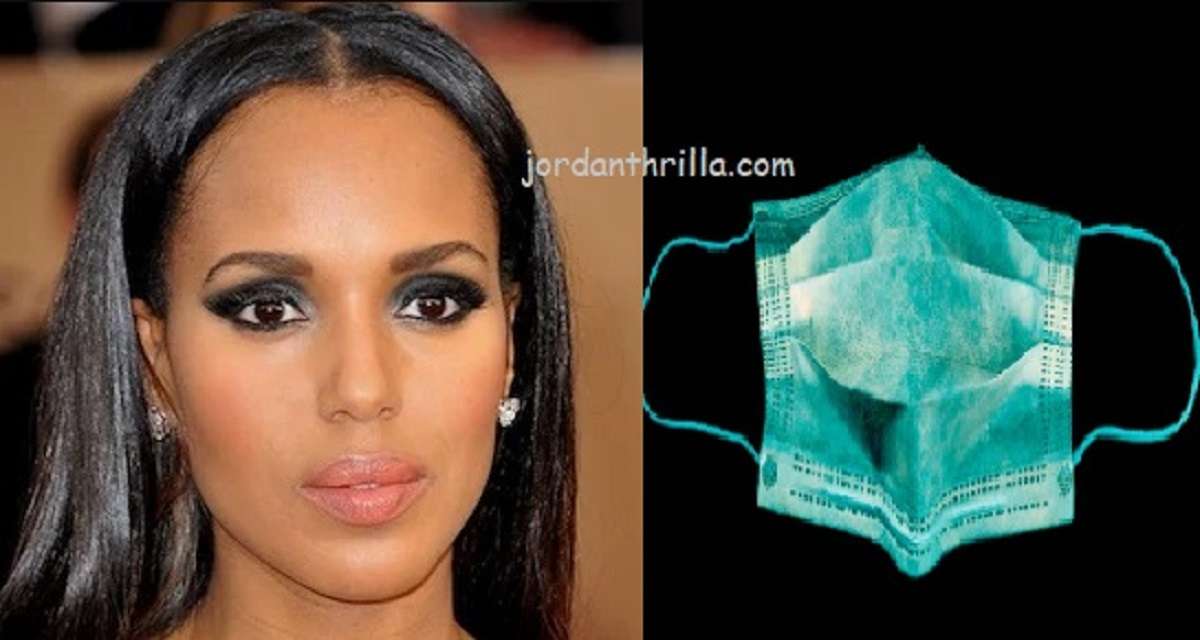 Kerry Washington Face Masks are going viral around the world. The face mask pays homage to the acting face Kerry Washington seems to make in every movie or TV show she plays in.
To fully appreciate Kerry Washington face mask, first you need to see horrifying acting face she makes.
Now take a look at the Kerry Washington face mask in all it's glory.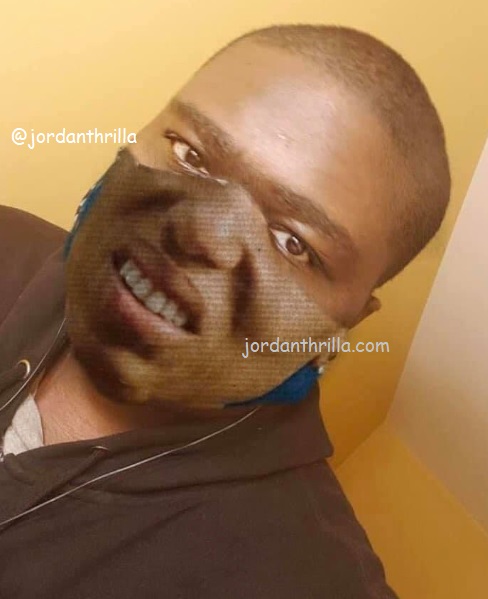 It's simply amazing isn't it? You can now protect yourself from the coronavirus and make the Kerry Washington acting face at the same time. Only in 2020 would this be possible.
Author: JordanThrilla