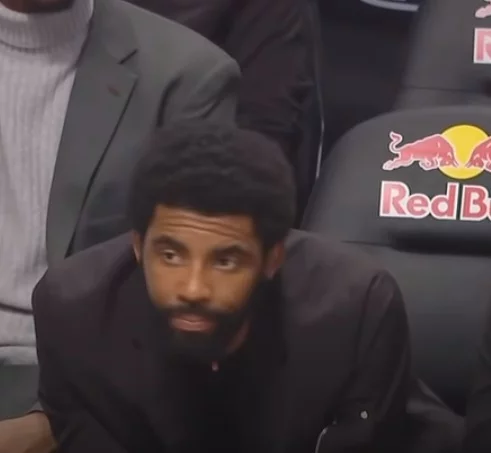 Kyrie Irving is allegedly contemplating retiring from the NBA according to a new rumor. As you probably know, Kyrie Irving was one of man voices speaking out against the NBA season continuing. When WNBA announced they were continuing their season as well next month, Kyrie Irving allegedly took this as a slap in the face from the NBA.
Now we have received information from a person claiming to be close to the NBA star that Kyrie Irving announcing his retirement from the NBA is on the verge of happening.

Kyrie Irving retiring from the NBA early wouldn't be a surprise considering the emotional turmoil he has gone through on and off the court. Stephen Jackson recently said Kyrie Irving has been calling him crying every day. Then you add in the loss of Kobe Bryant whom he looked up to like another father. Kyrie has also said he is willing to give up everything related to basketball at this point.
When you couple this with the fact that Kyrie Irving has spent the past three seasons battling serious injuries, you can tell there is a storm of sorrow brewing inside the overly emotional Kyrie Irving.
Will Kyrie Irving really retire from the NBA? Only time will tell, but don't be surprised if he does. We have seen surprise early retirements happen in the sports world for various reasons. Hopefully Kevin Durant doesn't take it personal if Kyrie Irving walks away from the NBA forever.
Author: JordanThrilla