Larry Bird's tomato twin has gone viral. It sounds crazy, but this Tomato looks like Larry Bird. In fact the Tomato and Larry Bird look like identical twins. The Tomato shares all the same facial features as Larry Bird, besides their skin color.
If you don't believe the hype take a look at the Larry Bird Tomato side by side with the real Larry Bird.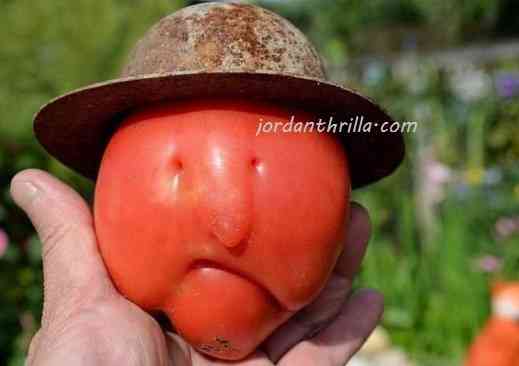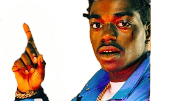 We're not sure if Larry Bird has a lost brother, but you could legit say this Tomato is related to him in some way. Larry Bird himself would probably agree this Tomato looks like him.
One thing is for sure, after seeing this Larry Bird tomato is going to be tough eating comfortably going forward. Who would of thought Larry Bird has a tomato twin.
Author: JordanThrilla