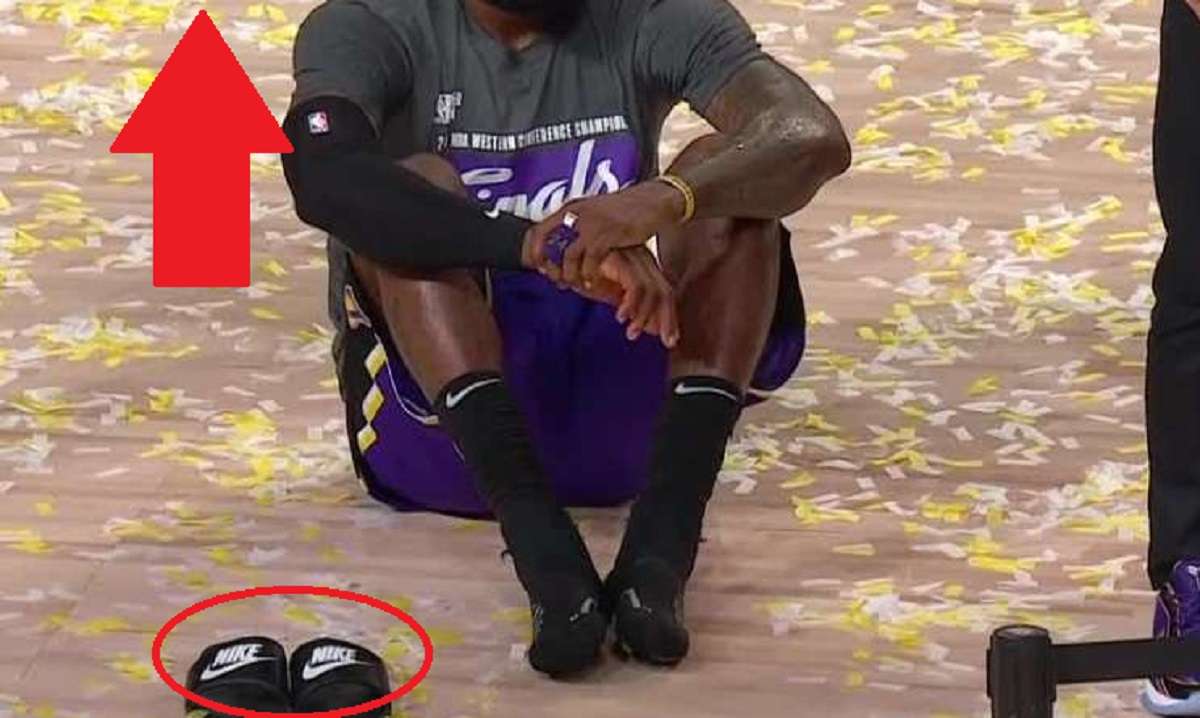 Is Lebron James facial expression during Lakers Game 5 Finals celebration a sign he is mad at Bronny James? Lebron James angry Face as Lakers celebrated winning the Western Conference Title making the finals is sparking Conspiracy Theories Lebron is mad at Bronny James. As confetti fell from the rafters and his teammates jumped for joy, Lebron James sat stoned faced looking angrily into the distance. He wasn't talking, but his facial expression said so much.
Lebron James' face as Lakers celebrated winning Game 5 showed he only cares about winning a championship this season, in some people's eyes. However, to some people Lebron James' angry face during Lakers Finals celebration is a sign he is still mad at Bronny James over the alleged smoking video.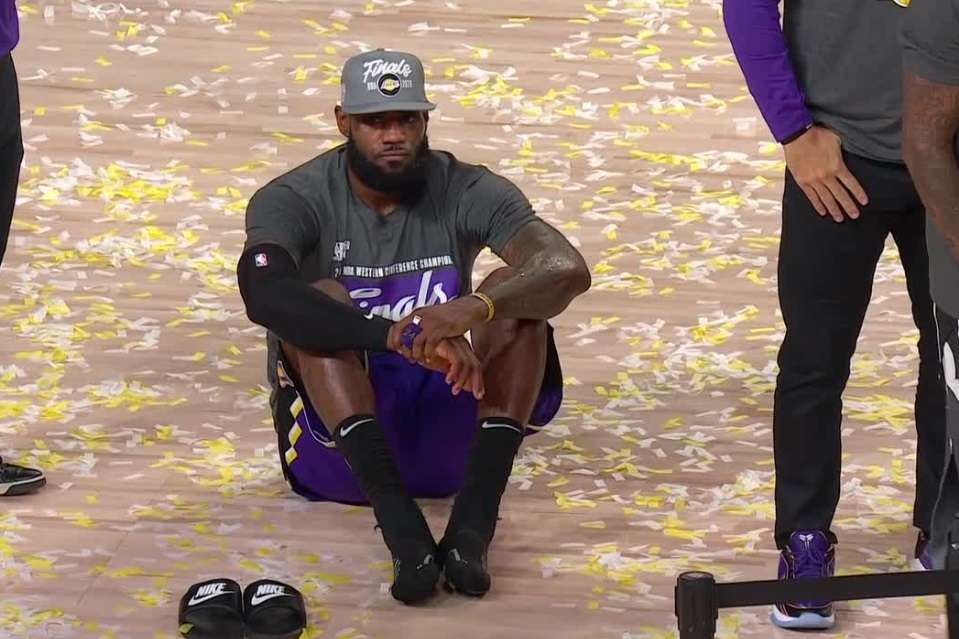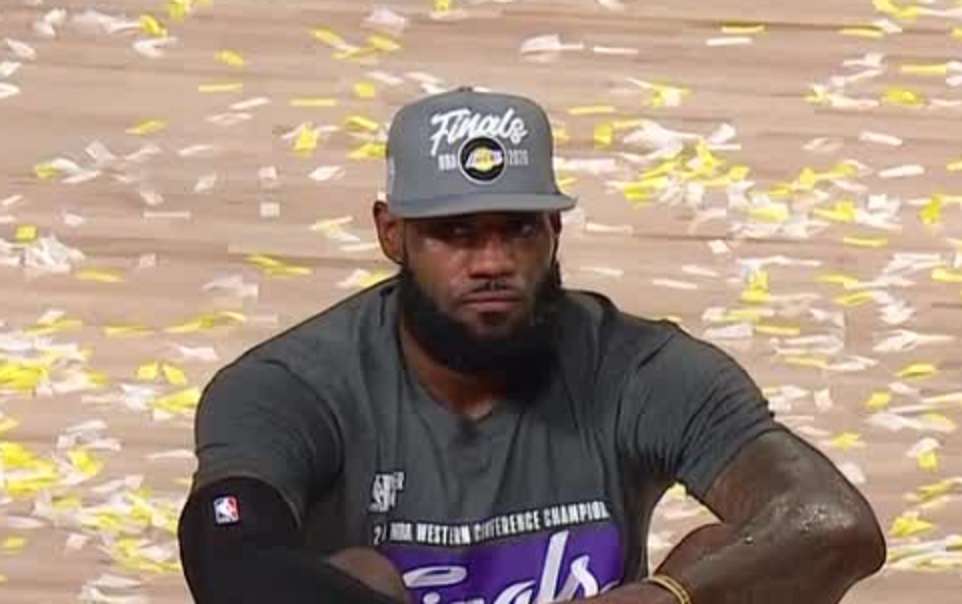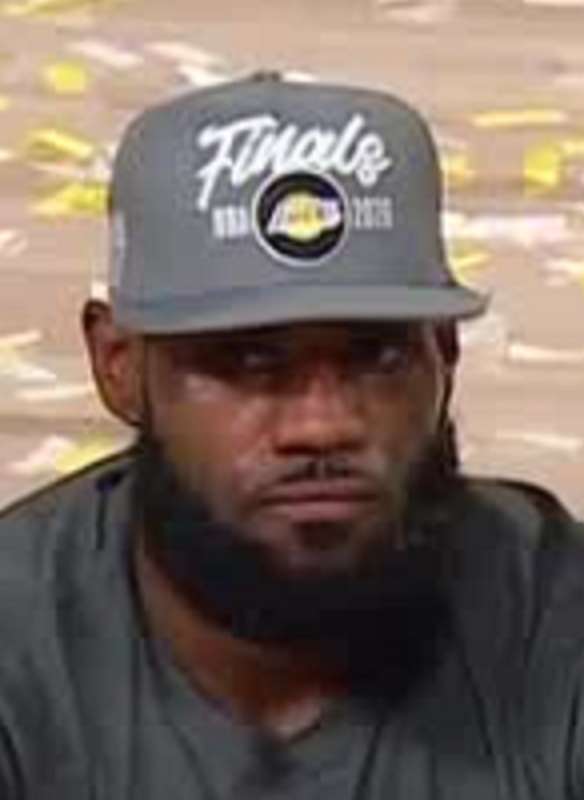 This is eerily the same expression Lebron James had in the first IG Live video he posted after Bronny James went viral for smoking marijuana. At the same time it could just mean Lebron is really focused, and has his eyes set on the prize of winning a championship.
Whatever the case may be any potential finals opponents whether it's Celtics or Heat is probably terrified seeing that look on Lebron's face. We all know there is no stopping an angry LeBron James
Who knows maybe Bronny leaked the video on purpose to give Lebron an extra edge, he's been playing like a monster since that happened.
Author: JordanThrilla