Lebron James is widely known to be one of the faithful NBA players when it comes to his relationship with his wife. They are seen as the model of what it means to stay by your high school sweetheart's side even after becoming rich. However, a recent rumor has the world wondering if Lebron is a cheating on the low.
Lebron James got exposed for cheating on his wife Savannah with a 22 year old woman, allegedly. The wife of a Denver Broncos player is accusing Lebron James of cheating with Sofia Jamora. The wife named Ezra posted a picture of Lebron James on Instagram saying "Am I only one not a fan of Lebron James? I guess I have never been a fan of guys that cheat on their wives with Sofia Jamora."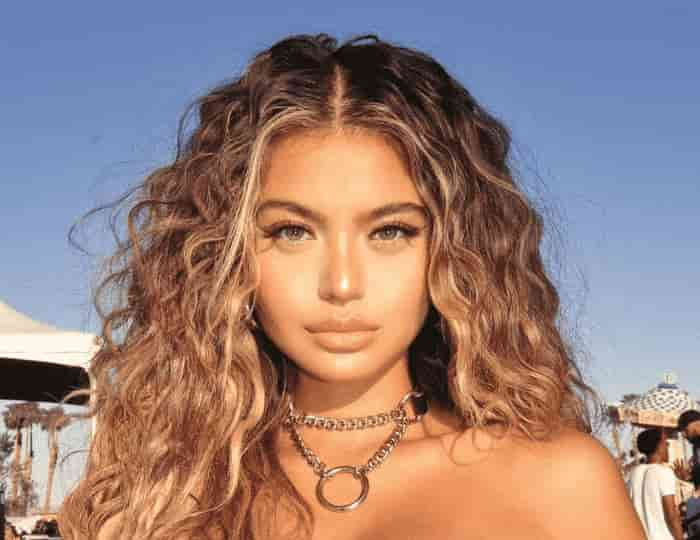 Sofia Jamora is a model that has the same body shape as Lebron James' wife, so you could definitely say she's his type. However, as of right now the person accusing Lebron of cheating on his wife with a 22 year old woman has not shown any proof besides her viral statement. In the court of law you're innocent until proven guilty.
Hopefully Lebron James isn't cheating on his wife with Sofia Jamora, because it could rock the Lakers championships run with extra drama