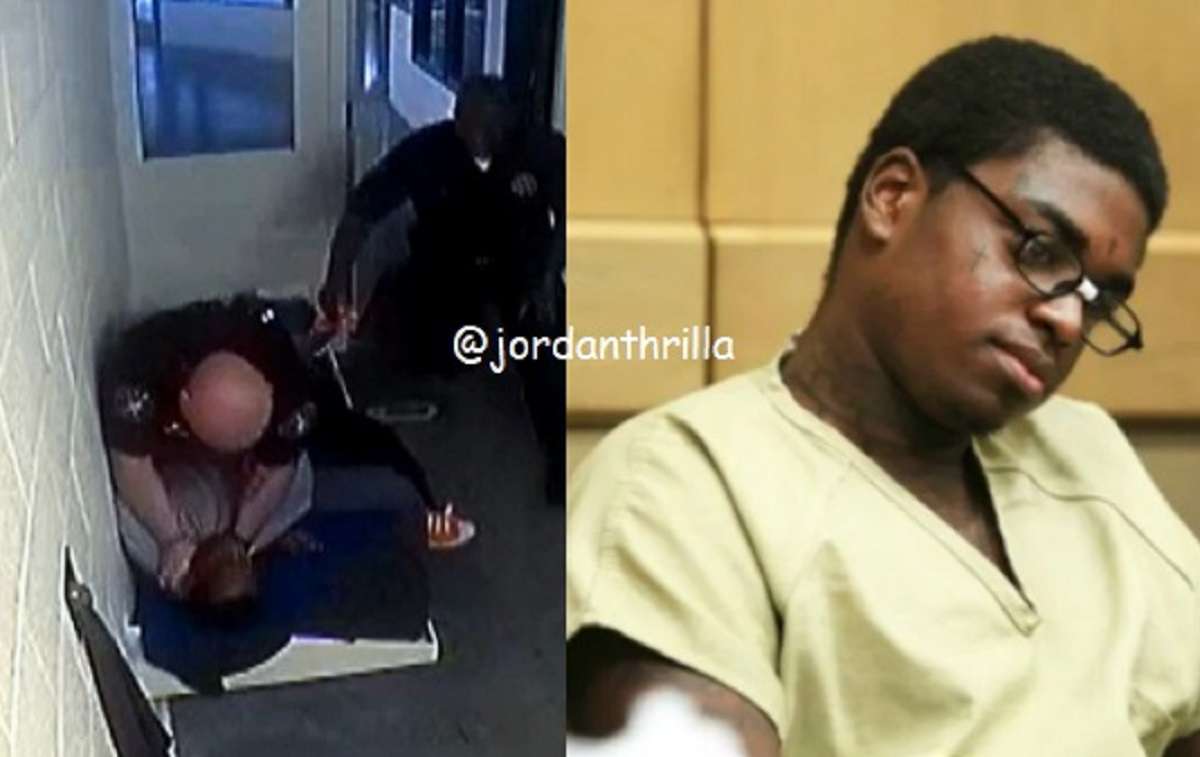 Rapper Kodak Black was beaten and violated by 7 prison guards at Big Sandy KY jail, according to a report from his own Twitter account. The report says Kodak Black was repeatedly hit in the head with a metal object and one of the guards flicked his genitals.
Kodak Black was in handcuffs as he was beaten by the 7 prison guards.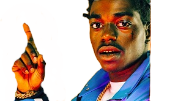 After Kodak Black's genitals were flicked by the guard, he allegedly told him "You're not so gangster now, you're going to need bigger balls to survive". The FBI and Justice Department are now being asked to investigate.
Kodak Black cried out from prison last year trying to tell the world about his horrible treatment in jail. This news of Kodak Black being beaten 7 prison guards while handcuffed, shows he might have been telling the truth.
Author: JordanThrilla