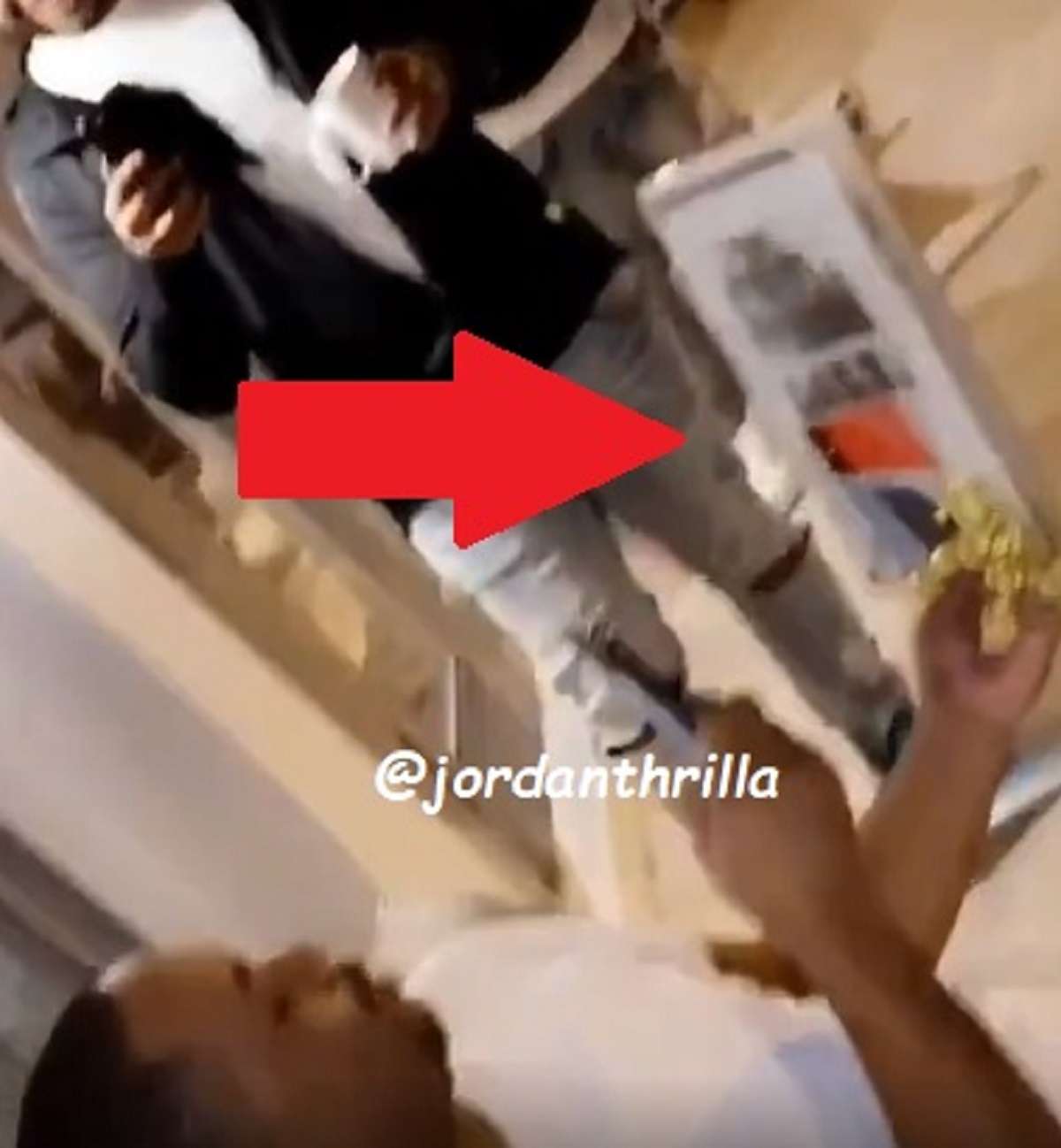 Man Chooses a Rolex Watch Over a Rental Property As a Gift From his Girlfriend and Social Media React.
A man wanted a Rolex Watch instead of a Rental Property his girlfriend bought him in a viral video. His girlfriend hands him a picture of his new rental property, but he complains saying he wanted a Rolex watch instead.
Naturally social media was shocked at how someone could turn down possible generational wealth for a material meaningless item as a fancy watch.
Nah I had to see it for myself. Dude really wanted a Rolex instead of rental property as a gift from his girlfriend. pic.twitter.com/8GOHcZHQM4

— Drew Kelly (@DidYouSayDrew) February 22, 2020

Sure he could sell the Rolex and make a couple thousand dollars, but it would never reap the benefits and money renting out a rental property can make.
The video shows how the social media era creates a need for people to want to stunt instead of prosper. The man in that video truly has lost direction of what is important in life, and only wants to impress others with flashy items.
Let's hope he realizes how amazing the gift of a rental property was. Kudos to his girlfriend for not buying that Rolex watch.
To be fair, if you are going to turn down a rental property for a watch, at least he can say it was Rolex which is the upper echelon of watches.
Author: JordanThrilla