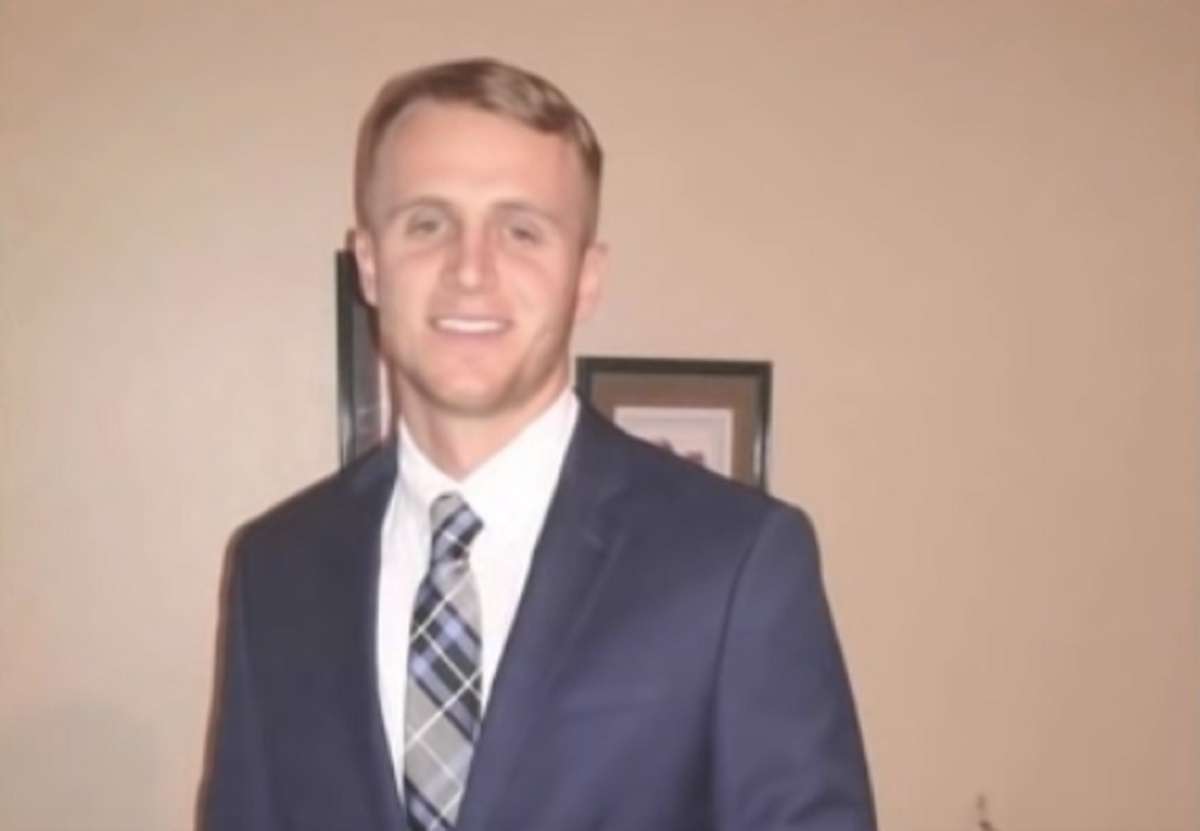 Nate from "60 Days In" is dead after committing suicide. Nate left a suicide letter for his wife and family, where he explained why he was killing himself. It was a custody battle with his wife and some evil words she said that led Nate to commit suicide.
In Nate's suicide letter he said it is not admission of guilt, but rather an admission that he was just tired of all he has been through in his life. Nate says the pain of his custody battle became unbearable. He apologized to various people in his life for mistakes he made.
Take a look at Nate's suicide letter.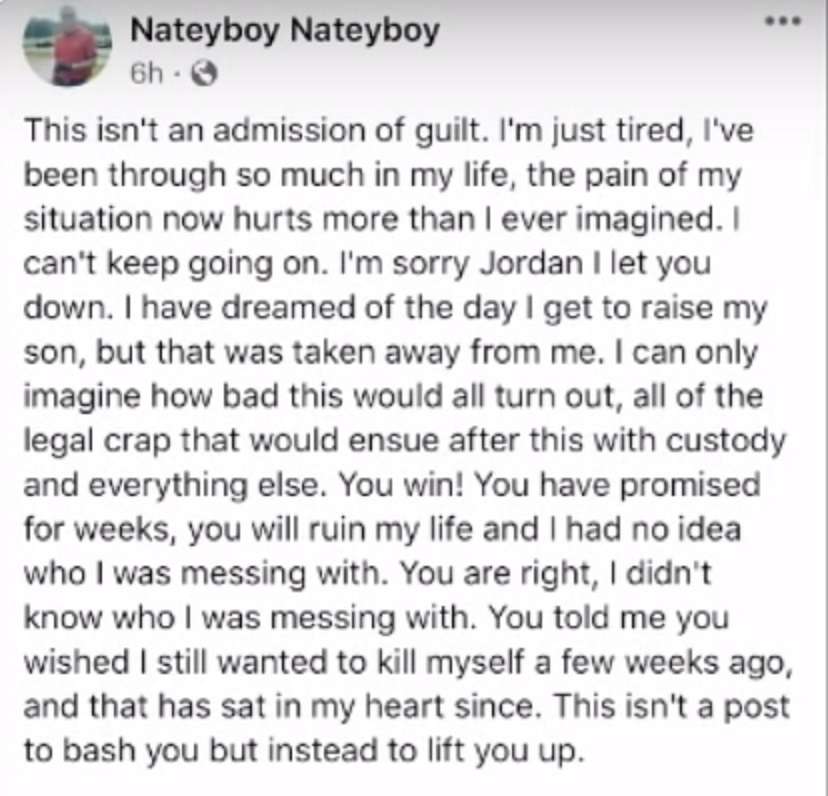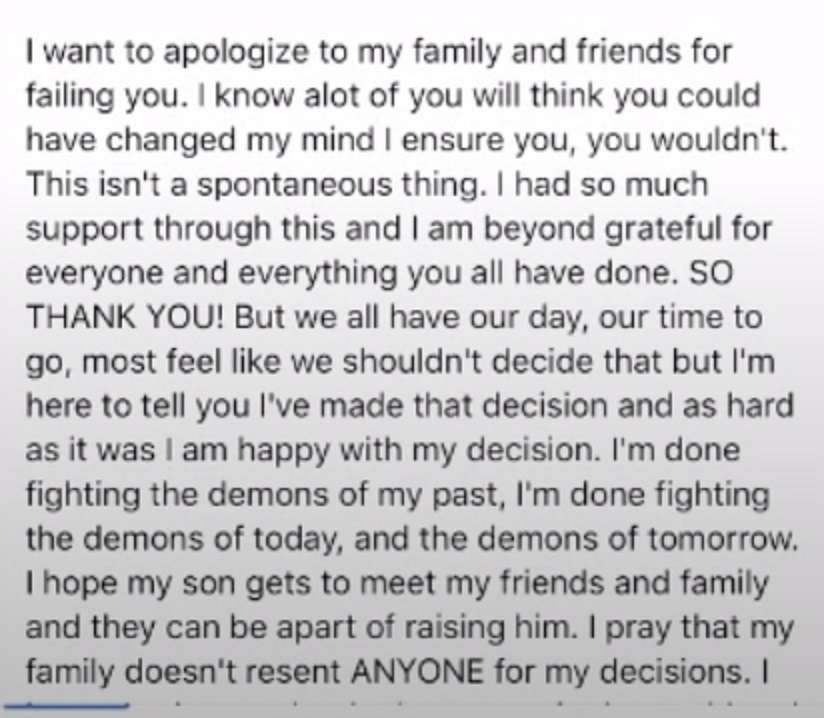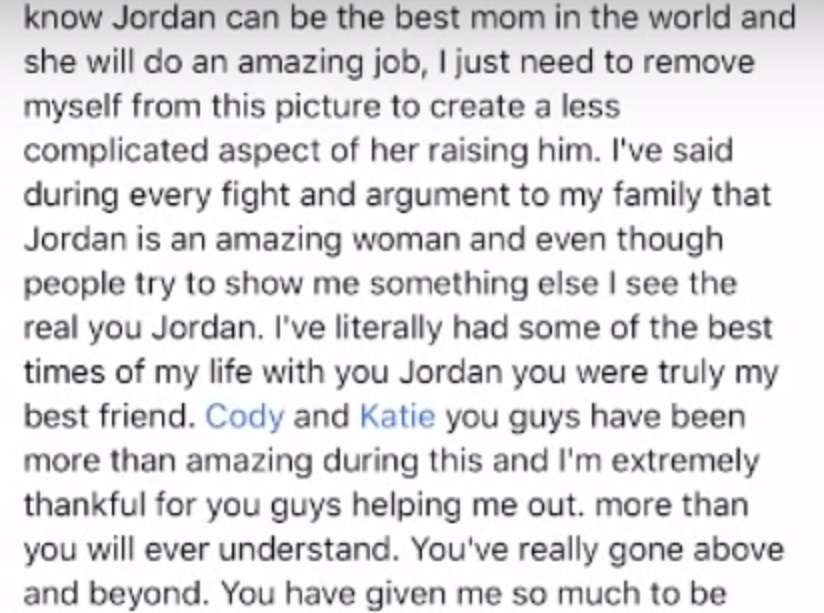 According to Nate his wife told him that she hopes he kills himself a few weeks before his suicide. Nate also claims his wife said she would ruin his life. Nate explained those comments sat in his heart, and just kept burning his soul alive.
Now a few weeks later Nate is dead after committing suicide like his wife wanted. She probably feels terrible now, unless she is pure evil.
RIP Nate, and pray for his family through this tough time.