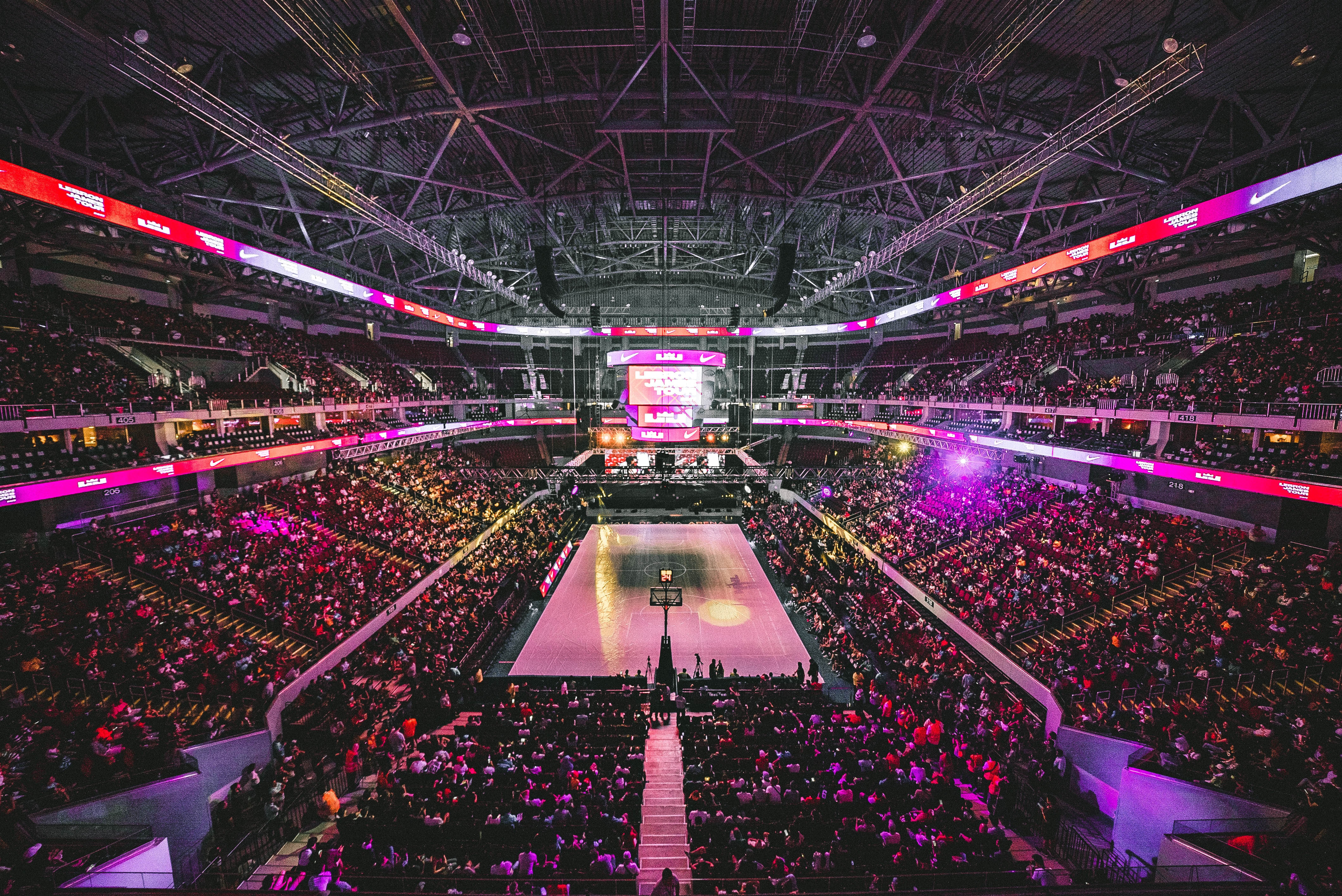 NBA just announced the July 30th Opening Day games in Orlando when NBA restarts. To many fans delight Clippers vs Lakers at 9 pm is one of the games. For BBB fans Pelicans vs Jazz at 6 pm is the other.
Take a look at the full list including games on July 31.
NBA Season Return Orlando Opening Day Games
July 30:
Jazz vs Pelicans 6 pm
Clippers vs Lakers 9 pm
July 31:
Grizzlies vs Blazers
Celtics vs Bucks
Rockets vs Mavericks
Based on that selection of opening day games for Orlando, it looks like the NBA season restart is going to be spectacular. You have Kawhi Leonard squaring off against Lebron James. Lonzo Ball going up against Mike Conley.
Then the next day you have Ja Morant vs Damian Lillard. Jayson Tatum and Bully Brown going at Giannis. Lastly, Luka Doncic teaching James Harden how to play his style efficiently.
The NBA is back.