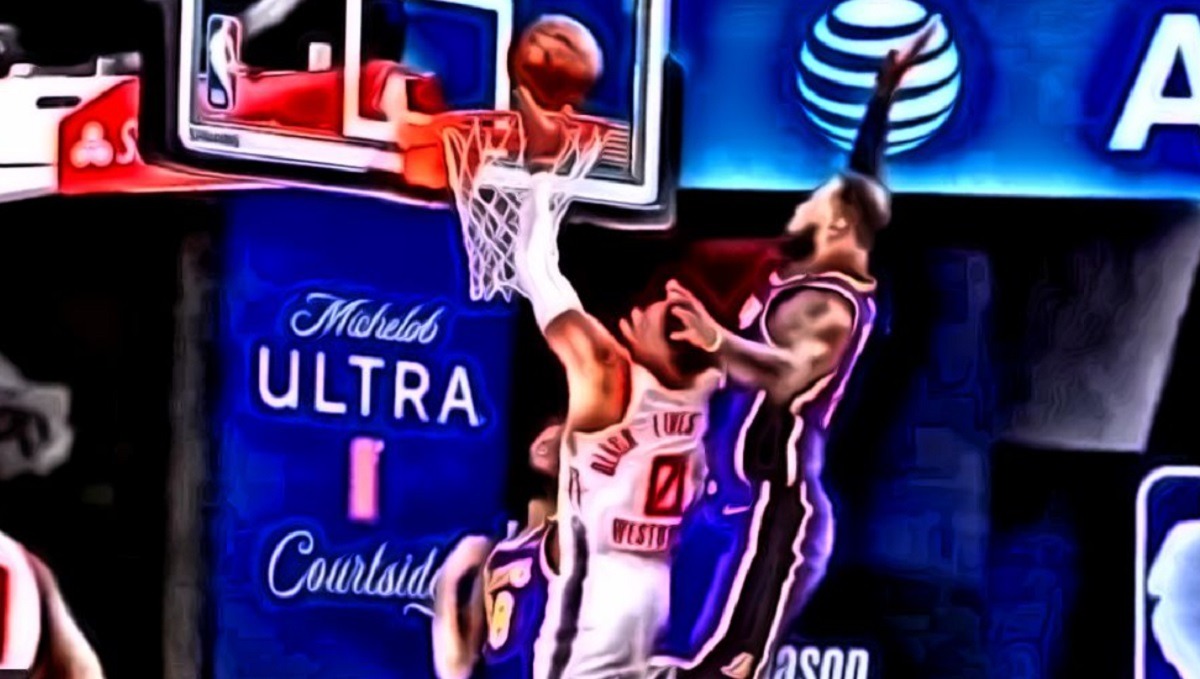 With the Lakers acquisition of Russell Westbrook the landscape of the franchise's future has drastically changed. Last season they had many problems, but the ones that stood out most were their stagnant offense, lack of consistent outside shooting, and the inability to put pressure on the defense from the perimeter in when Lebron was out the game. Russell Westbrook solves Lakers' problems, and makes them 2021 version of the Heatles. Lebron is Lebron, Anthony Davis is Chris Bosh, and Russell Westbrook is Dwyane Wade.
To make this blockbuster trade happen Lakers had to give up Kyle Kuzma, Kentavious Caldwell-Pope, and Montrezl Harrell. One guy gave you inconsistent production off the bench, the other guy was an undersized power forward who struggled defensively, and KCP was an inconsistent shooter when it mattered most. Now that Lakers have cleared those roster spots they can replace them with consistent shooters who are more athletic, and will make all those wide open shots.
Russell Westbrook brings averages of around 22 ppg, 11apg, and 11rpg to the Lakers at the point guard position, which is essentially Lebron level production. Now Lakers have a second player who can put massive pressure on defenses going downhill, which alleviates the workload on LeBron and can cancel out those offensive droughts that plagued them all season long. Don't forget there's a possibility Lakers can land another superstar like Bradley Beal in the coming days as well.
It's ironic Lebron and Westbrook are united after how he embarrassed him at the NBA bubble.
The price for Russell Westbrook is steep for the Lakers who will owe him around $100 Million over the next 2 years, but it's definitely worth it. Lakers doing this deal is proof they are 100% in win now mode, because they know Lebron's career is dwindling down. This also means Dennis Schroder is probably signing somewhere else, because he most likely wouldn't want to come off the bench. Lakers offered Schroder around 4 years $80 Million, but for some reason he turned it down.
Could this finally be the year Russell Westbrook becomes a champion?
Author: JordanThrilla Staff