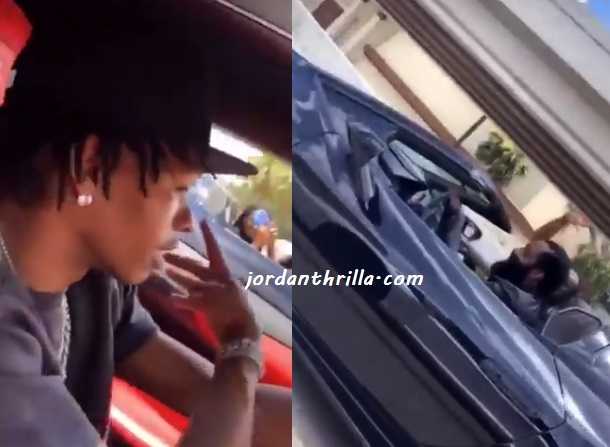 No Mohawk James Harden and Lil Baby driving down highway 59 in Lamborghinis in Houston Texas is going viral. In the video. Lil Baby and James Harden take over the highway in matching Lambos while talking to the person recording them. A Porsche truck can be seen following them close behind.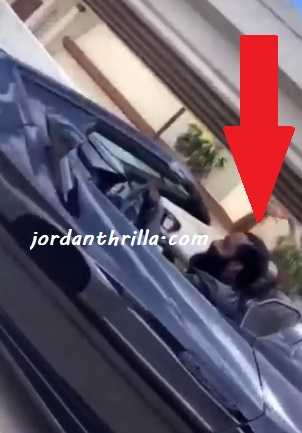 The most shocking part about the video, is that fact that James Harden's mohawk seems to be gone now. Instead he has a leveled out afro, but still has the infamous beard.
Like the tweet says driving down Texas Highway 59 then seeing James Harden and Lil Baby pulling up beside you in Lamborghinis is definitely a story you can tell your kids.
Let's just hope those police sirens in the background weren't coming after them.