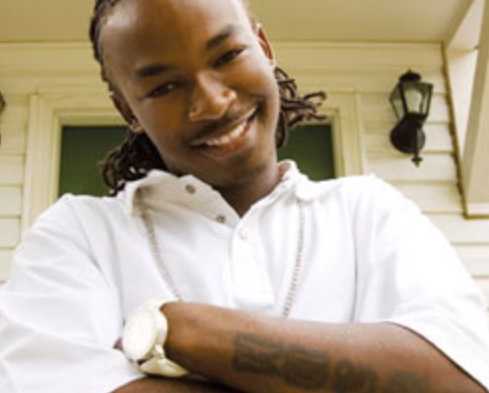 Rapper Huey Dead.
Huey was shot and killed in a St. Louis double homicide. Police reports state the shooting happened in front of someone's house in the Kinloch area. Huey was confirmed dead upon arrival at Missouri Baptist Medical Center. Huey's death has left people shaken, he was only 32. Police are still investigating, and searching for the shooter.

Huey aka Lawrence Franks was making major changes in his life before his death. Back in 2009, he survived a drive by shooting where the driver of his car and two other passengers where killed. This event changed Huey's outlook on life.
Now 11 years later, Huey is dead after being shot at again.
RIP Huey.