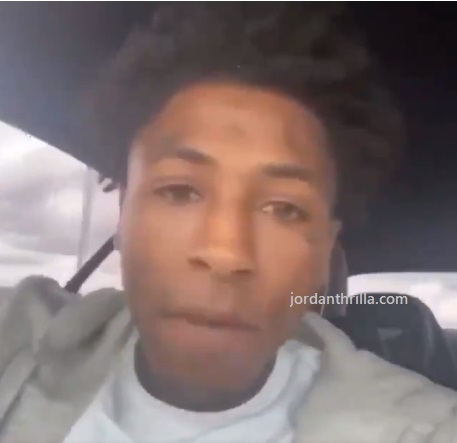 NBA Youngboy dissed J Prince for getting his stolen property back, and knowing who robbed him on IG Live. Most people would think he would be happy for this favor. However, NBA Youngboy is mad the J Prince knew him robbed him, and didn't say anything.
NBA Youngboy didn't want J Prince getting his stolen items, because there is possibly some long term implications when something like this happens.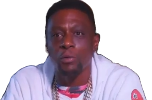 Word on the streets is that J Prince gets stolen things back for rappers, but also says they "owe" for him it. NBA Youngboy is probably mad that he feels "indebted" J Prince now by default.
Owing J Prince might not even mean cash, it could be in the form of a free verse on one of his artists tracks, which would be worth more than cash. Some people hate that feeling of being indebted to someone that helped you, when you didn't need them to help.
Now NBA Youngboy is connected to J Prince even if he doesn't want to be, this is likely the motivation behind his anger.
Author: JordanThrilla