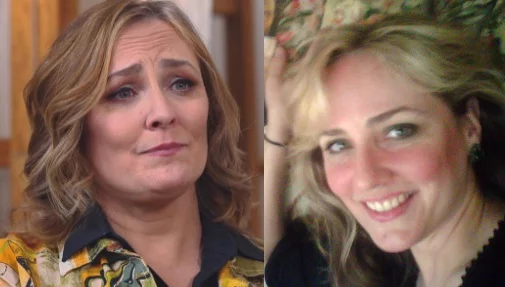 Jeffrey Epstein's first victim Maria Farmer exposed everything about him in a 3 hour phone call with Whitney Webb. Many people know Maria Farmer for her famous painting depicting Jeffrey Epstein's private island, where the assaults happened. Maria Farmer was the first accuser to come forward with allegations against Epstein. She was on the front line of the case against him, and knows everything about his life.
She let it all out in a epic 3 hour phone call.

You could see the pain she still feels from those horrible memories in her voice while she was talking. The more Maria Farmer exposed Epstein during 3 hour phone call, the darker the story became. It took a lot of courage for her to come forward against someone who had as much money as him. Her life was allegedly threatened at one point.
Maria Farmer's phone call with Whitney Webb revealing everything about Jeffrey Epstein is something you're not going to want to skip through. Every minute is an interesting listen.
Author: JordanThrilla