One of the biggest artists in HipHop is also the biggest age mystery in hiphop. New HipHop fans are reacting to finding out Drake's real age is 34 years old. All this time new hiphop fans thought Drake was much younger.
They had no idea Drake could be considered an "old head". They had no idea that Drake is only 4 years younger than the 38 year old Lil Wayne, who is basically retired. Only 1 year younger than T-Pain who is also basically retired.
Take a look at new Drake fans reacting to finding Drake is old head by Hip-hop standards.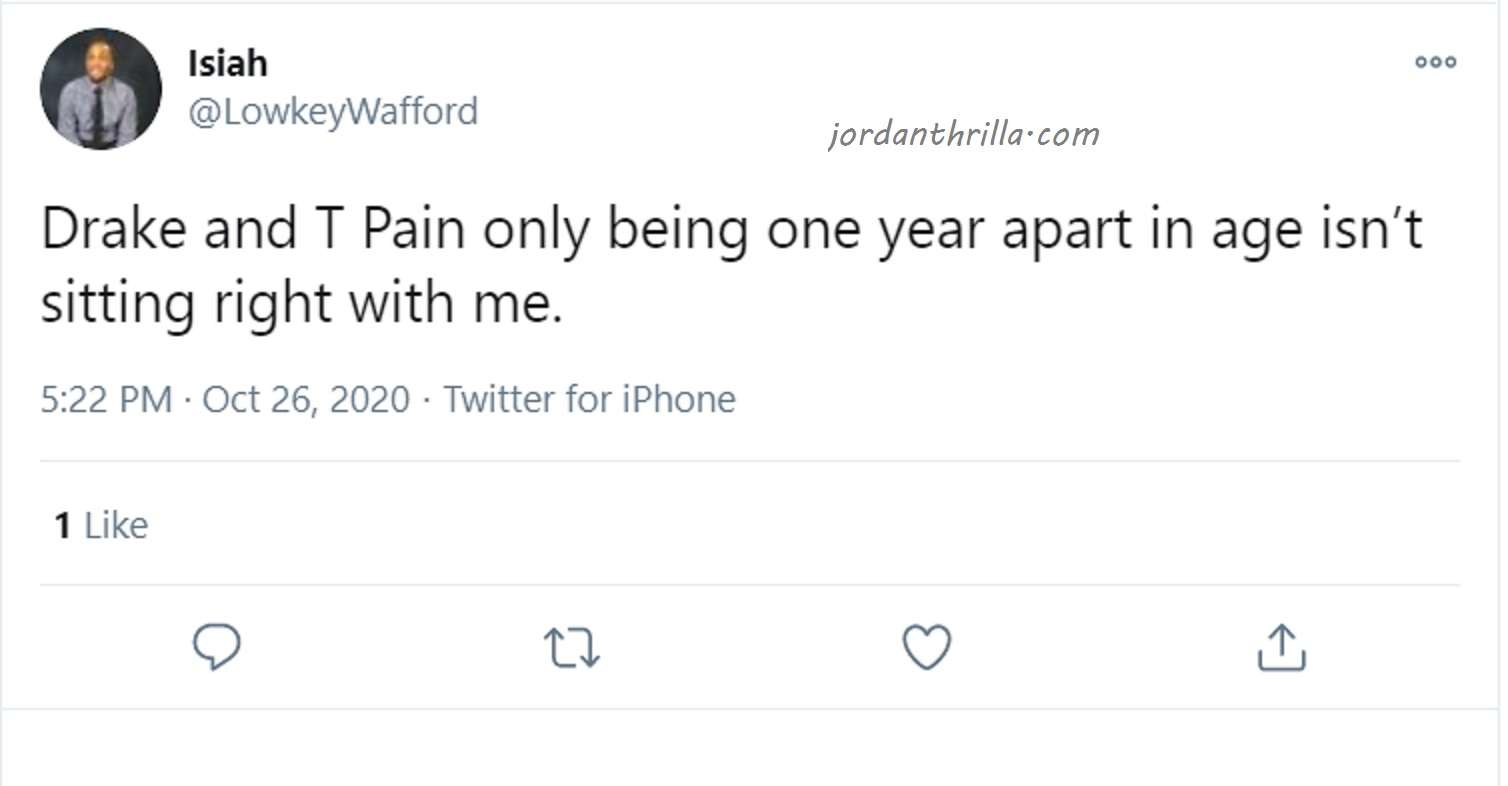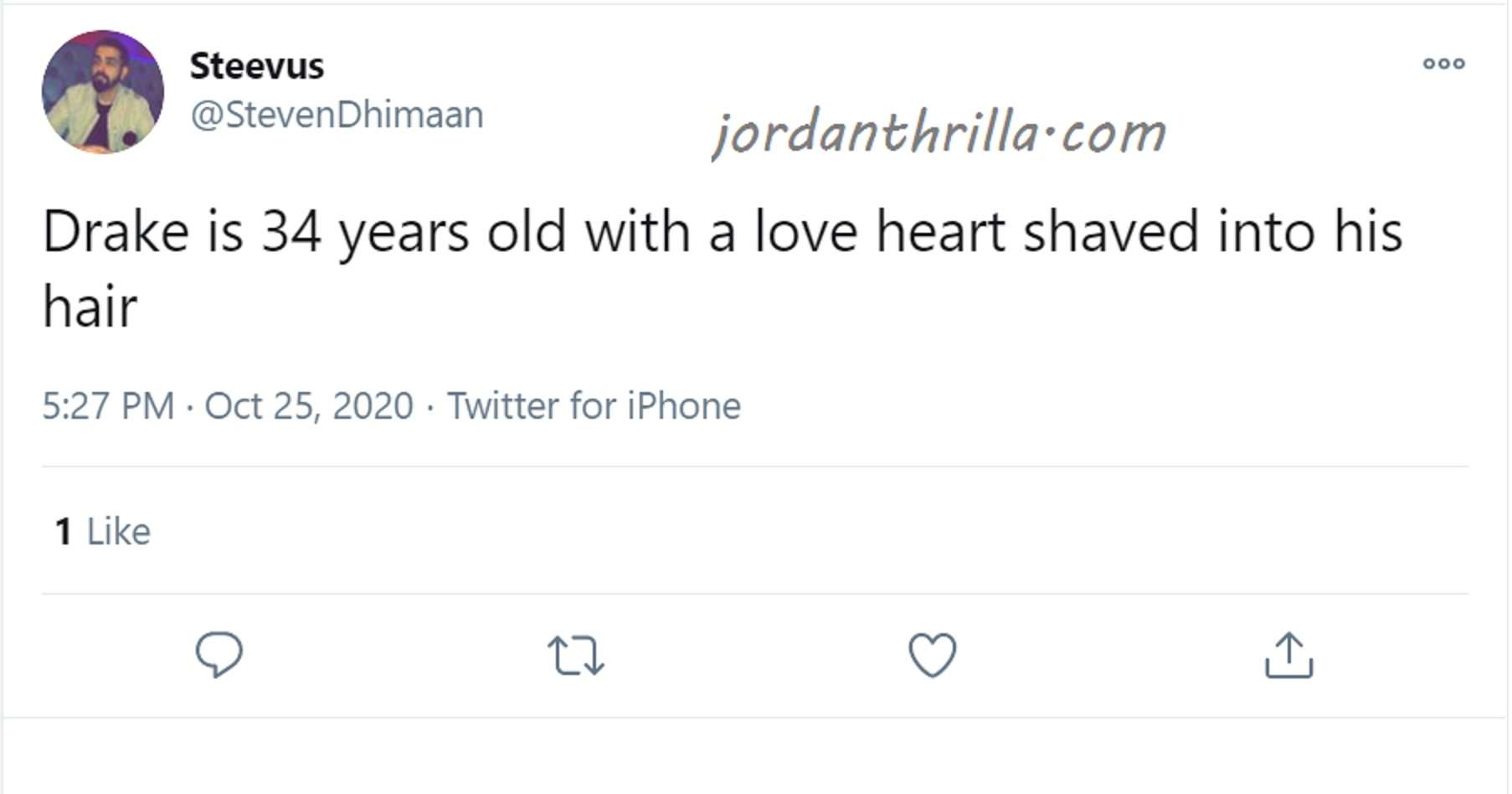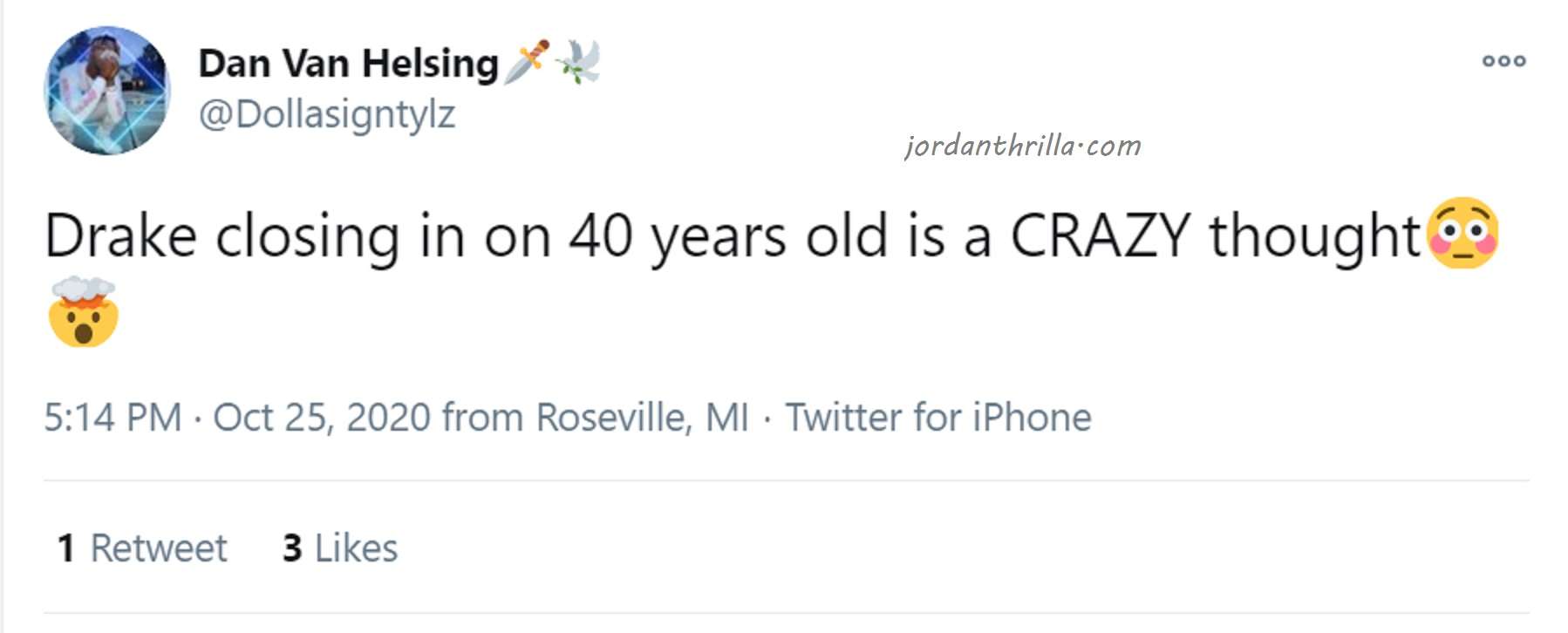 When people say Drake latches on to upcoming artists to keep his name trending, they may have been wrong. Drake may have been trying to trick his new fans into thinking he was same age as the younger artists he would "collaborate" with. A possible plan that seems to have worked. Drake fans commonly diss people who criticize him as being "old heads", not knowing that Drake is an "old head".
Now you have new hiphop fans in a state of shock after finding out Drake's real age is 34. Drake could actually be close to retirement, and a lot of his fans thought he was a young artist.
With new Drake fans finding out Drake is an "old head" it will be interesting to see how it affects the way his music is digested. In reality his age shouldn't matter, but we all know HipHop is a music genre where "youthfulness" is major part of appeal. To Drake's defense he has never lied about his age directly.
Now it's easier to see why Drake's age was one of the biggest mysteries in hiphop. Drake was able to lie about his age without actually lying about his age.
Author: JordanThrilla