A newly leaked document confirms that CEO Kris "Kristian Cruz" was working with Federal Informants since 2013 to take down 9 Trey Blood Gang.
He was working with feds along with Tekashi 6IX9INE and Jim Jones. CEO Kris was caught by Feds ordering heroin from China from Nine Trey Bloods. The governments presented the evidence in court which you can see below.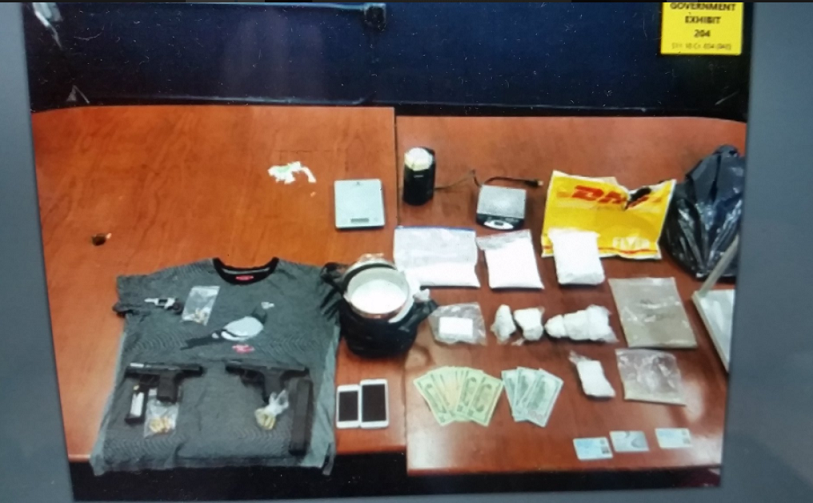 After He was caught, in order to not go to jail, he agreed to work undercover as a federal informant. That's how the phone call between him and Mel Matrix, was able to be wiretapped. This is similar to how Jim Jones starting working with Feds against Nine Trey Bloods, in order to get serious charges in Georgia dropped.
What this means, is that this case was actually way bigger than Tekashi69, and was going on way before him. Tekashi was used by the government to seal deal on the case, and take everybody in. Tekashi was just one of many snitches, caught up with the feds within Nine Trey Blood Gang. This is why everyone plead guilty in court so fast, when they realized how much evidence the Feds had stacked up over the years, they realized they had no chance of winning the court case.
Author: JordanThrilla