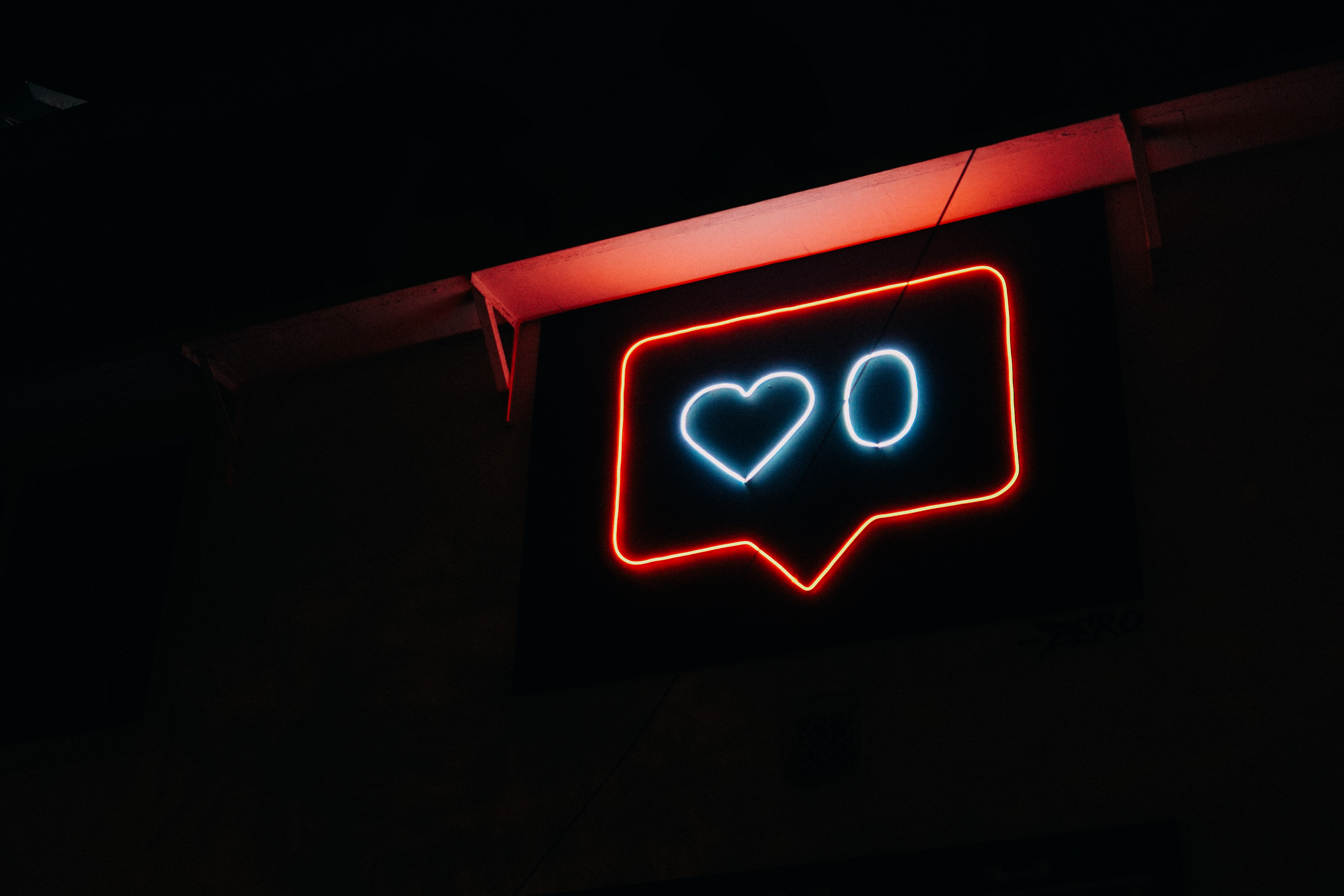 Larry Johnson calls Megan Thee Stallion UGLY and NOT Attractive on Instagram IG "I've had better".
Larry Johnson called Megan Thee Stallion ugly and not attractive, saying "He had Better" and "Meg the pony" on Instagram IG to diss her. He says Julissa Bermudez, Chilli – TLC, Mya, and Draya all look better.
This came after he alleges Megan Thee Stallion only got famous & successful because of sacrifice.

In his message Larry Johnson says this regarding Megan Thee Stallion: "For those who think I was hating on Megan Thee Stallion, Meg the Pony, cuz you think I wanted to sleep with her don't know my history, I had better. Juliss Bermudez (I wanted marry), Chilli – TLC, Mya, Draya, and a bunch of distant never minds. Don't DM me".
The sacrifice alludes to rumors that Megan Thee Stallion had artificial success after her mom who was already connected in the music industry died from cancer, RIP.
He's probably going to get a lot of hate in his DM's even if he asked not to be DM'd. The women he mentioned are beautiful, so some would say it's hard not to agree in that regard. The world is waiting for Megan Thee Stallion's response.
Author: JordanThrilla