New Mac Miller Text Messages to His Drug Dealer and Texts to a Pimp to Order Women Leaks.
New text messages between Mac Miller, his drug dealer, and a pimp have been leaked. In the messages Mac Miller asks for various drugs, and tries ordering various women.
The messages show Mac Miller was truly living a rock star lifestyle that was spiraling out of control. Ultimately, it led to him overdosing on those same drugs he loved so much, leaving the hip hop community forever mourning.
Take a look at the messages below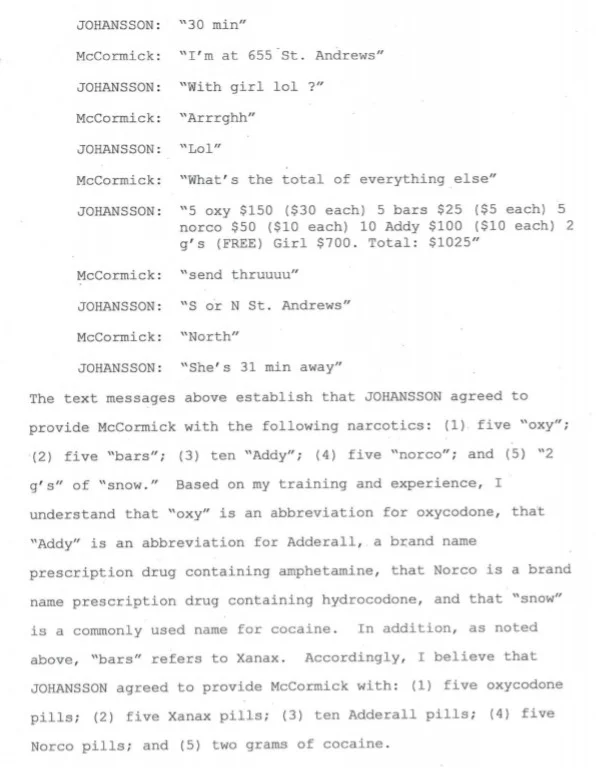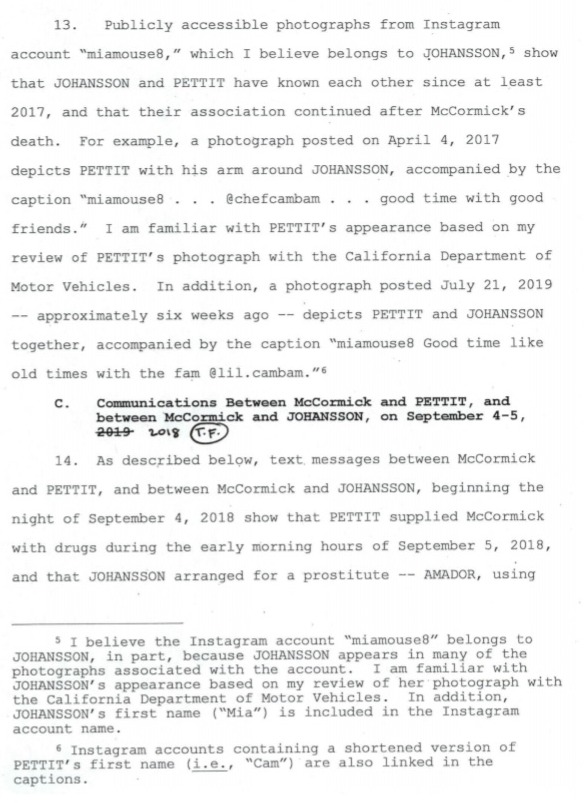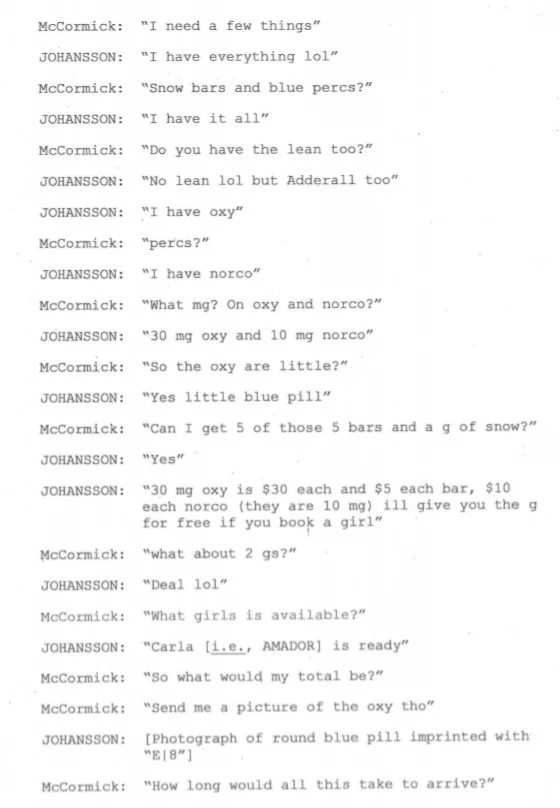 These documents are now on justice.gov, whic indicates they are real.
R.I.P Mac Miller, another misguided hip hop legend gone way too soon.
Author: JordanThrilla