A news reporter got hit with a bottle of Hennessy on Live TV, in the first drive by bottle shooting ever seen. As the reporter was talking about arrests made due to curfews for George Floyd protests, a black car drives by and throws an empty glass bottle of Hennessy at the news reporter's back.
Take look at the crazy footage.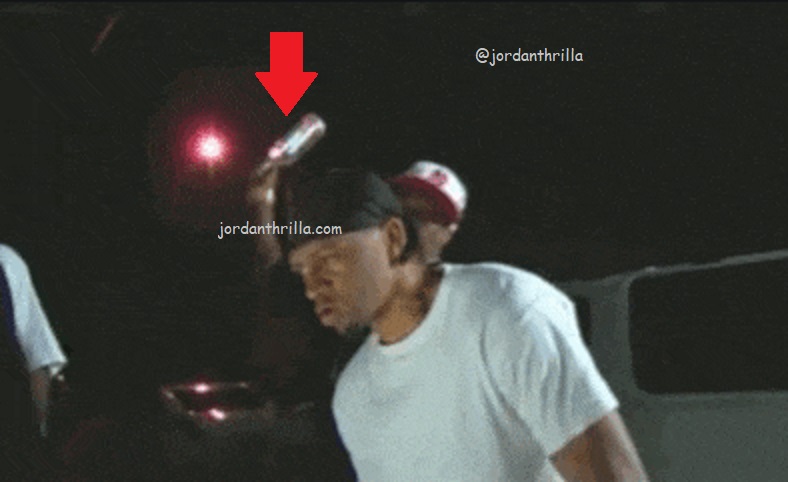 The incident seems too crazy to believe, but you realize it is 100% real after watching the footage. It made us think of the glass bottle scene from Camron's "Killa Season" movie.
Only in 2020 would you see a news reporter get hit with a glass bottle of Hennessy from a random car on Live TV. We now know what a drive by bottle shooting would look like.
In all seriousness it's great the news reporter didn't get hurt.
Author: JordanThrilla