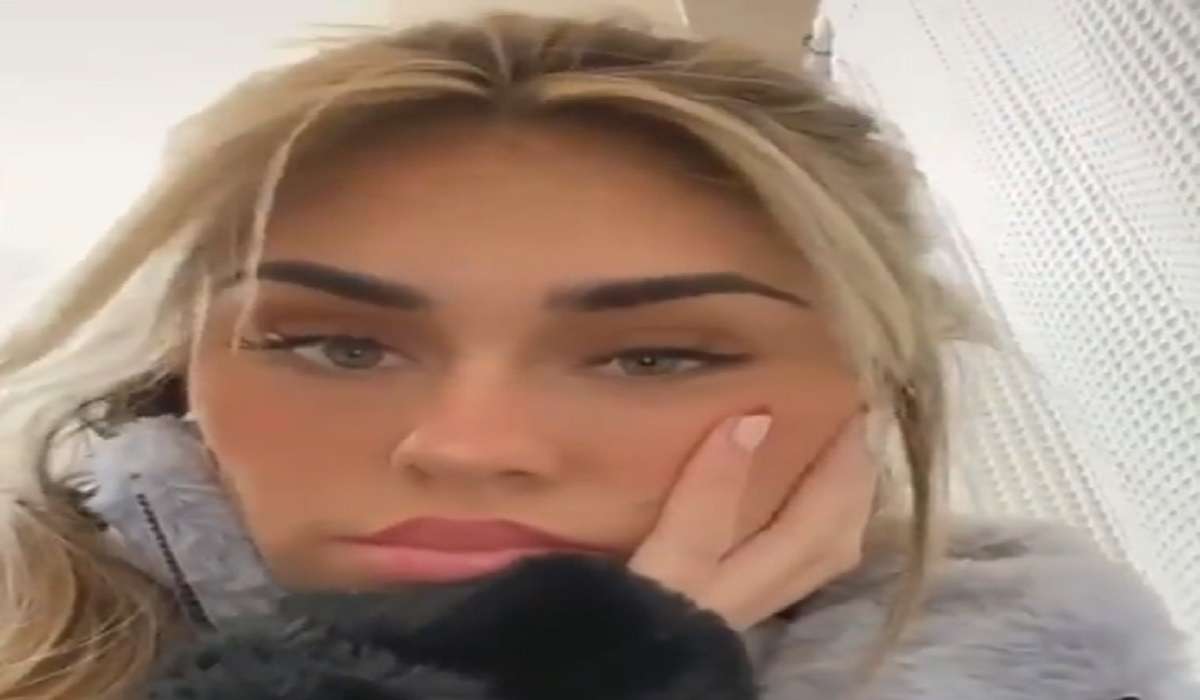 Most women probably think being married to an NFL player is an easy job, but apparently it isn't. In a viral video a Woman showed what it's like to be married to an NFL player. That woman was the NFL wife of Saints undrafted rookie WR Juwan Johnson.
She recorded her day to day life, which includes making him a massive breakfast, staying pretty, picking up clothes he drops on the floor, and washing his clothes among other things. The strangest thing about the video was the amount of sugar and syrup Juwan Johnson likes on his eggs.

If there was any women out there wondering what being an NFL wife was like, this video might change their minds. It seems like there is a lot of work that goes into it.
Hopefully Juwan Johnson doesn't get diabetes from all that sugar on his eggs.
Author: JordanThrilla