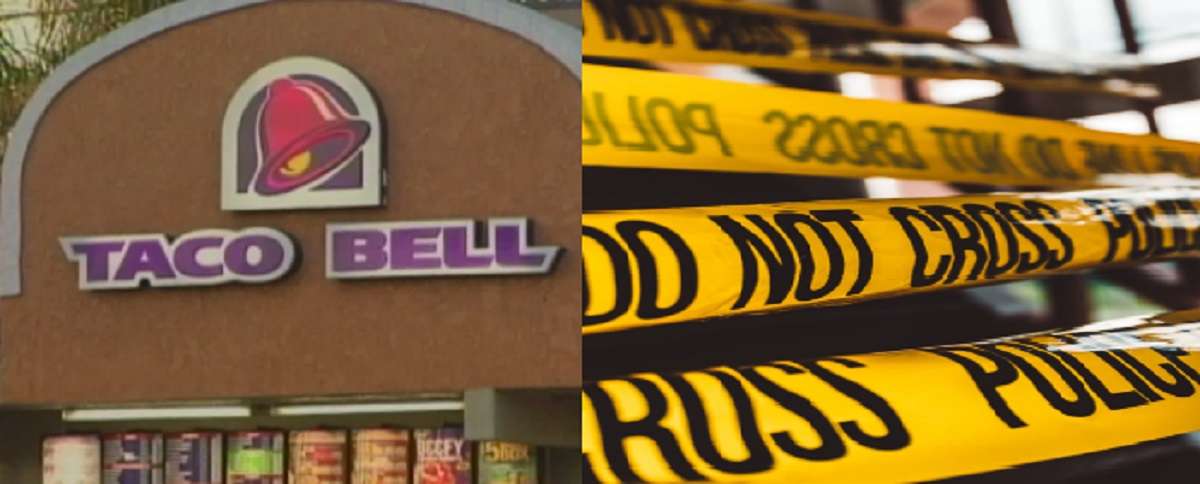 A Brockton, Massachusetts Taco Bell turned into a crime scene after Police Officers found a woman with a gunshot wound to her head. According to police reports the woman was shot in the head while she was sitting in her car waiting to order food.
Investigators found bullet holes in another car at the crime scene as well.
It all started when police received calls from the Taco Bell located on Belmont, Street after gunshots rang out. The 27 year old victim is miraculously expected to survive the shooting.
The assailant has not been caught, and Brockton Police are asking anyone to come forward with information. Stay safe if you in the Brockton area.
Author: JordanThrilla