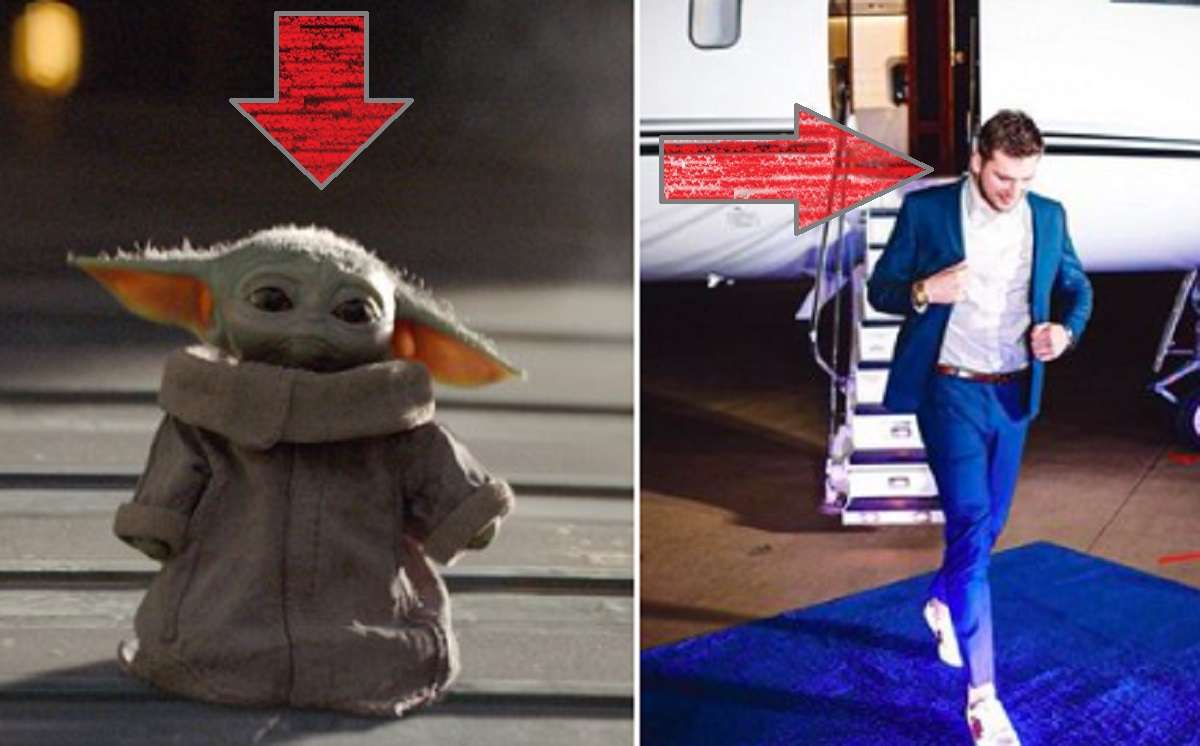 The Mandalorian has ended, but it continues to give birth to strange trends on social media. In the latest one Luka Doncic as Baby Yoda took over social media.
Fans on twitter started to post pictures of Baby Yoda and Luka Doncic side by side making similar reactions to various incidents in their respective universes.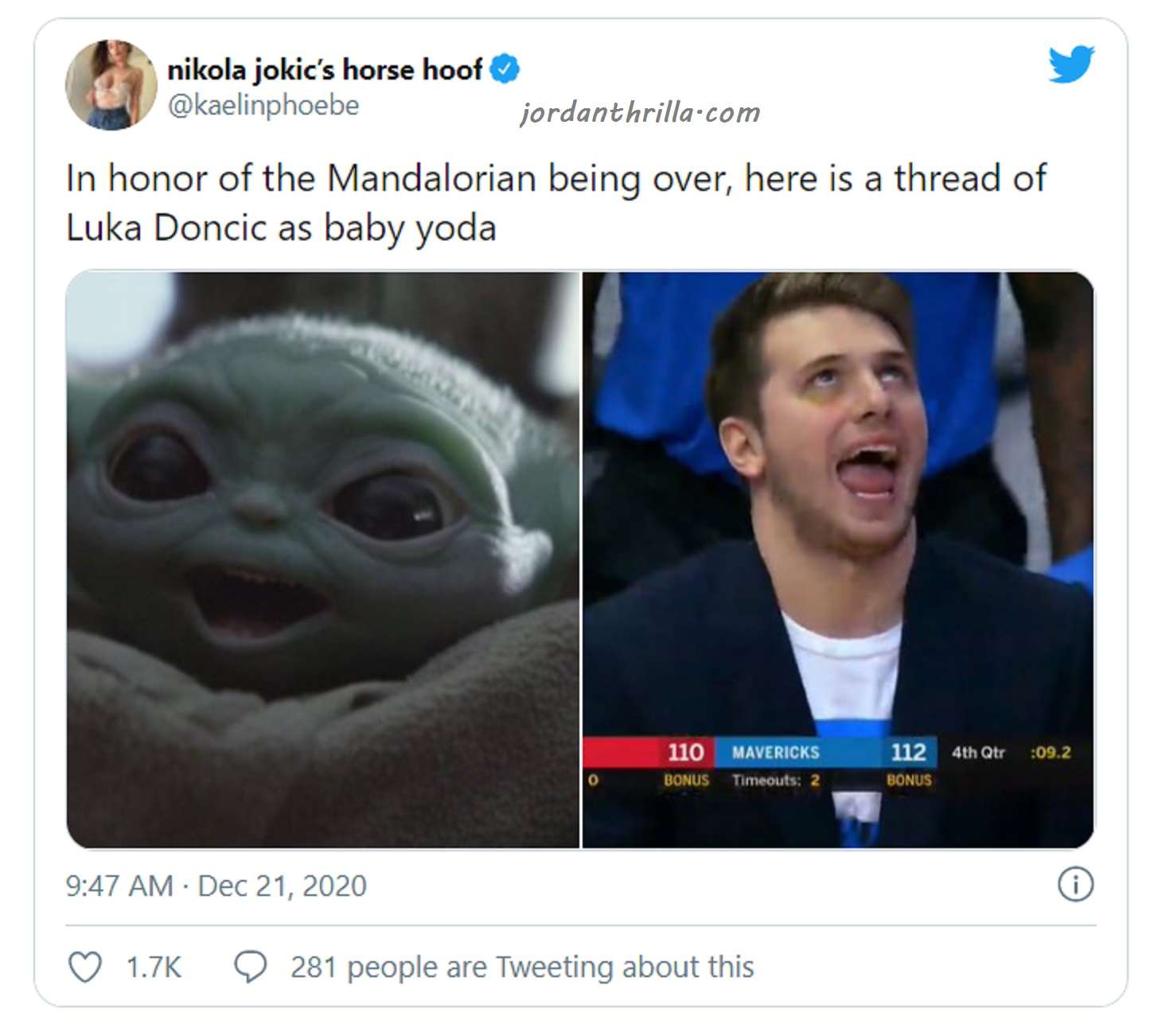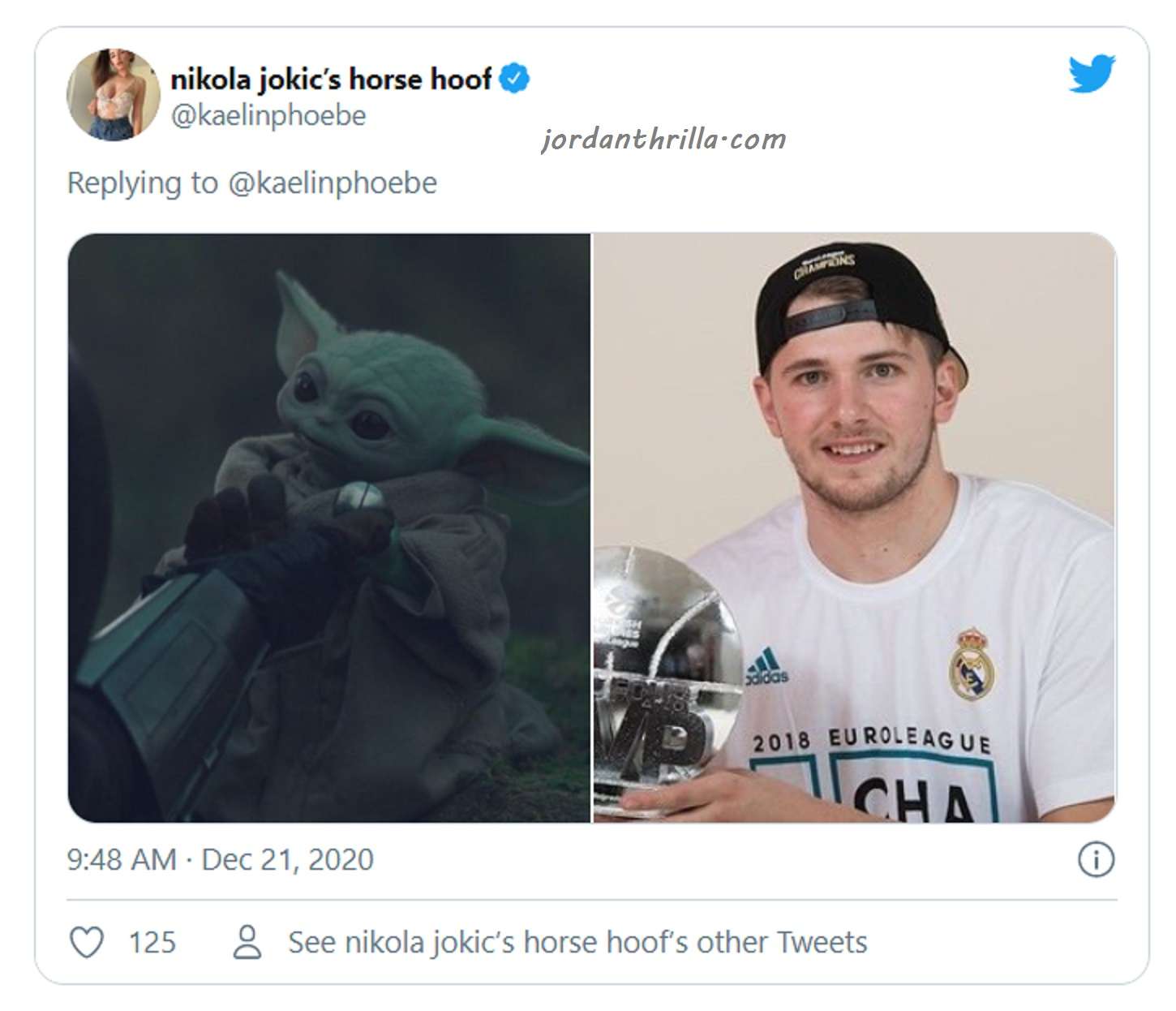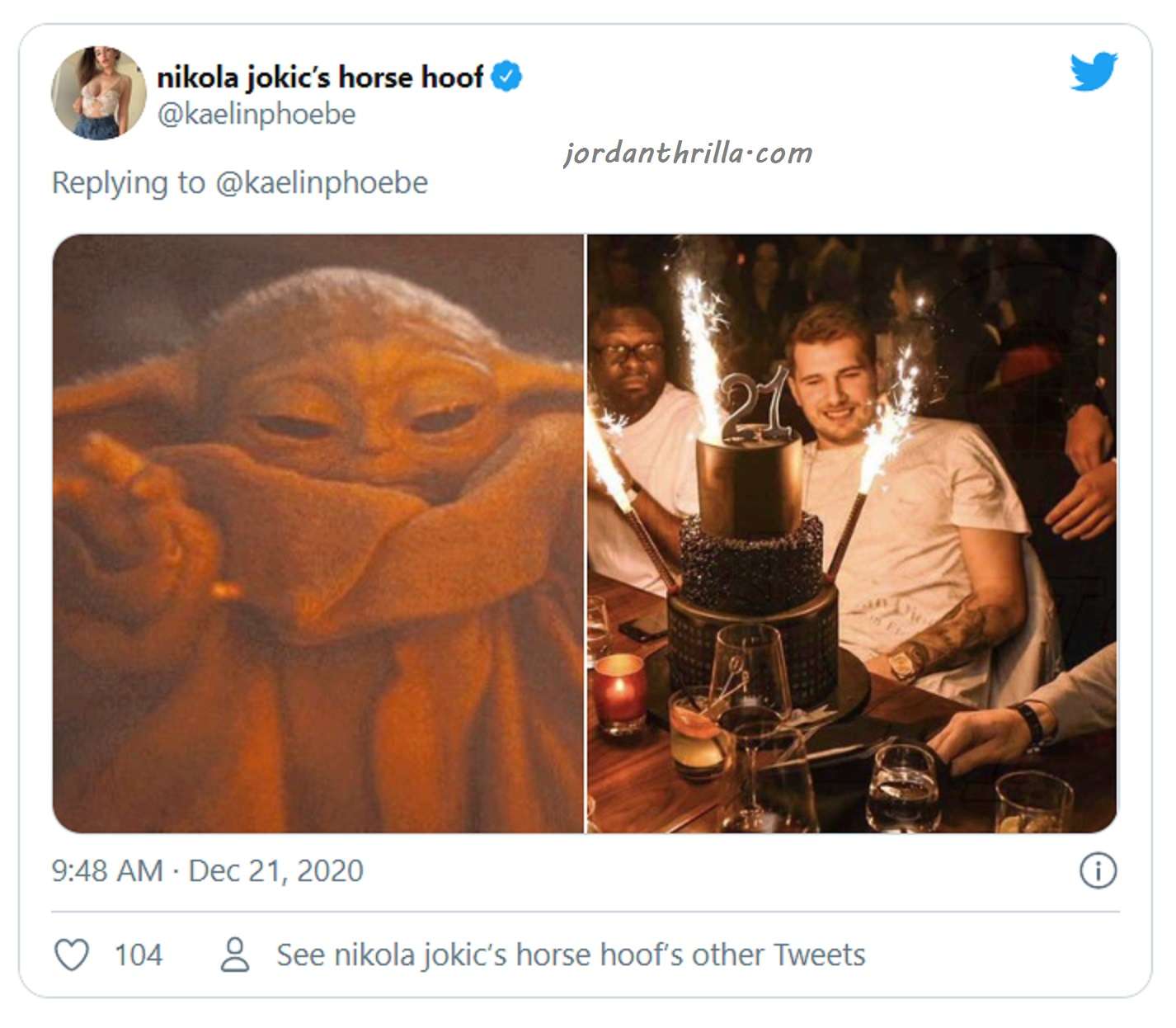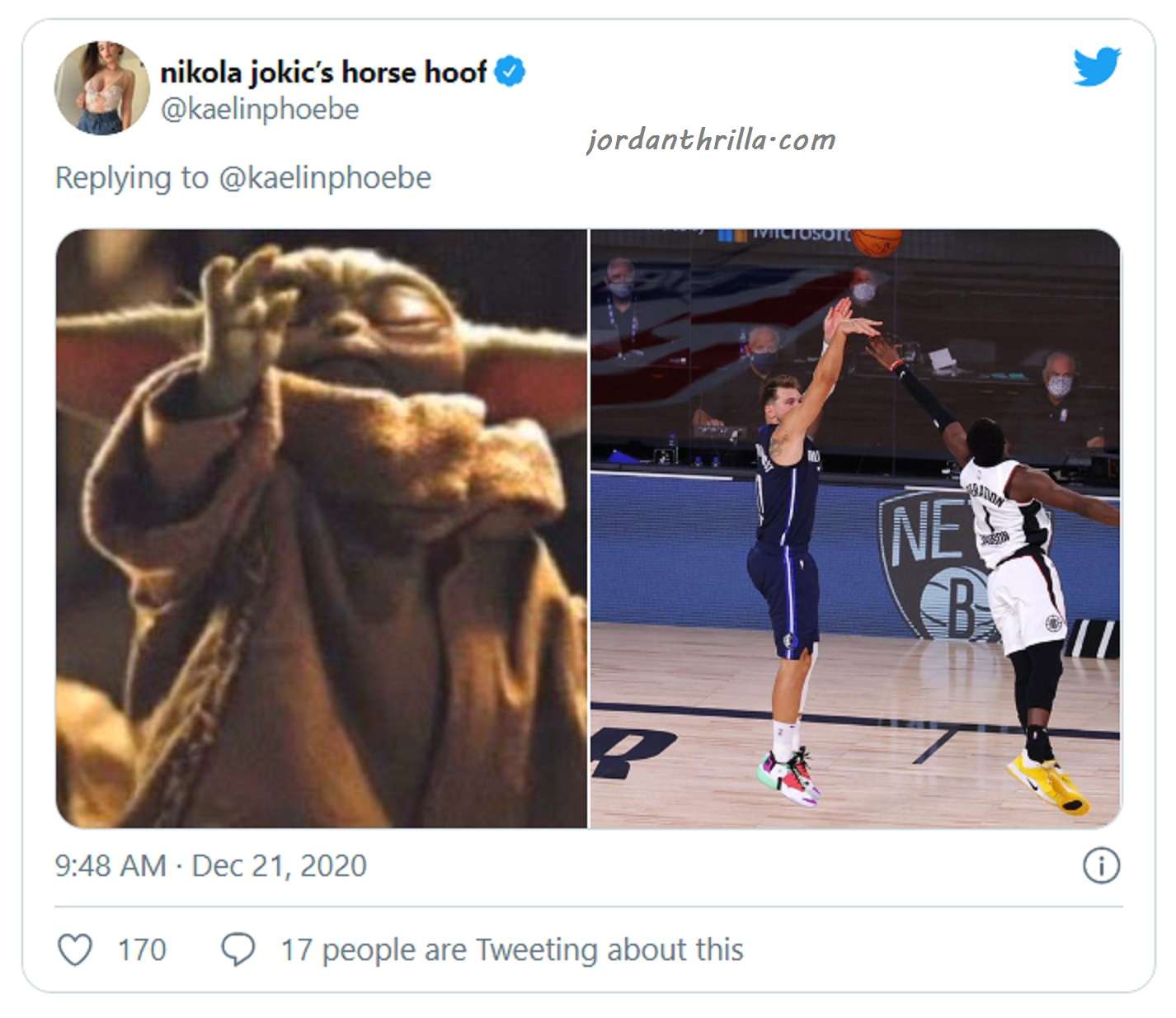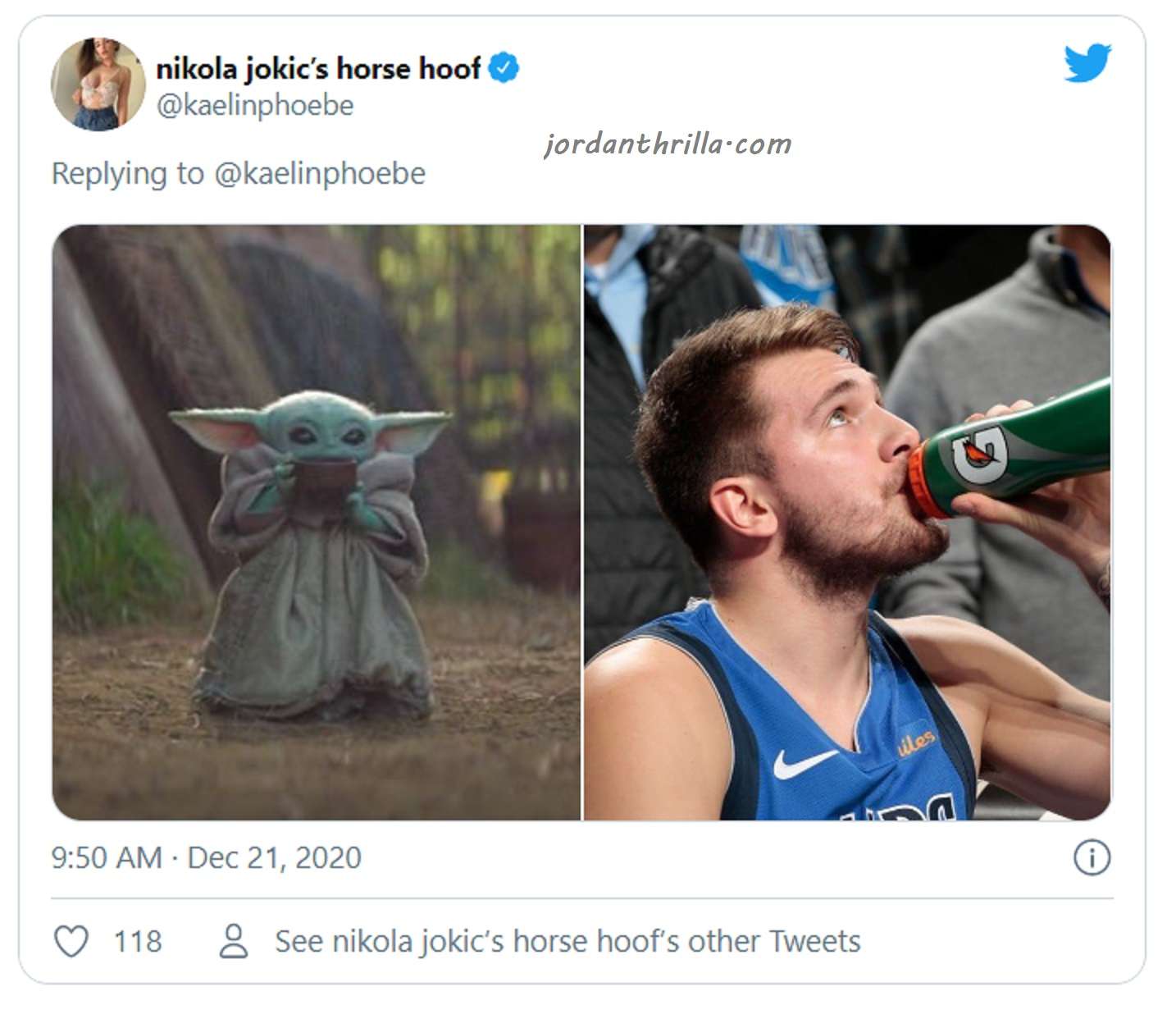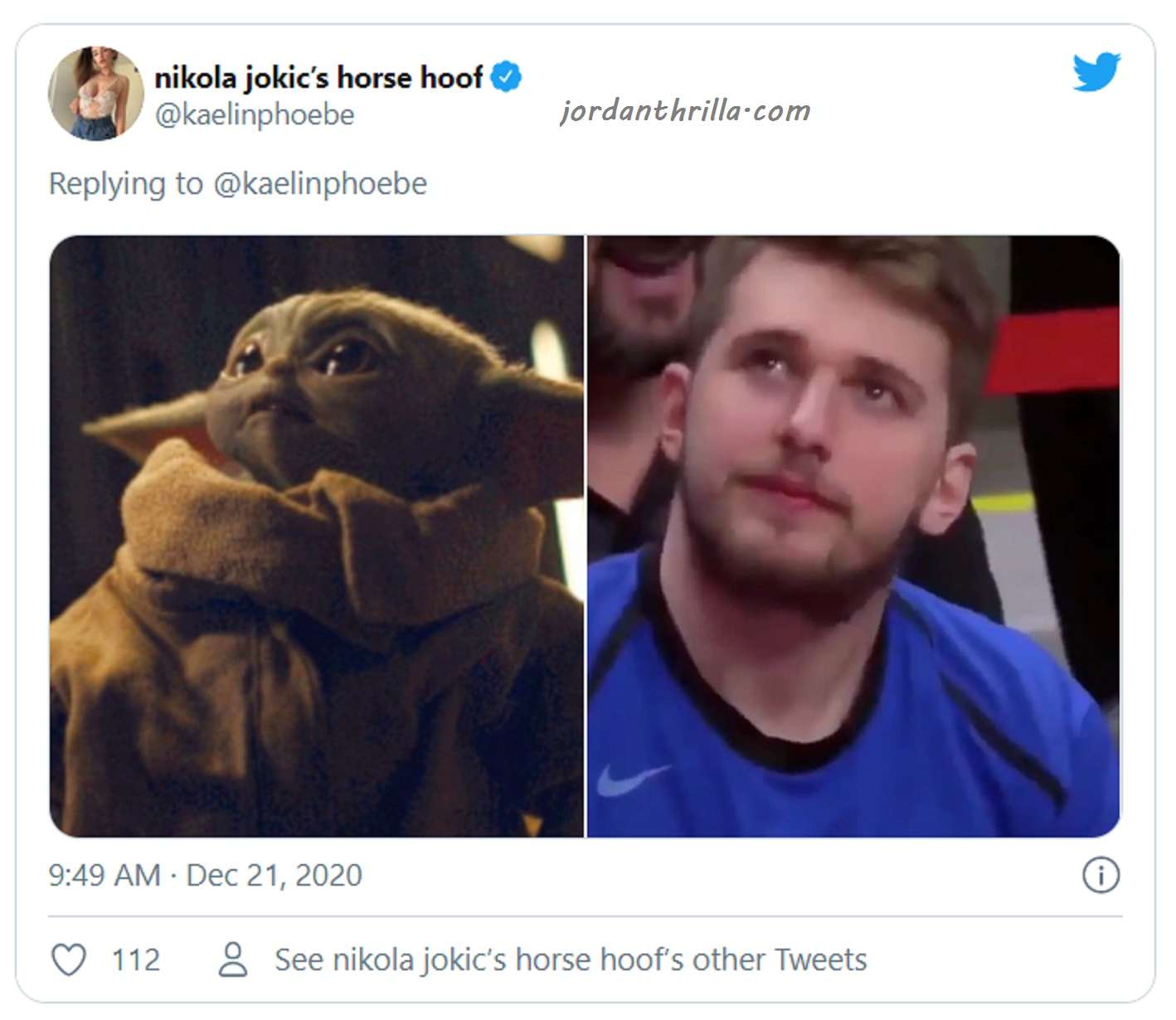 Luka Doncic is the golden child of the NBA that has won over the hearts of fans, similar to how Baby Yoda is the golden child of the Mandalorian series. However, it's still strange and hilarious to see them compared to each other in this type of fashion.
If this catches on Luka Doncic's new nickname might be Baby Yoda this coming season.
May the force be with you Dallas Mavericks fans.
Author: JordanThrilla