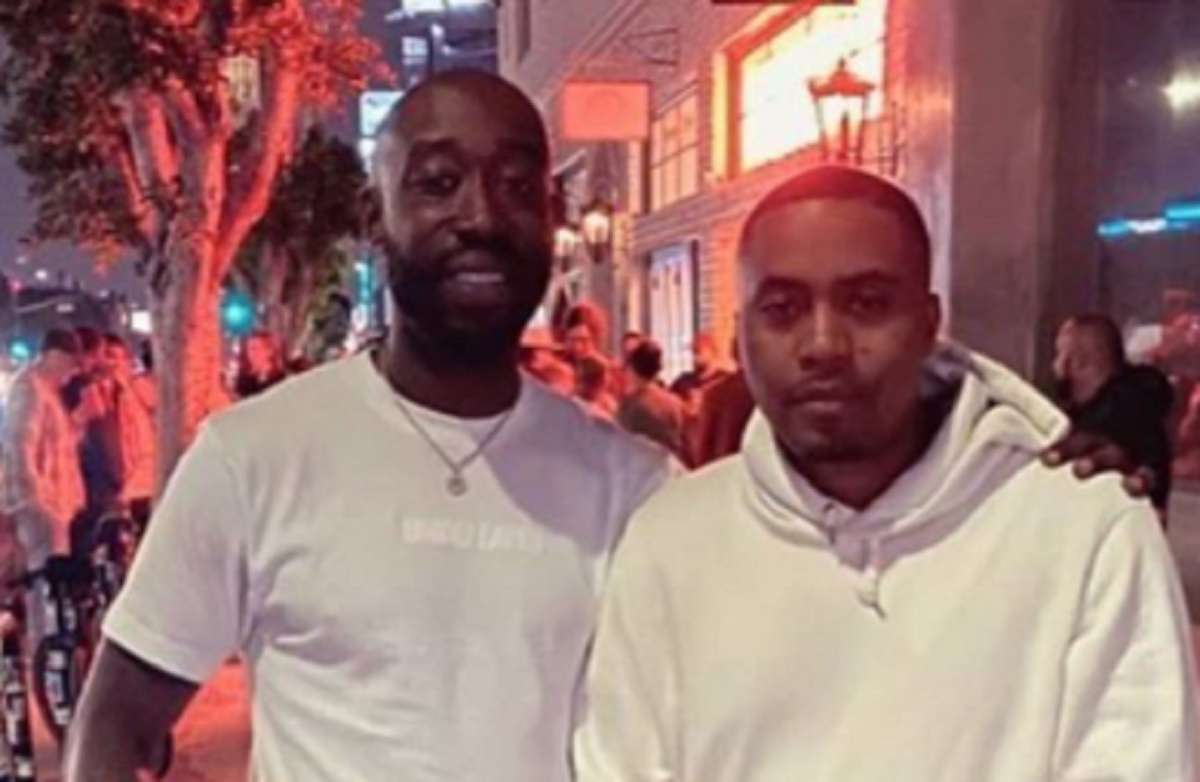 Freddie Gibbs is banned from Instagram, ending a long saga of drama on the platform for him. After Instagram banned Freddie Gibbs permanently he responded with a heartfelt message to his fans.
In the sad statement he showed proof his Instagram was banned and added a caption saying, "end of era". In reality it wasn't so sad for him, because he added a laughing emoji.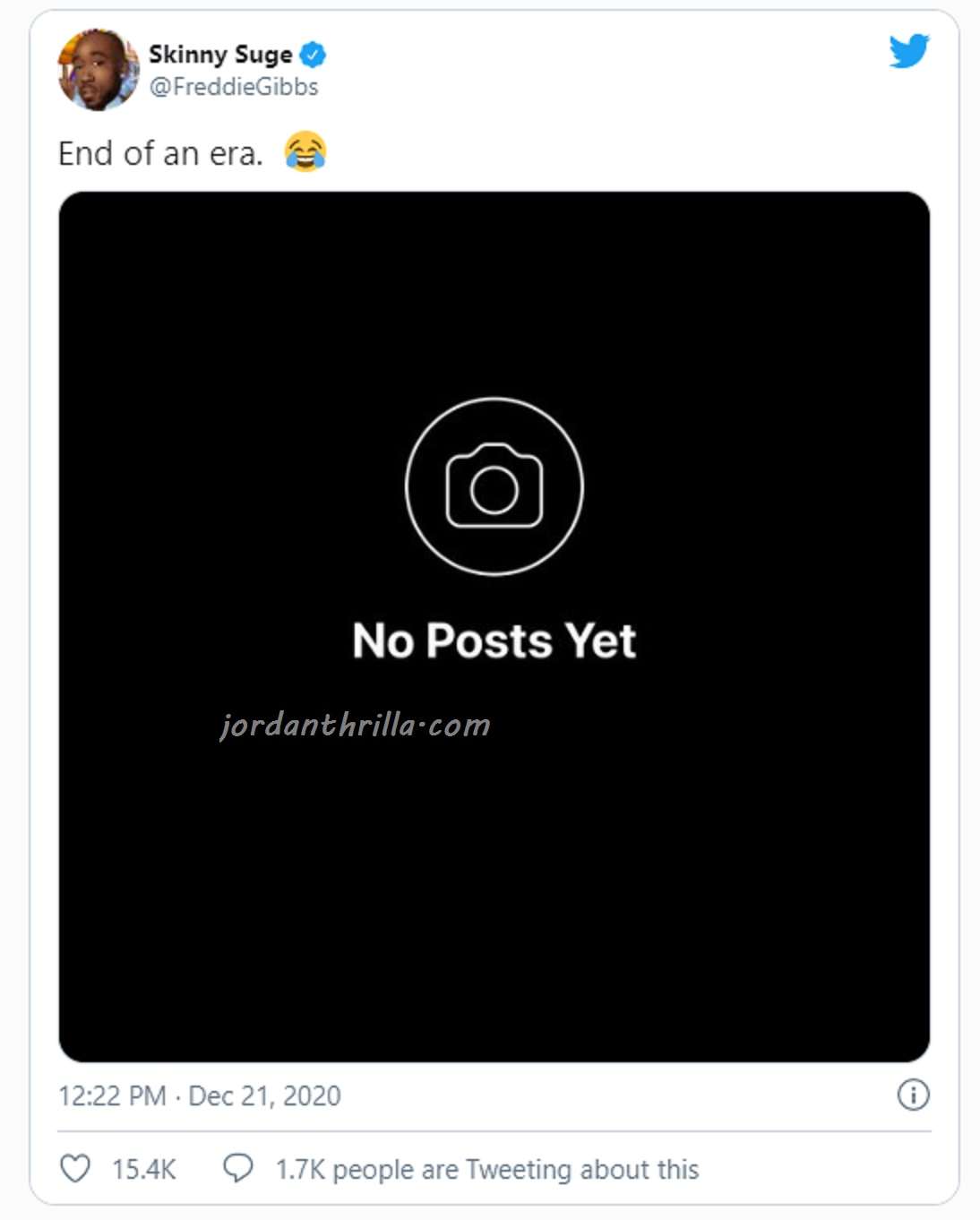 It's not clear what post in particular got Freddie Gibbs banned from Instagram, but it must have been something serious. Hopefully he doesn't start begging for his account back like Lil Boosie.
It looks like Freddie Gibbs is a full time Twitter user now.
Author: JordanThrilla