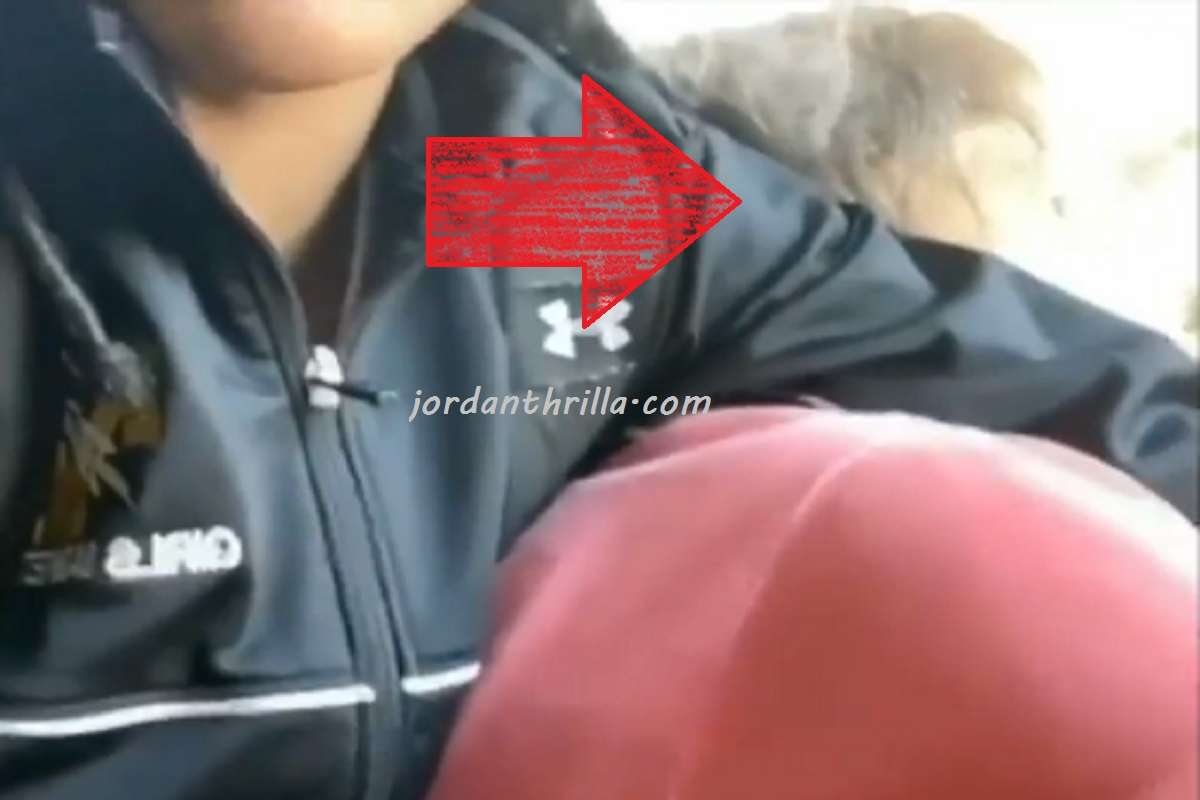 A video of a racist white woman blocking a black woman from entering her own apartment building has people very angry.
The footage shows an old white woman physically barring the black woman from going through the door to her apartment. During the incident white woman makes a racist remark saying "Who are you going to rob?". All the while a little girl is pleading to the white woman to prevent a fight from happening.

Luckily cooler heads were able to prevail, and the racist white woman came to her senses before the Black Woman counted to three.
Sadly the little kids there saw first hand how disgusting racism can be.
Author: JordanThrilla