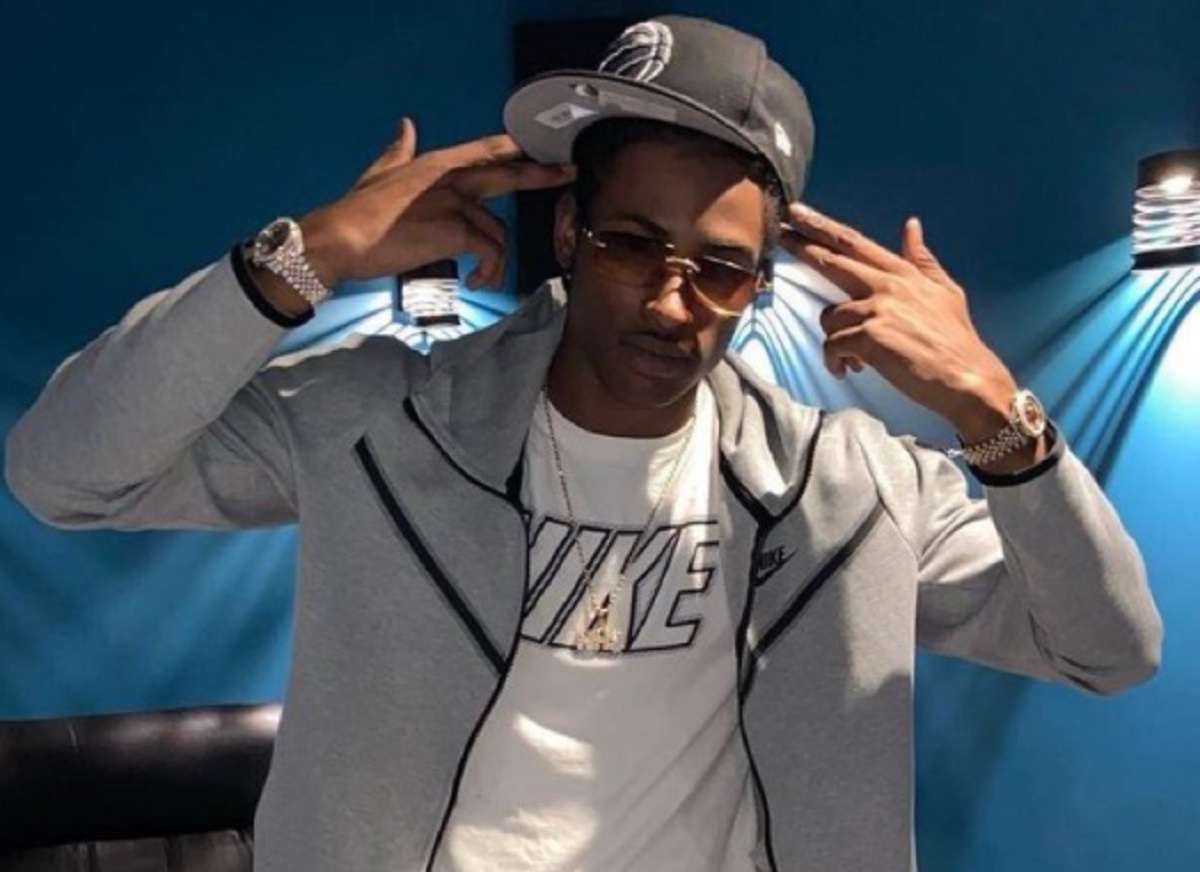 Popular Toronto Rapper NHS Jay Jay is dead. According to reports NHS Jay Jay was shot and killed in Downtown Lincoln. Reports say police arrived at Fracchioni Drive and Cachet Court around 12:10 am after people complained of a suspicious person. They reported hearing gunshots and found NHS Jay Jay dead inside an apartment.
NHS Jay Jay's death has been confirmed by his family. A viral photo showed NHS Jay Jay on a stretcher as medical personnel put him in an Ambulance.

A heavy police presence is still at scene of crime as the investigation continues to find the shooter. Police have asked any bystanders who may have video footage or information to come forward. At the moment police have no suspects or motive, making NHS Jay Jay's death an unsolved mystery.
Just 3 days ago NHS Jay Jay dropped a video for his hit song "Dream", and now 3 days later NHS Jay Jay is dead.
RIP NHS Jay Jay, and pray for his family through this tough time. Another young HipHop star gone way too soon in 2020.
Author: JordanThrilla