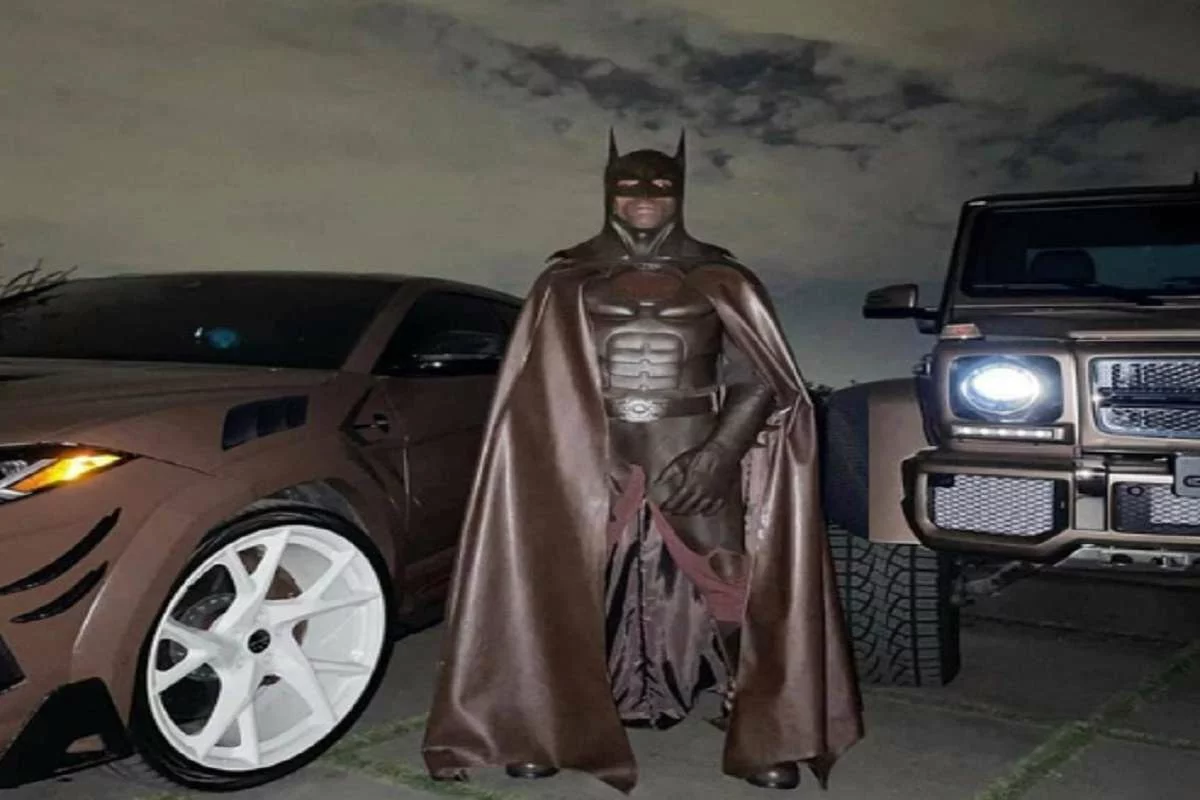 Travis Scott deactivated his Instagram Account after people clowned Travis Scott's Batman costume with a barrage of racist jokes.
Travis Scott posted a picture of himself in a Batman suit next to a Batmobile, and all hell broke loose on social media. Apparently the racist jokes about his Batman costume were more than Travis Scott could handle.
People compared him to things such cockroaches and fleas.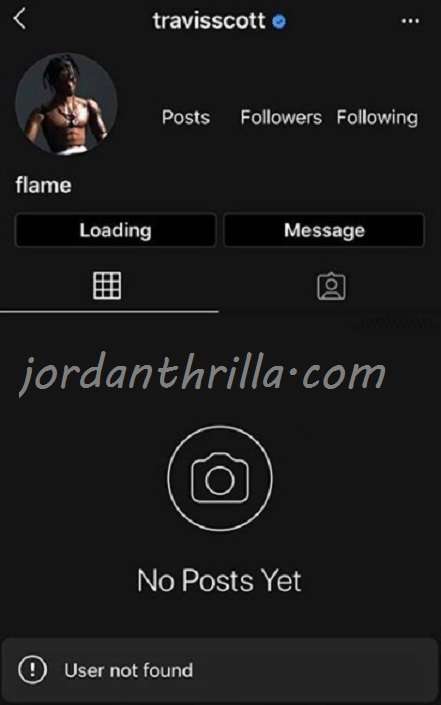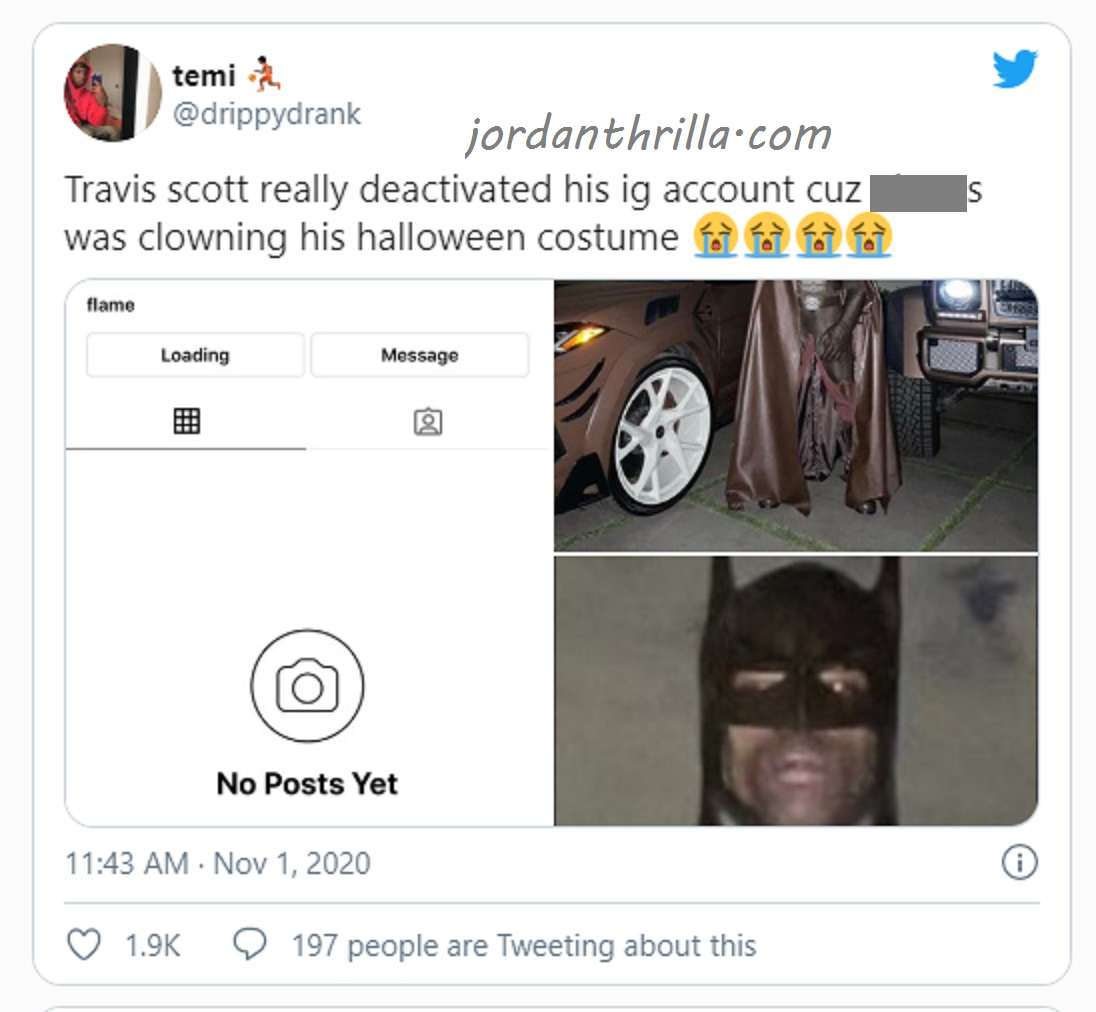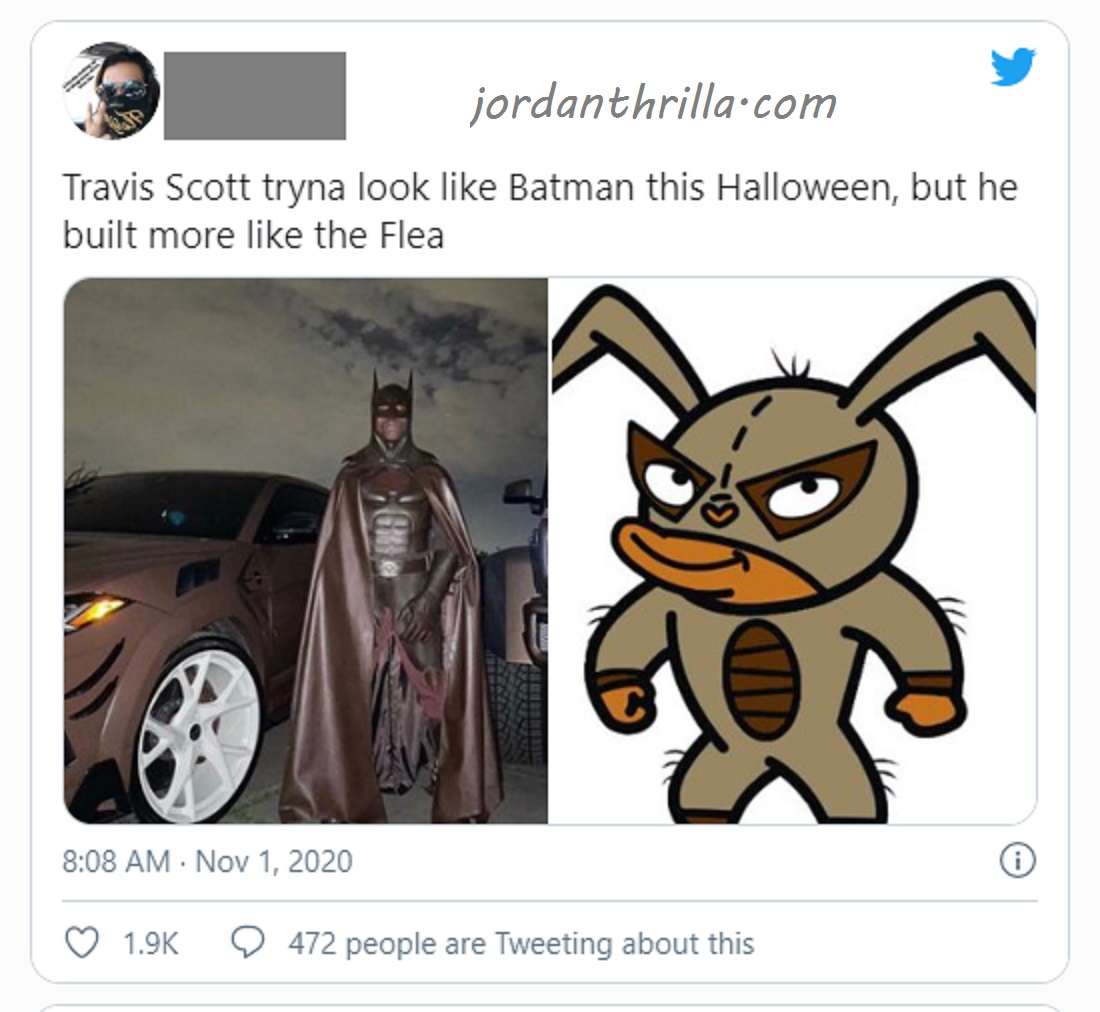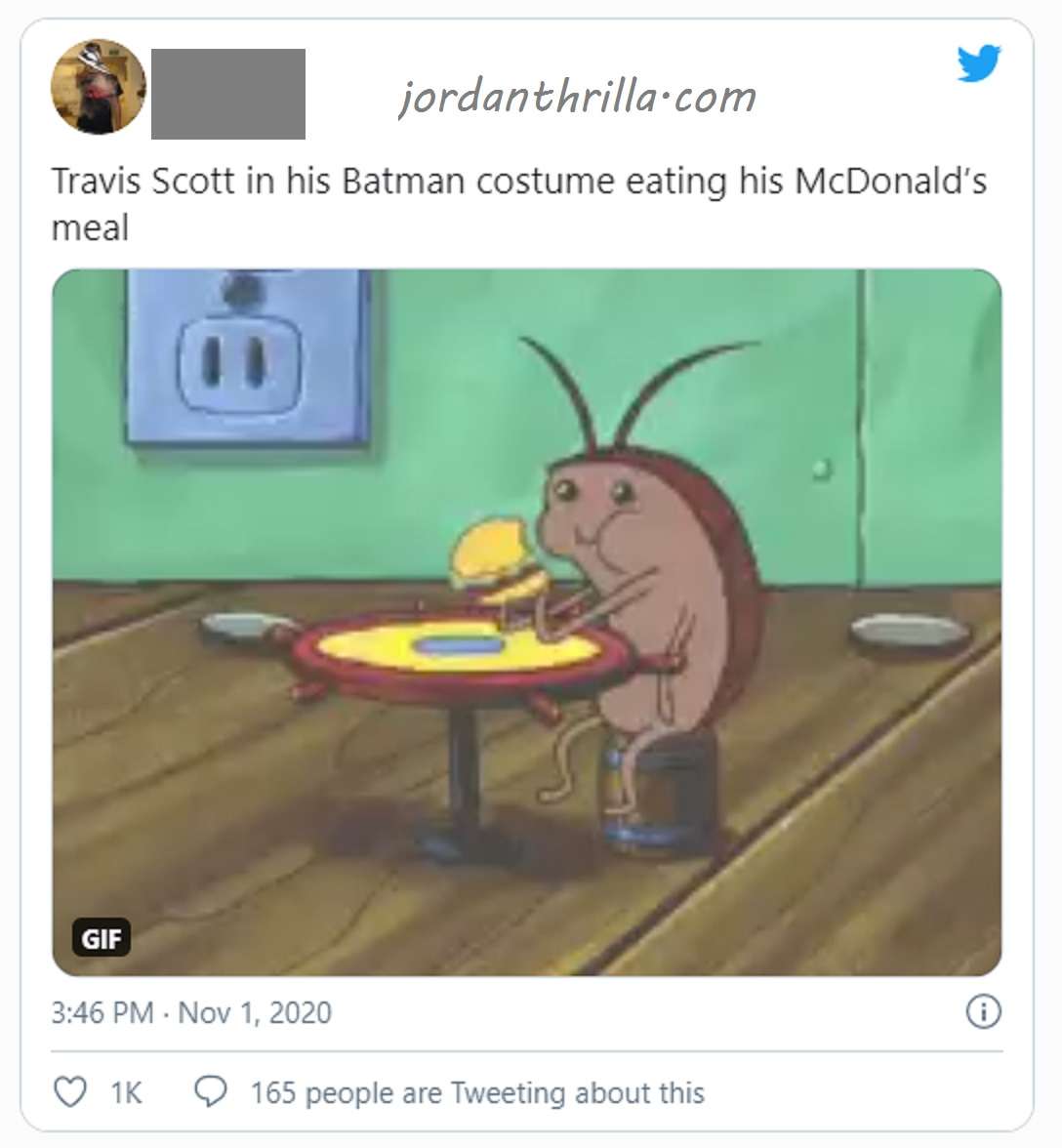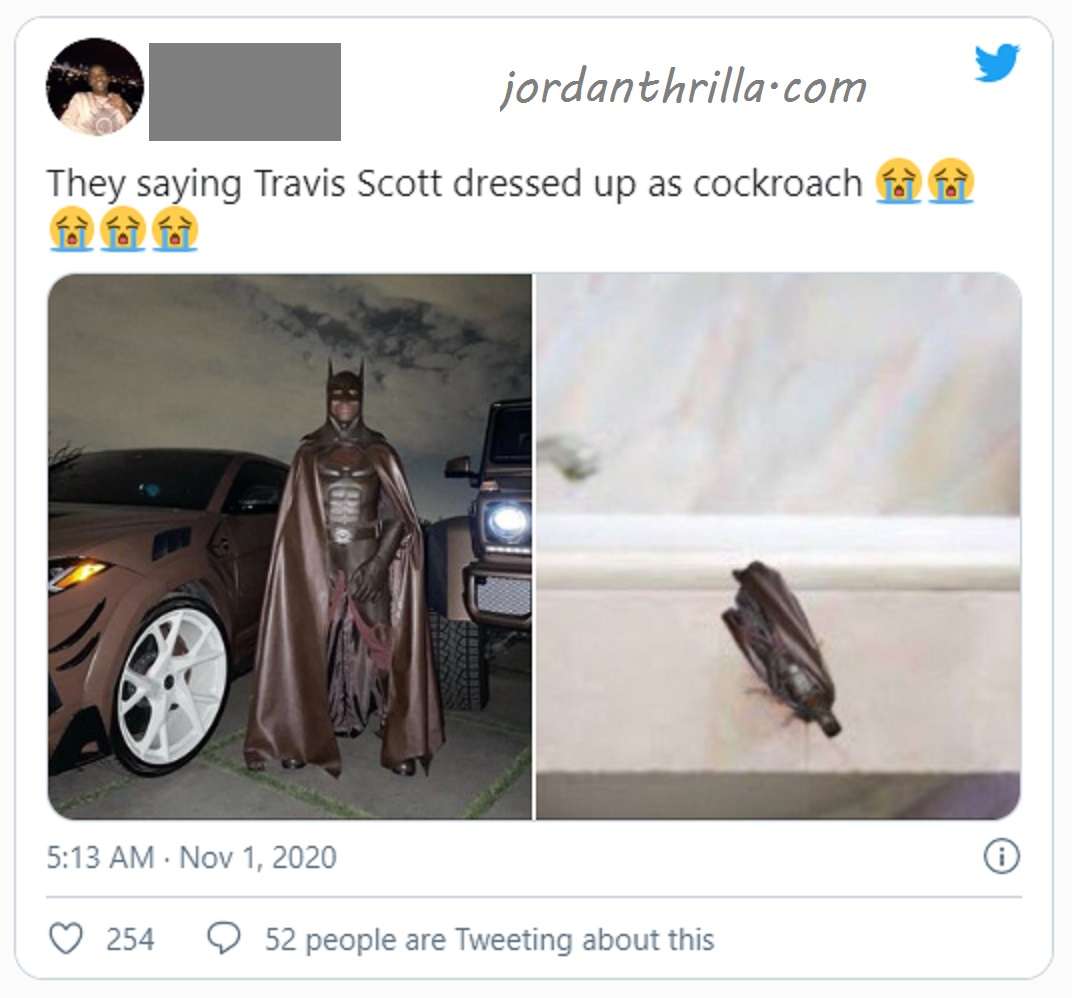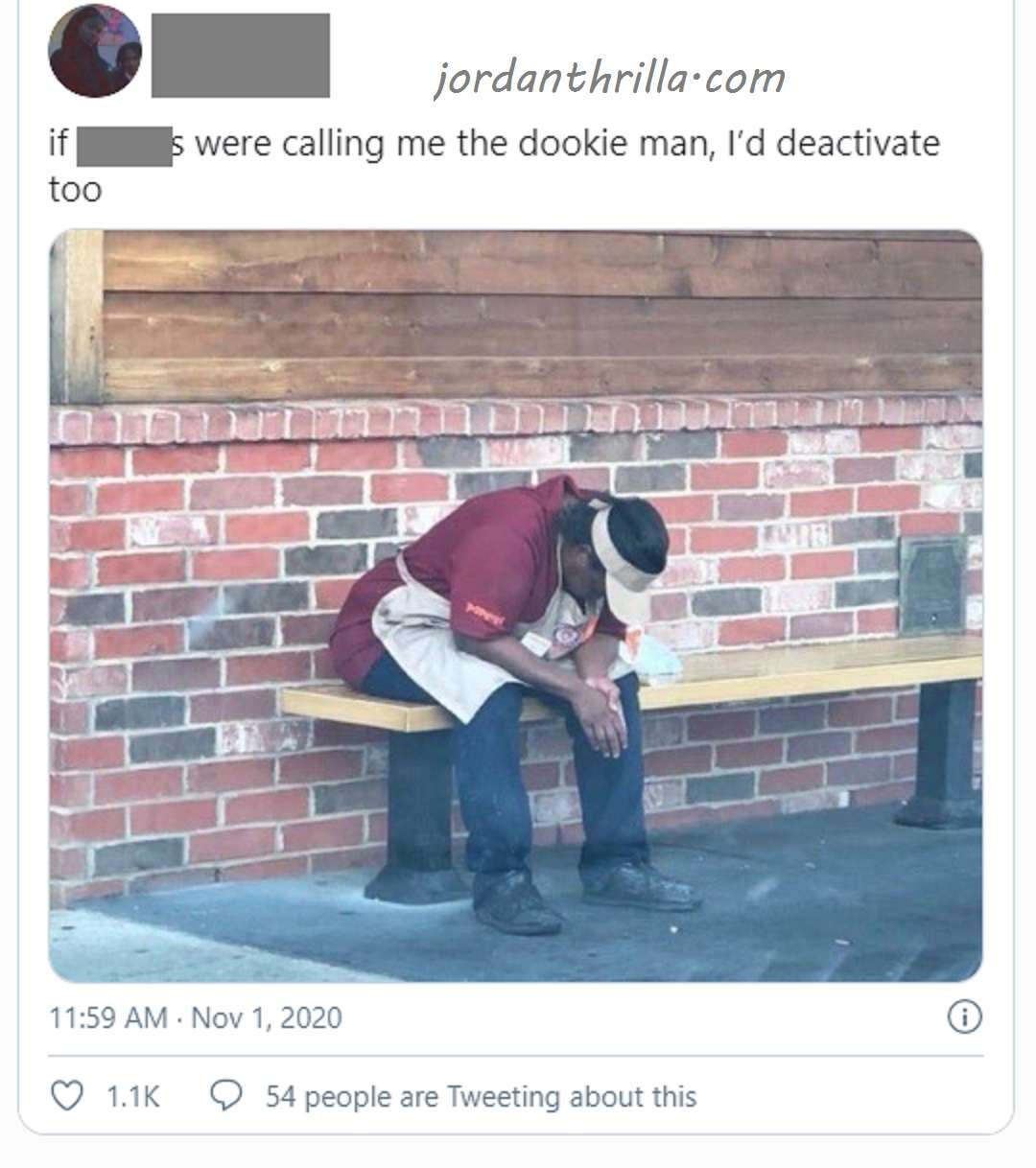 This is really sad, because you could tell Travis Scott was very excited about his Batman Halloween costume. The man even got custom made cars just to match it.
Now social media has crushed Travis Scott's dream of being Batman with all the racist jokes. Travis Scott usually seems confident, but everyone has their breaking point. Hopefully Kylie Jenner gives him a call with some motivational words.
Pray for Travis Scott through this tough time. If it means anything we think your Batman costume in awesome Travis Scott.
Author: JordanThrilla