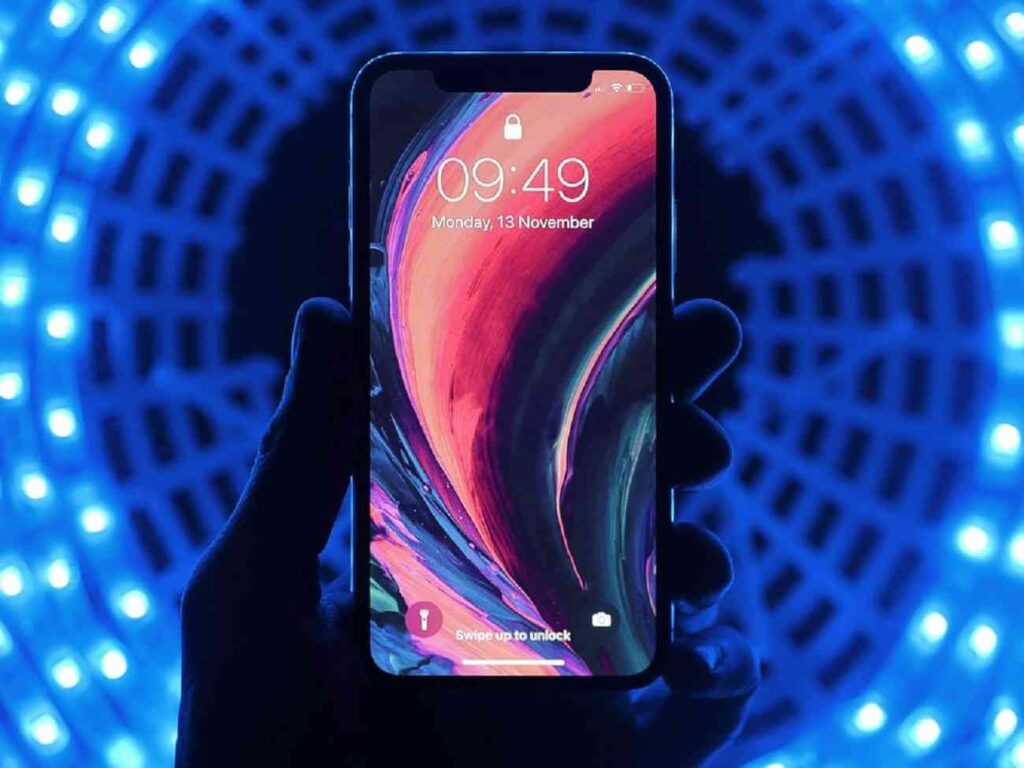 "No iPhone" is viral as Twitter reacts to iPhone 12 not being released this year. Some people have been waiting anxiously for the new iPhone 12, but when the Apple Event announced No iPhone 12 is coming out this year all hell broke loose on social media. Some people celebrated, some people where mad, some people where just shocked, others where happy they didn't have to deal with new glitches, lastly a lot of people where happy they wouldn't have to deal with Apple slowing down their old phones.
Take a look at the "No iPhone" reactions to Apple's Event announcement that no iPhone 12 is being released this year.

It's clear from the "No iPhone" reactions that people have a love hate relationship with Apple. The reactions are mostly complaints, but most of these people will still buy the iPhone 12 when it does come out next year anyway.
For the time being you can enjoy your old model iPhone for the rest of the year, or switch to an Android.
Author: JordanThrilla