The police who killed her are not in prison, but Breonna Taylor's became millionaires today. The City of Louisville, Kentucky agreed to a financial settlement in the wrongful death lawsuit filed by Breonna Taylor's family. Breonna Taylor's settlement is reportedly worth millions of dollars.
The settlement will also include mandatory policing reforms, including changes to their search warrant process, and new drug and alcohol tests for cops in that area. The mayor of Louisville will make an official statement during a press conference today.
Take a look at some of photos investigators took after the accidental raid of her apartment.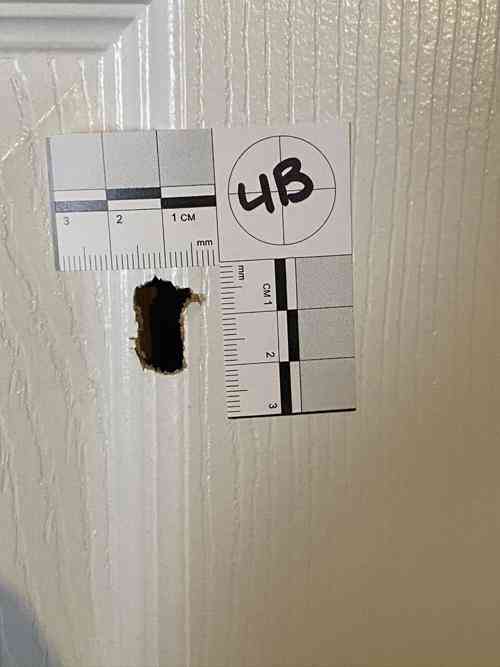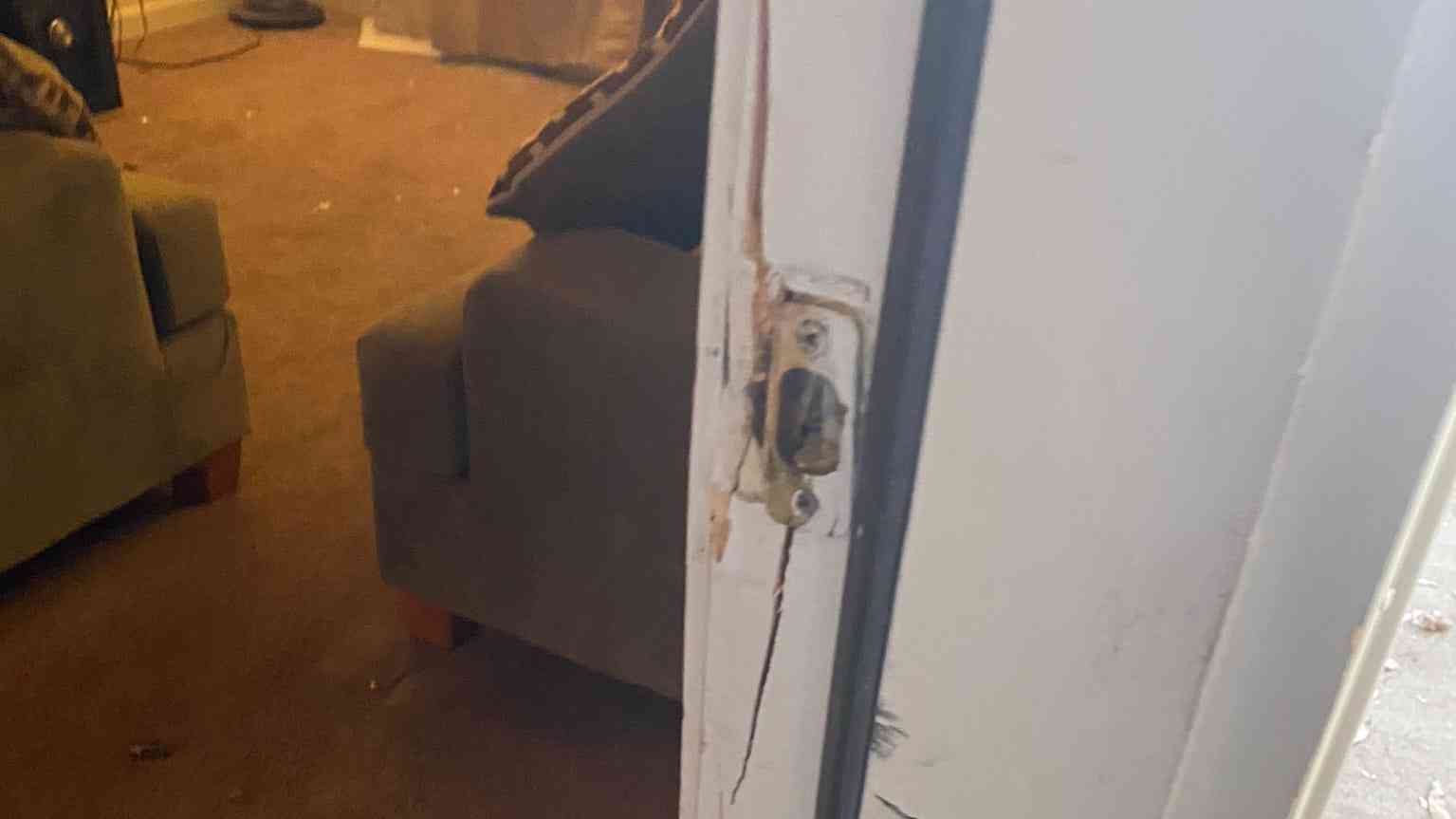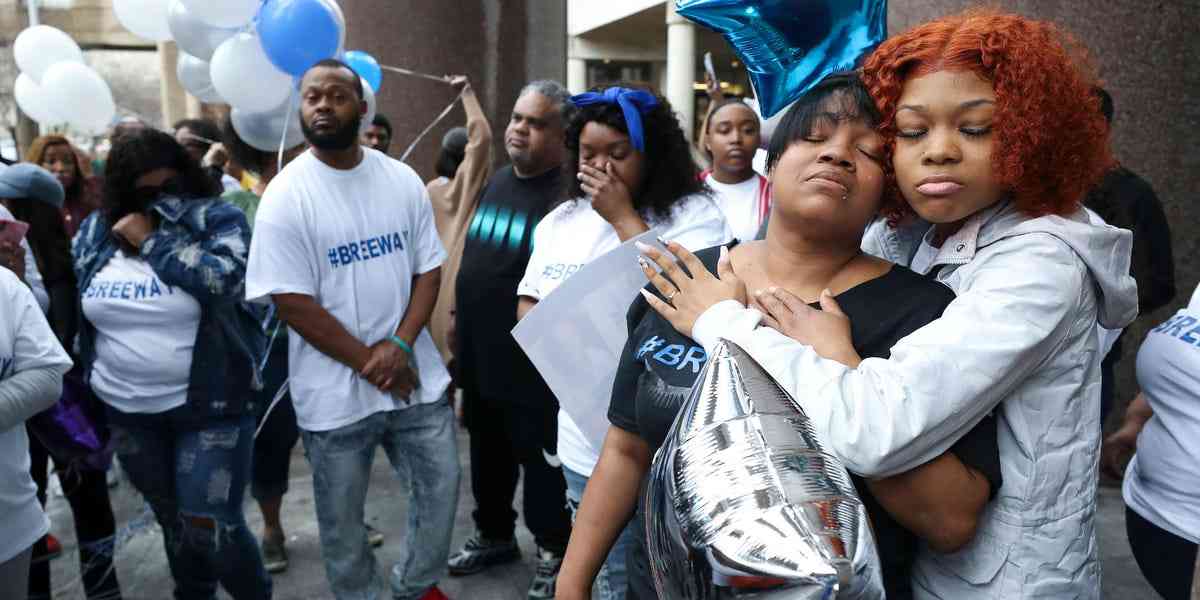 Breonna Taylor was shot and killed by police officers carrying out a "no knock warrant" 6 months ago. She was watching TV with her small son when police barged into her house, and shot her eight times. After shooting her the police realized they had entered the wrong home.
In the months after the shooting people protested, and called for the police officers to be charged. Up until now that still hasn't happened. However, now that her family reached a settlement with the city of Louisville they will at least be millionaires, and police reform will happen to prevent something like this from happening again. Unfortunately it still won't bring Breonna Taylor back to life.
RIP Breonna Taylor, and pray for her family to stay strong through this tough time.
Author: JordanThrilla