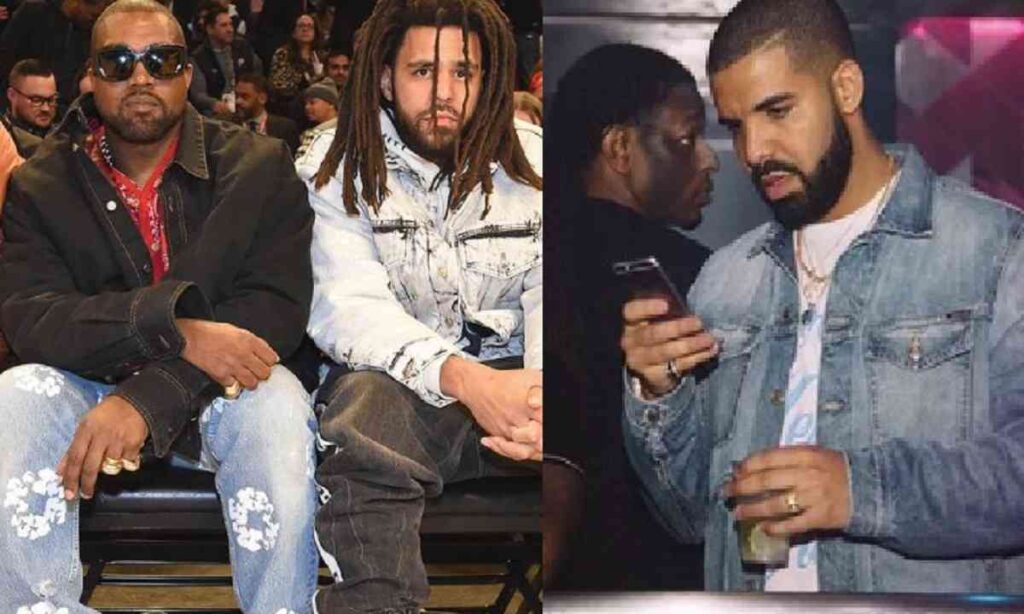 People are reacting to Kanye West telling Drake and J Cole they must apologize to him during a rant about Taylor Swift and Slavery. When Kanye demanded Drake apologize, he also compared himself to Nat King. This all came during a rant where Kanye West compared the music business and NBA to slavery, and said his masters are worth more than Taylor Swift. Kanye West calls himself "Moses".
Take a look at some of things Kanye West said in his latest rant, and people's reactions.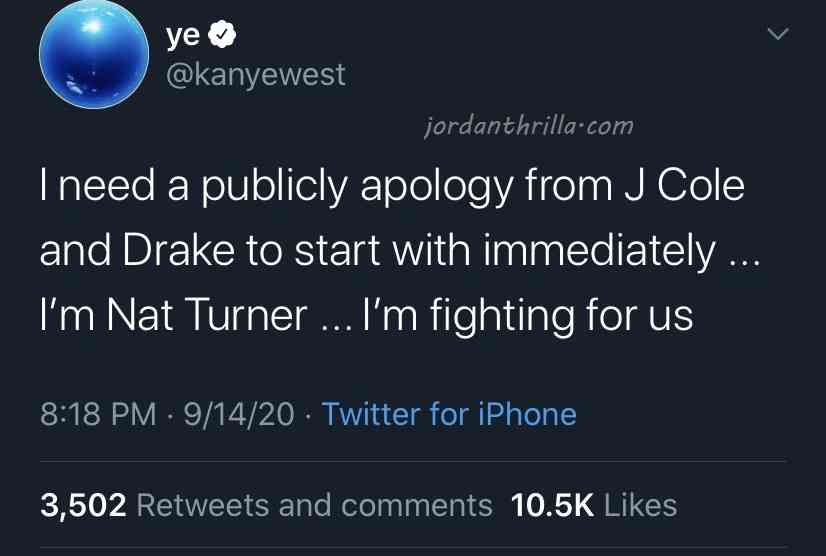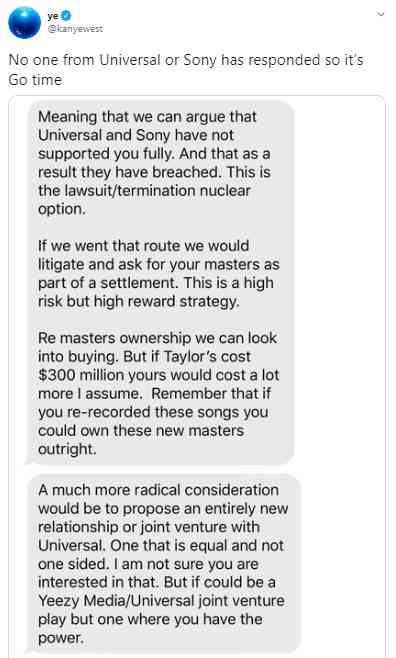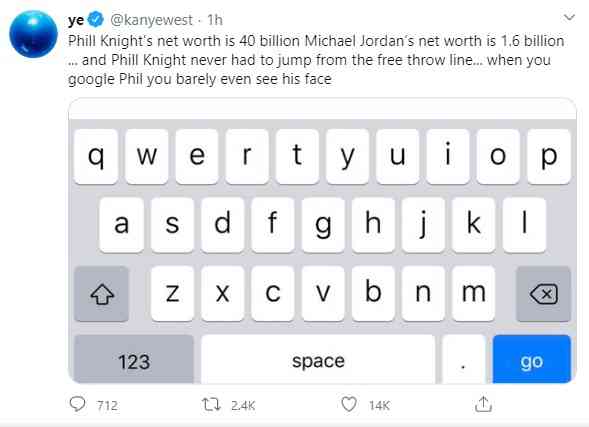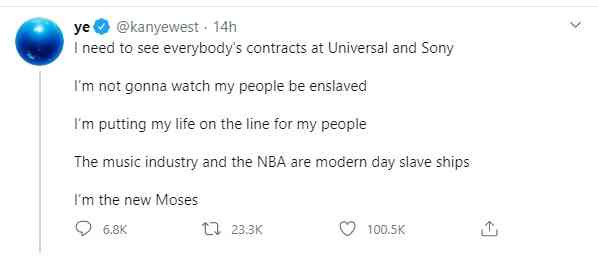 The reactions to Kanye West's rant where mostly Taylor Swift fans clowning him, for mentioning her name again. Other reactions where people laughing at the war it started between Taylor Swift and Kanye West fans.
Lost in all the sauce is the fact that Kanye West is dropping knowledge again, that people seem to be overlooking. He has a unique view of things, and it's actually a good thing that he isn't afraid of speaking his mind in this way. For example what if Kanye West is telling the truth, and Universal and Sony are really giving black artists bad contracts? His line about Phil Knight and Michael Jordan speaks volumes too.
The question remains will Drake and J Cole apologize to Kanye West? Also will Universal and Sony respond to Kanye West's demand to see contracts? Only time will tell.
Author: JordanThrilla