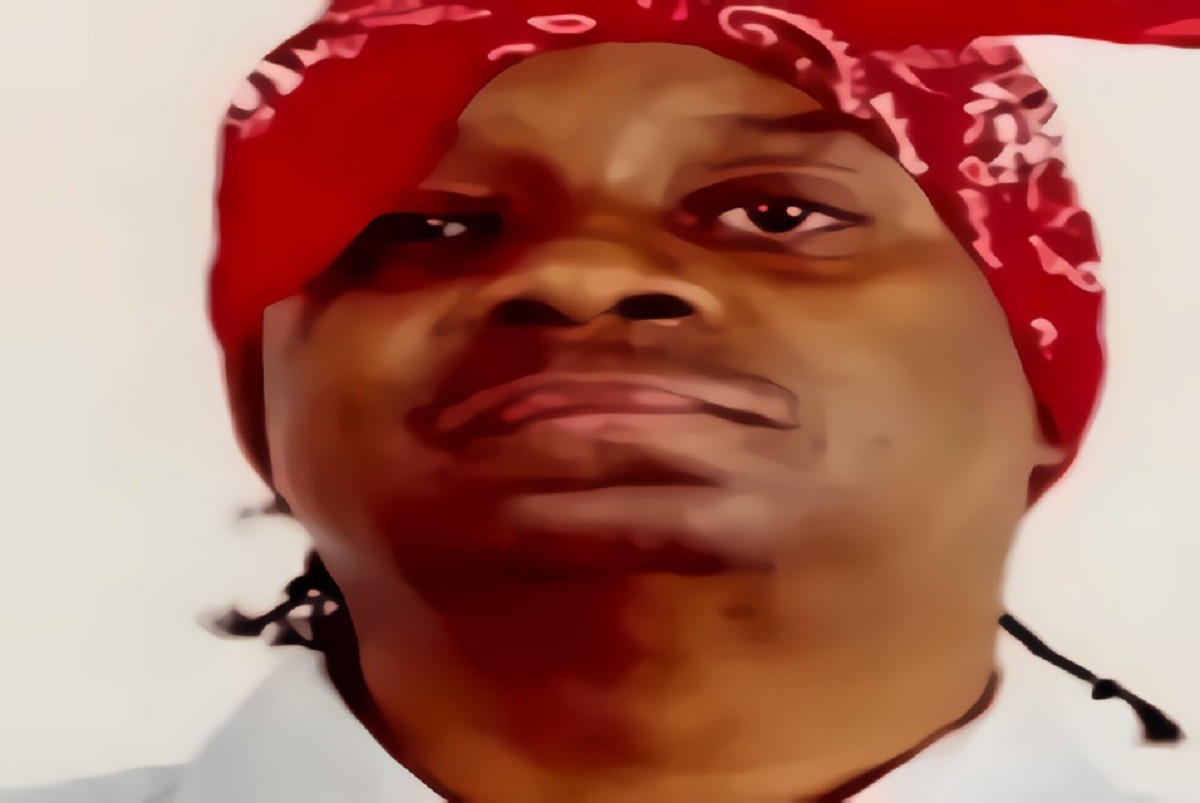 OG Mack Drama has seemingly confirmed T Rodgers has died on Instagram IG. It's still not known if T Rodgers was murdered or died of natural causes. It's also not confirmed if he is actually dead.
In the emotional IG post about T Rodgers' death OG Mack Drama said,
"I'm getting these calls that T Rodgers my big homie dead. Hope it's not true. If it is hope it was natural causes. It not well gangsters move in silence" .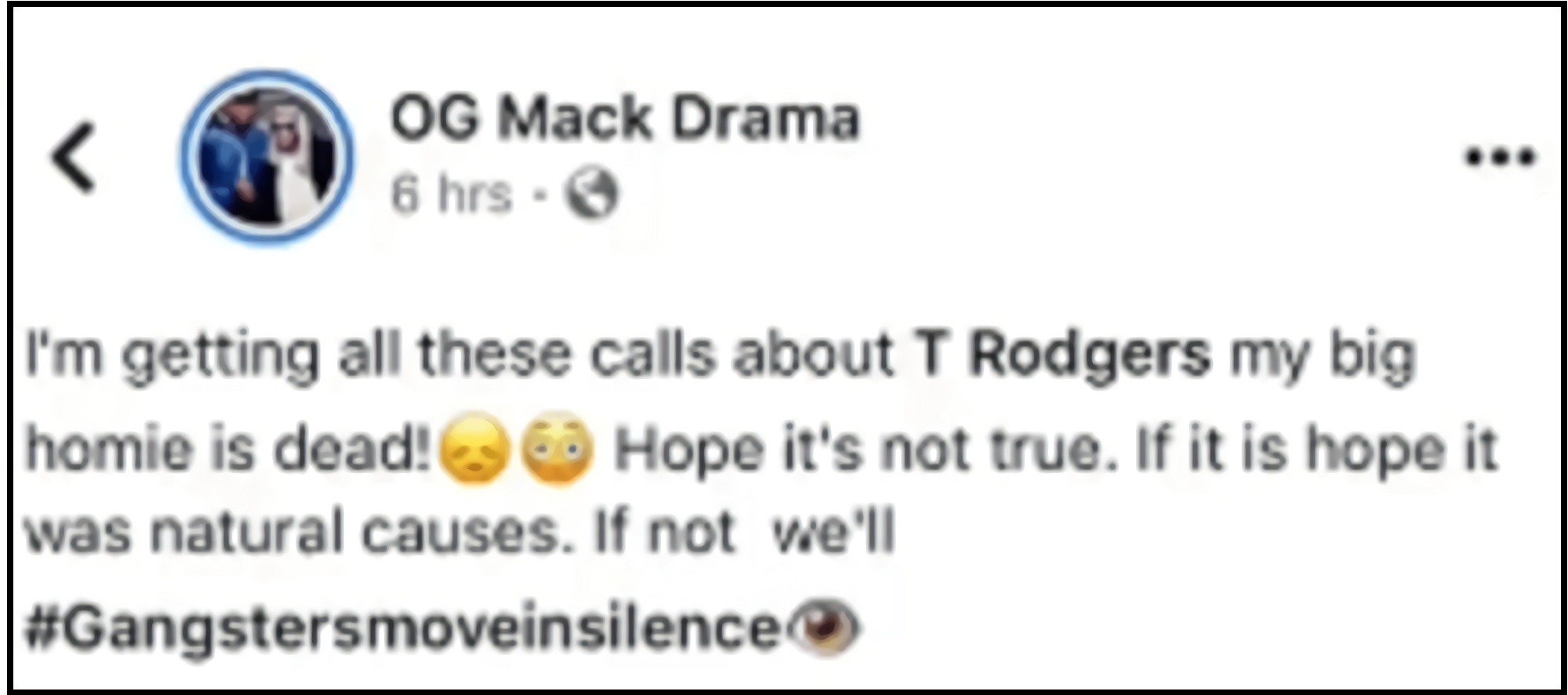 Hip Hop has lost a lot of people in the past few weeks including Cutty Carter, 051 Melly, and numerous others. Hopefully T Rodgers' isn't another addition to the sadly growing list. T Rodgers' cause of death hasn't been announced yet, if the news is true.
OG Mack Drama sounds ready for war if they find out the cause of death isn't natural. He was sending a warning when he said "If it is hope it was natural causes. If not well #gangstersmoveinsilence".
Prayers up for his family and friends if he has really passed away.
Author: JordanThrilla Staff