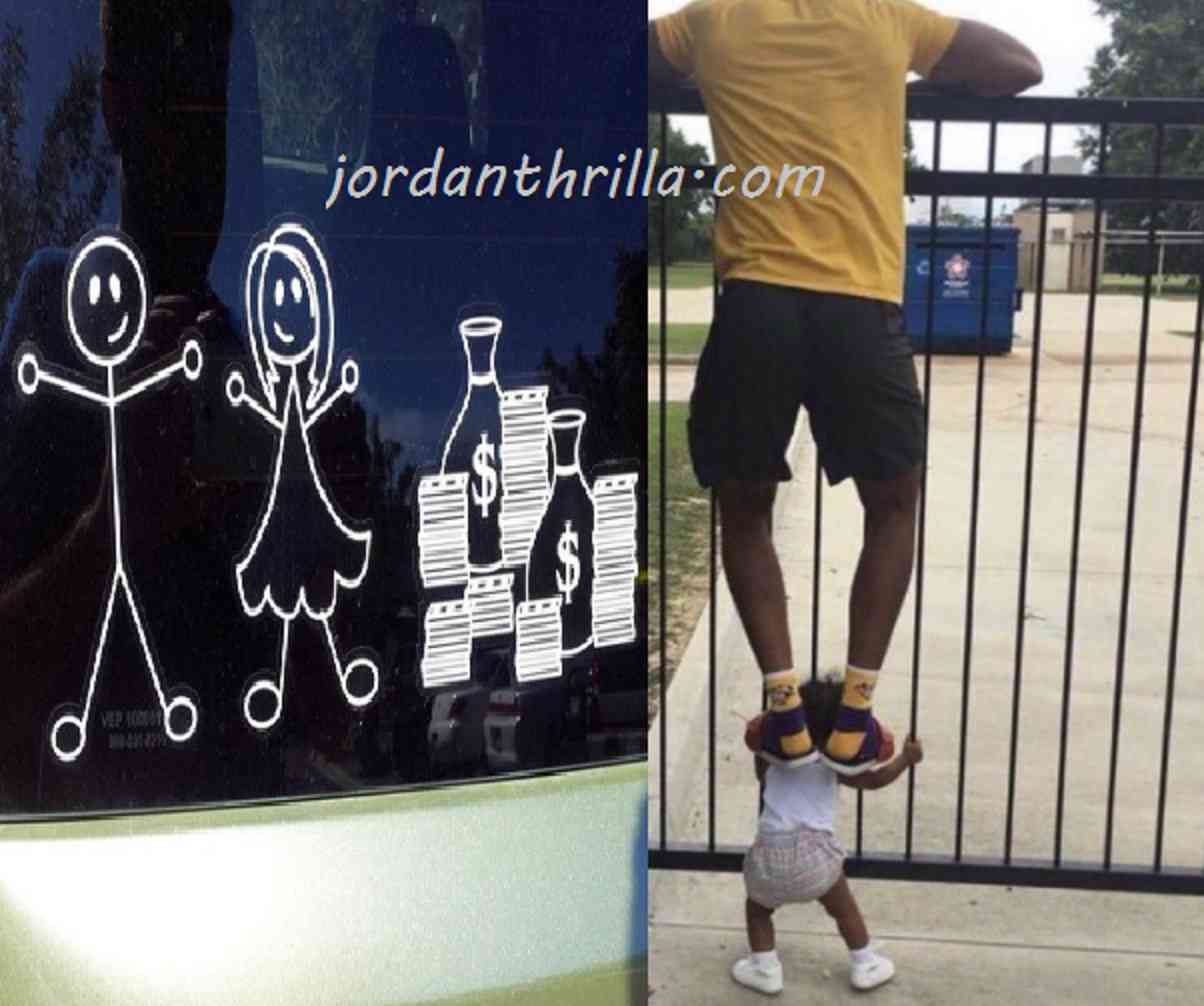 People with 0 kids took over social media today, and the reactions where hilarious and slightly disrespectful. People reacted to team "0 Kids" trending worldwide on Twitter with a barrage of humorous disrespectful memes that will probably make some parents furious. Whether you're a parent or not, everybody has heard a parent complain about kids being expensive.
Team "0 Kids" went viral after people started rubbing in that fact, with a comedic edge. Then some parents fired back with jokes of their own, letting team "0 Kids" know they felt they were missing out by not having kids.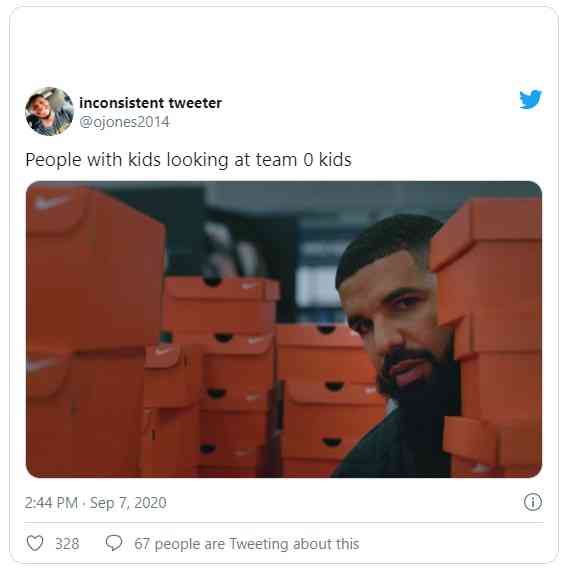 Team "0 Kids" isn't right for going at people with kids like this. The reaction jokes were way too funny, but people with kids might be laughing in pain. Ironically, the funniest tweet was actually from a person defending people with kids.
All jokes aside, kids are a blessing if you have some. Many people on Team "0 Kids" will end up being a parent someday.
Author: JordanThrilla