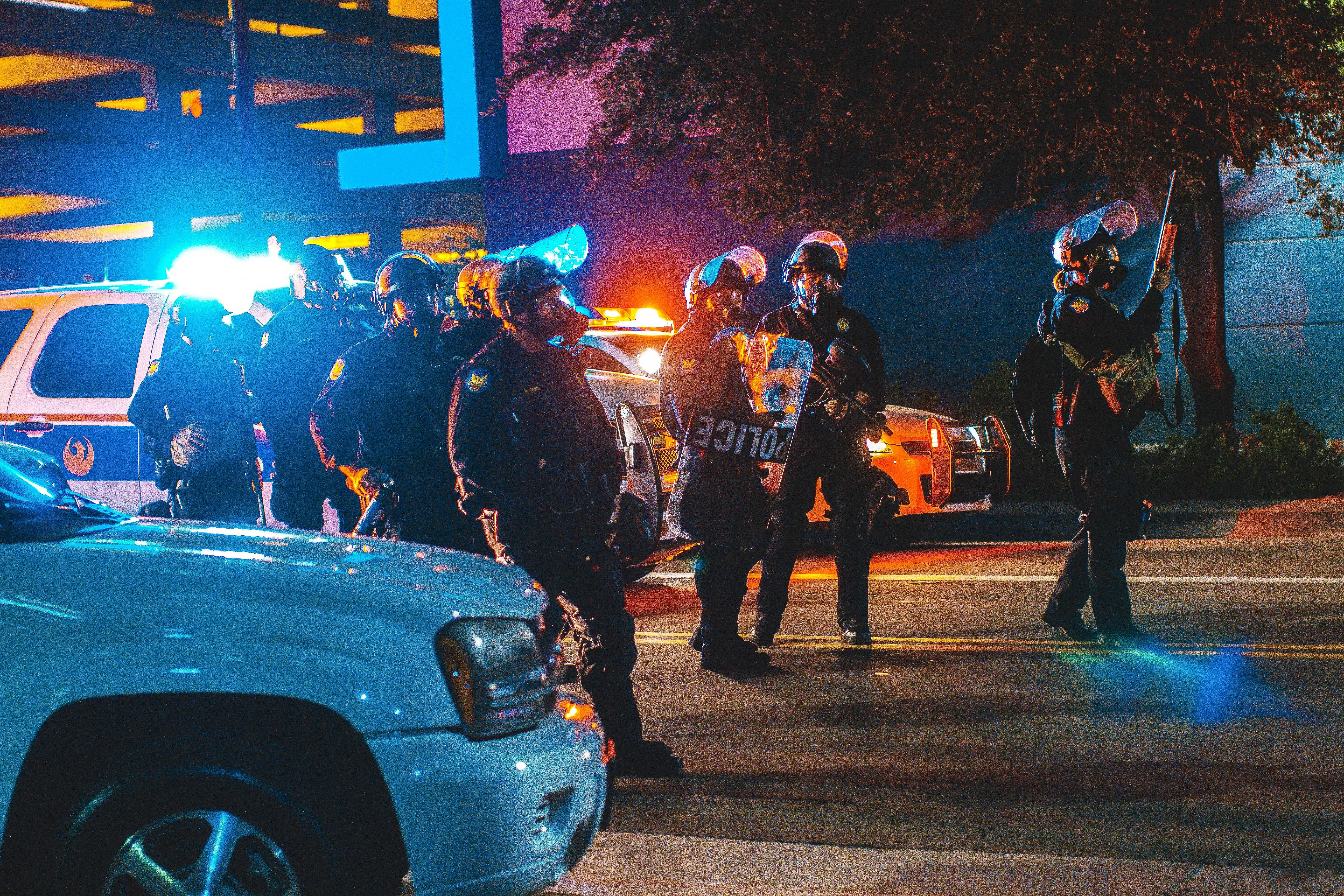 Police officer Derek Chauvin has been charged with 3rd degree murder and manslaughter of George Floyd. In the state of Minnesota third degree murder is described as murdering someone without planning or unintentionally, through inherently dangerous acts without regard for the person's life. Those inherent acts can be indirect or direct.
The charges carry maximum sentence of 25 years, but the cop will most likely take a plea deal and do 5 to 10 years realistically speaking. Although it is not a 1st degree murder charge, a 3rd degree murder charge most likely has the best chance of reaching a conviction in court.
Although it won't bring George Floyd back to life, hopefully this brings a little peace of mind to his family. They are suffering immense emotional pain for the heinous act the Police Officer committed when he kneeled on George Floyd's neck for over 8 minutes until he died. Those emotional wounds will take a long time to heal, or may never heal.
RIP George Floyd.
Author: JordanThrilla