There's an old saying that says "play stupid games, win stupid prizes", and it held true for an unlucky Portland Protester who set himself on fire. The Portland Protester mistakenly set himself on fire after throwing a Molotov Cocktail at cops. Somehow the Molotov Cocktail slipped and engulfed the protesters' pants in flames.
The scene turned chaotic as the Portland Protester ran around with his pants on fire like a cartoon character. Take a look at the footage.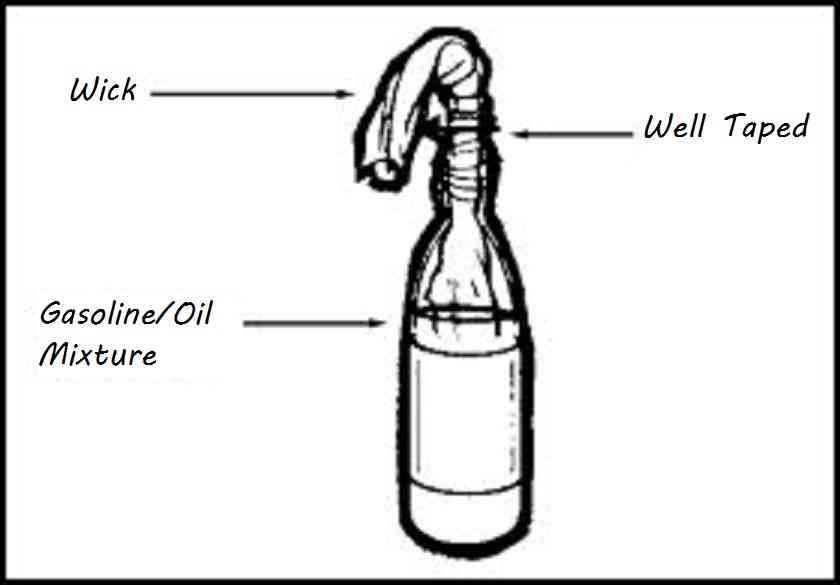 As you can see people had a very tough time trying to help Portland Protester who set himself on fire. This is because of how a Molotov Cocktail is made. The cocktail is a mixture of oil and gasoline, that creates a fire almost impossible to extinguish. When the Protester got hit with his own Molotov Cocktail those ingredients where concentrated on his pants, turning him into a fireball.
Reports say the protester suffered severe burns to his lower body.
Moral of the story is don't bring a Molotov Cocktail to a protest that's supposed to be peaceful.
Author: JordanThrilla