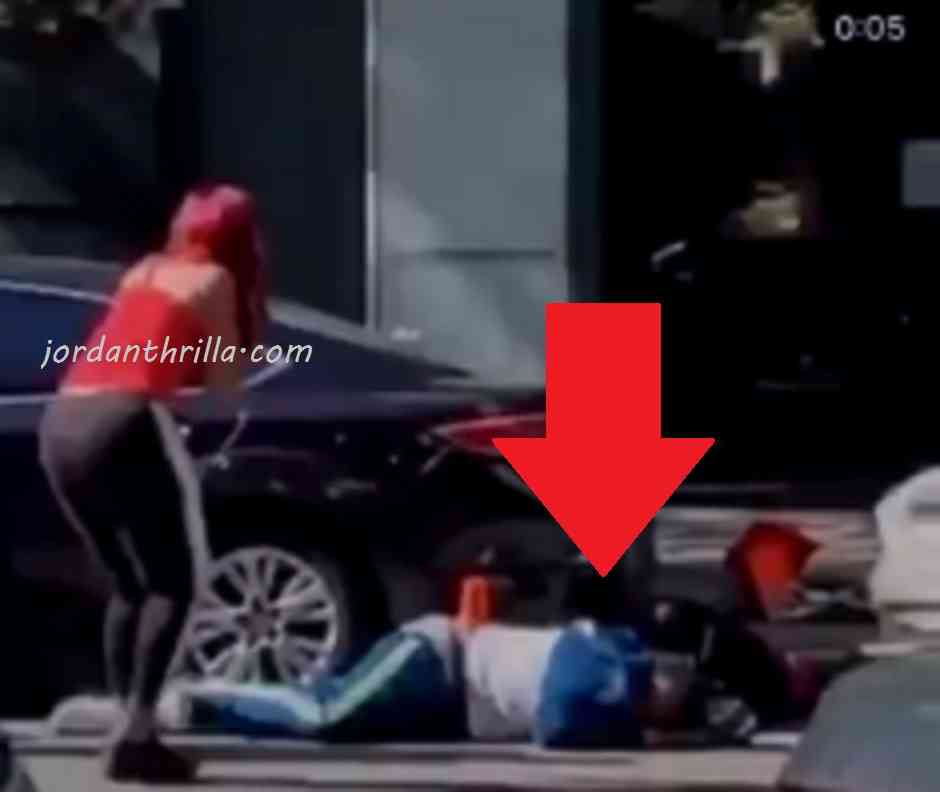 Rapper FBG Duck was shot and killed in Chicago and his last moments where captured on video. In the footage a woman is seen crying for help as FBG dies on the ground. You can see FBG Duck try to get up with last bit of life he has left.
Reports says FBG Duck was shot in a drive by shooting.

FBG Duck's death has shocked the hip hop world. We all know how dangerous Chicago has been for rappers in the area, this is another tragedy in what seems like an endless war in Chiraq.
Pray for FBG Duck's family through this tough time.
RIP FBG DUCK.
Author: JordanThrilla