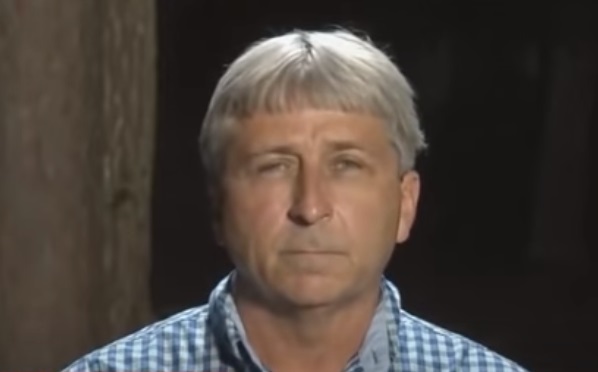 The Man behind the Ahmed Aubrey video recording spoke out on Live TV sharing his perspective of the shooting. During the interview of the man behind the

Ahmaud

Arbery video, things almost got of control as tempers flared between William "Roddy Bryan's lawyer Kevin Gough and the CNN host. Some people think the lawyer may have committed malpractice on Live TV.
At one point it almost seemed like the like the lawyer was insulting his own client with some of the remarks he made. It was almost like he was forced represent the man behind the Ahmed Aubrey video. Then the lawyer seemed to allude to being a figurehead in a larger game.
William "Roddy" Bryan is considered the key witness, but has not been charged in connection with Ahmaud Arbery's shooting death.
Author: JordanThrilla