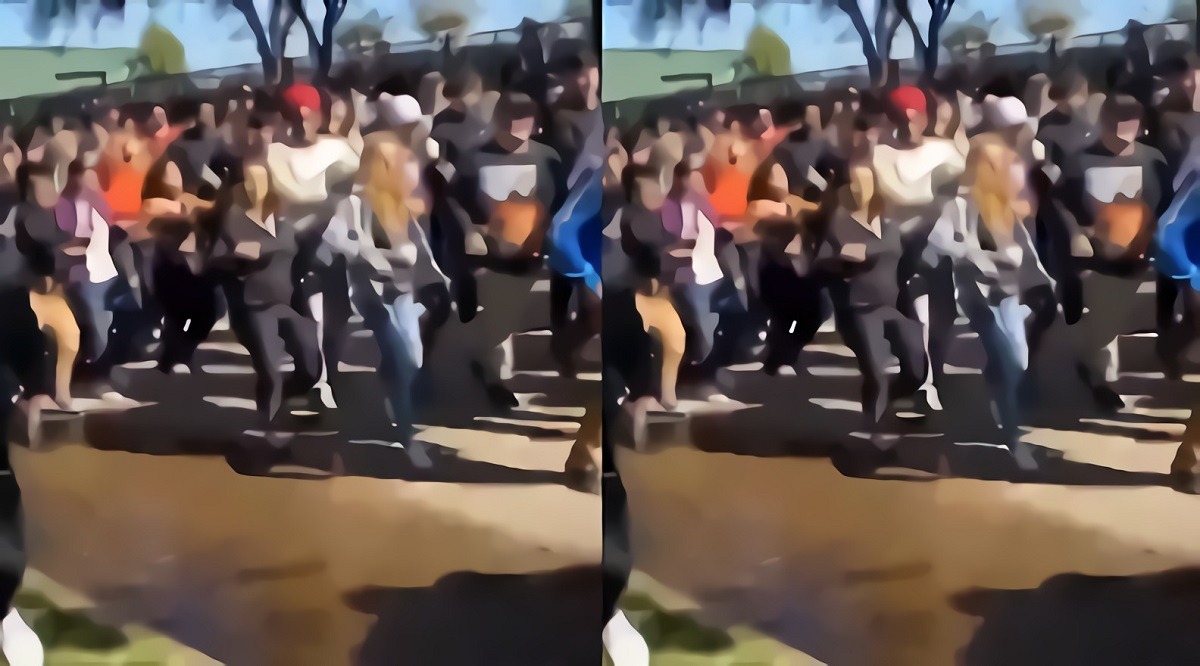 Travis Scott's Astroworld Festival ran into some major trouble today after fans got trampled. Everything was calm as thousands of fans waited by the gates, then all hell broke loose.
According to report the entire crowd broke through the gate starting a massive stampede injuring multiple people. A statement in a tweet from Houston Police read,
"We are successfully working together to support Houston's biggest music festival @astroworldfest at @nrgpark and collaborating closely with the festival to ensure the public safety of everyone attending the event. We look forward to a memorable night. #hounews"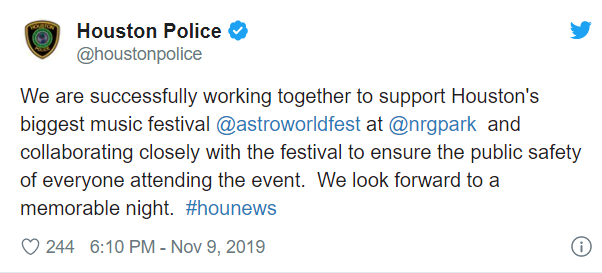 Stampedes are an ever present danger, that rarely occurs at events where many people are in an enclosed space. It's one of those situations you can't really prepare for, and you have no idea what you would do if stuck in the situation.
Let's hope for a speedy recovery to those that were injured today.
Authors: JordanThrilla Staff