Only a few days after Tyga started an OnlyFans, a Tyga and Bella Poarch $ex tape allegedly leaked after an alleged night out together.
Bella Poarch is a TikTok movie star with millions of followers. Not too long after their time together a rumor began floating around that a $extape leaked involving the two superstars, and naturally it has fans going crazy.
Take a look at how people are reacting to the alleged Tyga and Bella Poarch $ex tape leak.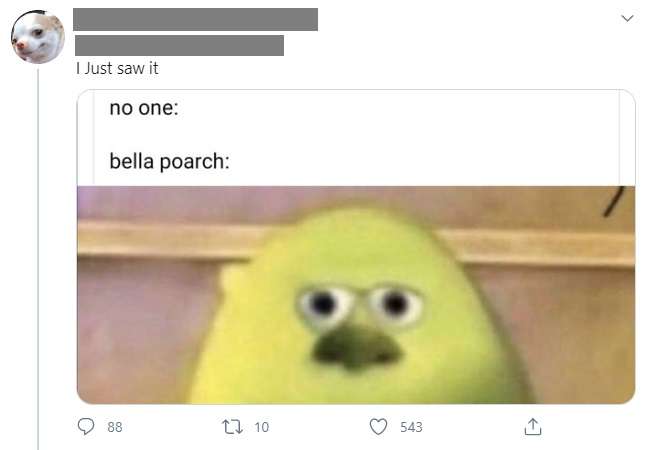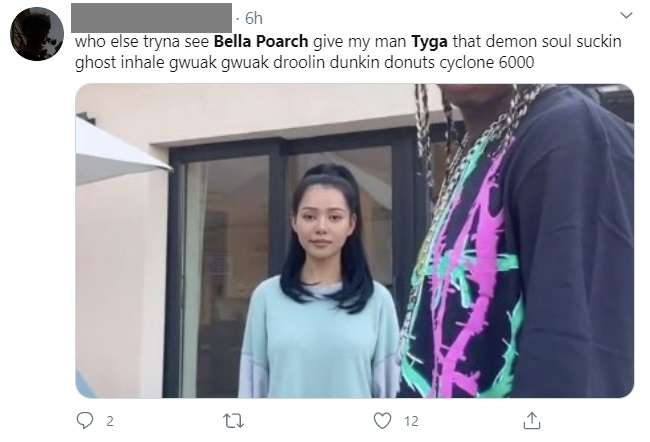 Bella Poarch usually posts innocent funny videos on TikTok, so this $ex tape leak has her fans very surprised. People who allegedly viewed the footage claim she is giving Tyga top in the $extape.
2020 has seen some crazy leaks happen, but the Tyga Bella Poarch $extape might be at the top of the list. This could either help or hurt her career, because she is more viral than ever. For Tyga this will only help his OnlyFans get even more popular.
There are no details on how the video leaked, but Tyga needs to start being more careful, because his stuff leaks often these days. Maybe that's by design though.