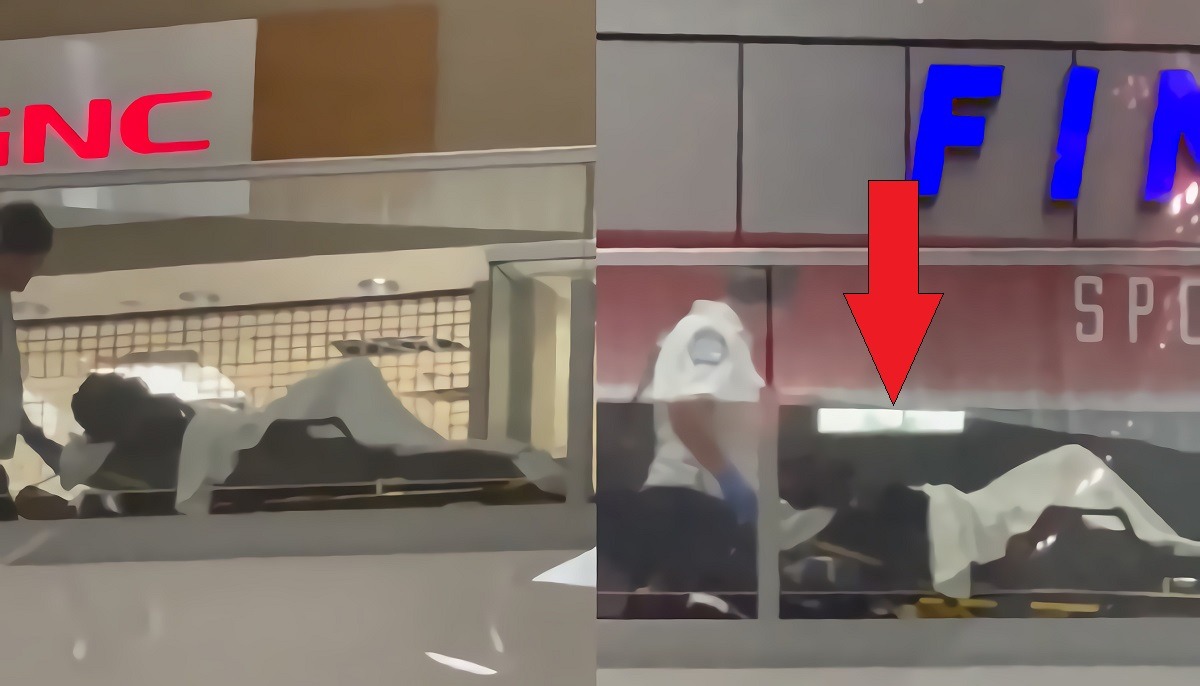 The last day of year has been drama filled with legends passing away, superstar adult tapes leaking, and now a Final Cut Barbershop shooting at Mall of America in Minneapolis. According to Bloomington Police Department the situation has been secured, but videos of what was happening during and before the shooting are still going viral.
Viral Video Shows Man on Stretcher After Final Cut Barbershop Shooting at Mall in America and People on Lockdown in H&M Stock Room
Reports say the two people were injured in the Mall of America shooting that allegedly happened inside Final Cut Sports Barbershop. This seems to convey it may have been a targeted shooting. At least one of the victims appears to be black man who was seen in a viral video being stretchered out Mall of America.
According to Bloomington Police Deputy Kim Clausen a security guard working at Mall of America heard a gunshot go off, which allegedly was a from a shooting inside Final Cut Barbershop. Police later found a man shot in his leg, which was probably the person on the stretcher in the video below. The second victim suffered minor injuries from being grazed by a bullet, and has been released from medical care.
Two of the most scary videos being shared on social media were the Mall of America shooting victim being stretchered out the mall by paramedics, and people on lockdown in a H&M stocking room. All this happened on New Years Eve when the mall was supposed to close at 6 PM.
Around 7 pm Bloomington Police announced the Mall of America lockdown was lifted indicating the area had been secured. They also stated they were no longer looking for the shooting suspect, which indicated he was captured. At the moment there are no details on the motive behind the attack.
Authors: JordanThrilla Staff