Waycross Georgia Police shot at kids running home to parents, and are now being investigated. The kids who are 9 and 12 years old claim the police officer followed them with no lights, before pulling them over down the street from their home. In that moment their older brother who is 15 told them to get out the car and go get their dad.
That's when reports say the Waycross Georgia police shot at the kids who were just going to their house. Massive bullet holes on their vehicle served as proof of shots being fired. The news coverage was tough to watch as you could see how visibly distraught the family was over the very scary ordeal.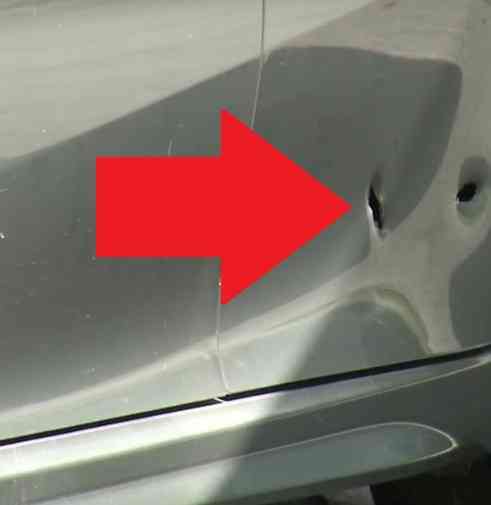 One thing the news coverage pointed out is that police are telling a completely different story from the families who witnessed what happened. They claim that 15 year old driving the car tried to ram their police car before they opened fire. They said the 15 and 16 year old got out the car while it was still moving, then tried to fight the police officer.
As of right now no one from the outside looking in knows exactly what happened unless there is video footage. However, you can see there are bullet holes on a car that little kids where sitting in at some point during the arrest. It won't be surprising if there are more protests because of this sad incident.
Author: JordanThrilla