Did Tory Lanez turn Megan Thee Stallion gay? This is what people are wondering after Megan Thee Stallion kissed her new girlfriend in a viral photo. Seeing Megan Thee Stallion locking lips with a woman right after getting shot in both her feet might mean the incident was her final straw with men.
Take a look at the photo of Megan Thee Stallion kissing her girlfriend while holding her behind. Does this make Megan Thee Stallion lesbian?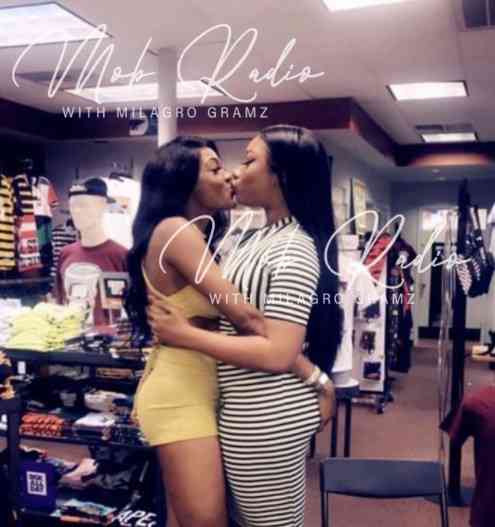 When Megan Thee Stallion said she felt betrayed by someone she thought was a friend, you knew the Tory Lanez situation cut deep into her mind. Her emotions where so strong she broke down in tears in front of millions of people.
It's not far fetched that Tory Lanez turned Megan Thee Stallion gay after going the extreme mental torment he possibly put her through. It may have truly been a life changing experience for her.
Author: JordanThrilla