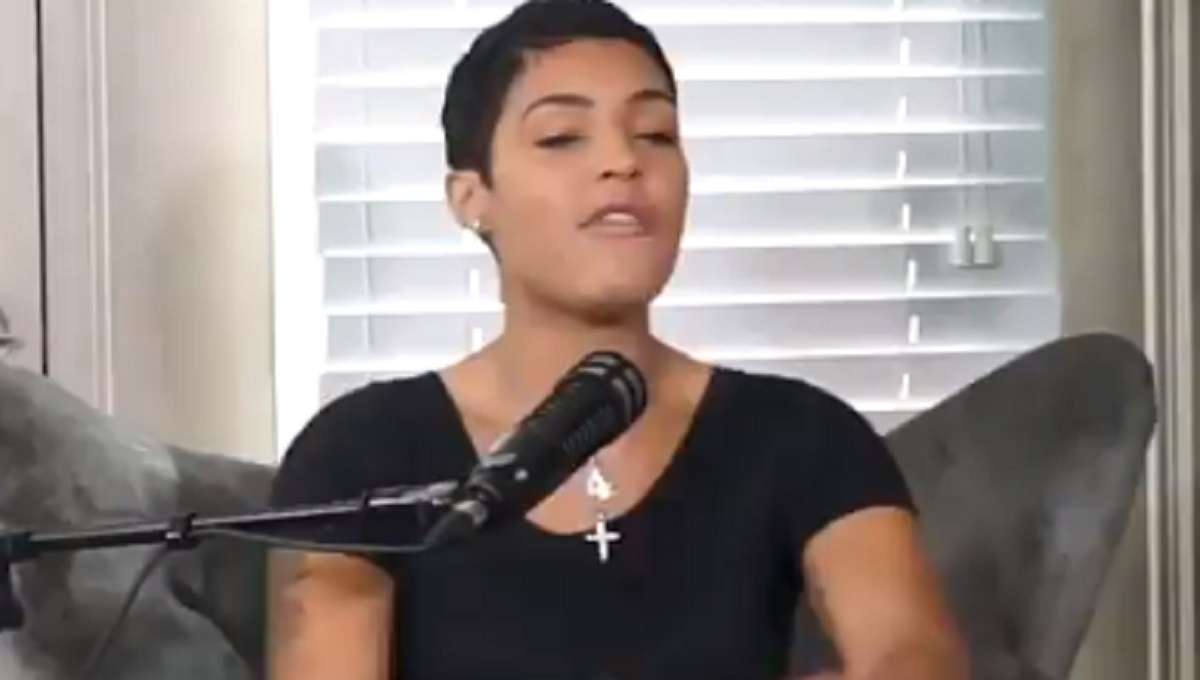 In the dating world there are many things that can ruin your chances with woman, especially when it comes to money. One woman left a man after he refused to pay for her daughter's food from McDonalds.
The revelation came to light in a viral video where the woman told the world her man ruined his chances with her after didn't pay for her daughter's food. The woman claims before their first date she needed to get her daughter something to eat, so she asked her date to take them to McDonalds. Her daughter ordered a milkshake, chicken nuggets, and a small fries, which would be around $5 Dollars.
She claims that was the moment she decided she would never let the dude smash her.

Was the woman warranted for making the decision to leave her date hanging for not buying her daughter's food? Honestly it seems like both parties are at fault in this case.
Some people would say the woman was wrong for allowing her daughter to eat extremely unhealthy food like McDonalds. Also why ask someone to pay for something so cheap if you claimed to have the money?
On the flipside the man could have easily gave the woman $5 dollars to show he cared about her daughter's well being.
All in all, it shows how the dating world can be so cruel sometimes.
Author: JordanThrilla