People think Brandon Ingram dissed Lebron James with a cryptic post on Instagram. Brandon Ingram randomly shared a picture of Kevin Durant shooting a three in Lebron's face during the 2017 finals.
What's not clear is if he's paying homage to Durant since people always compare their games, or if he's taking a jab at Lebron James.
Take a look at this strange post.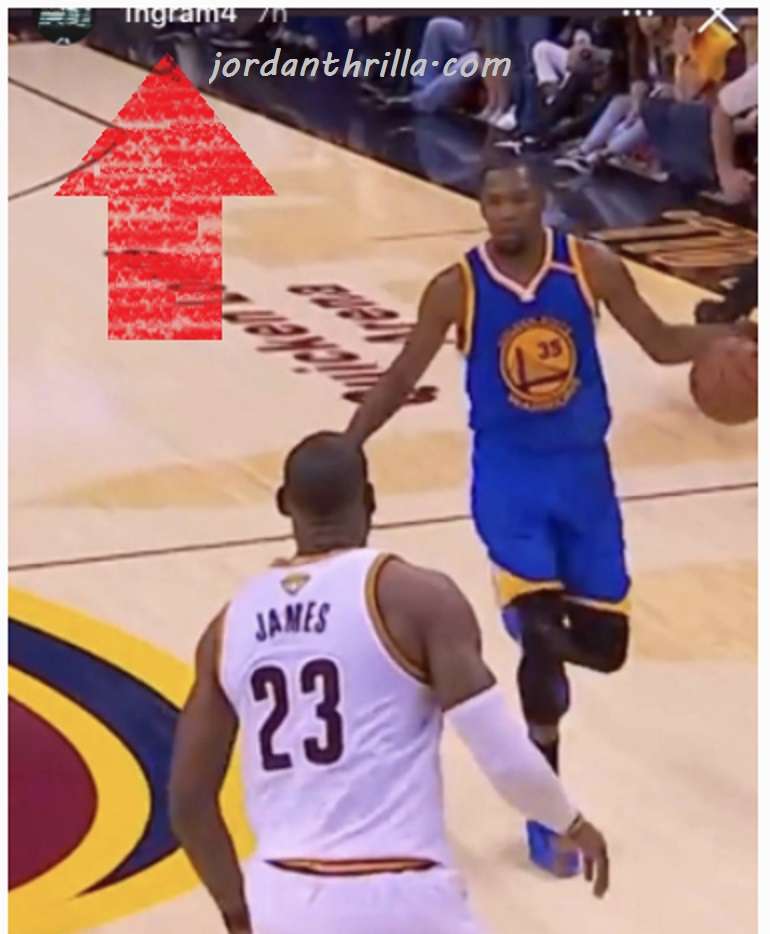 Is it possible that Brandon Ingram is still mad at Lebron James for the treatment he got during his final Lakers days? Everyone remembers those tormenting "Lebron will trade you" chants he had to endure.
When Pelicans meet Lakers this season we may see Lebron and Ingram have a very heated battle.
Author: JordanThrilla