Camerie Crawford Woman Who Lil Durk's Artist OTF DEDE was Forced to Eat Out While On Her Period on Video Has Reportedly Been Shot Dead in Chicago.
17 Year Old Camerie Crawford the girl who OTF DEDE was forced to eat out on video, was shot and killed according to Chicago News reports.
Her death comes shortly after that video was released.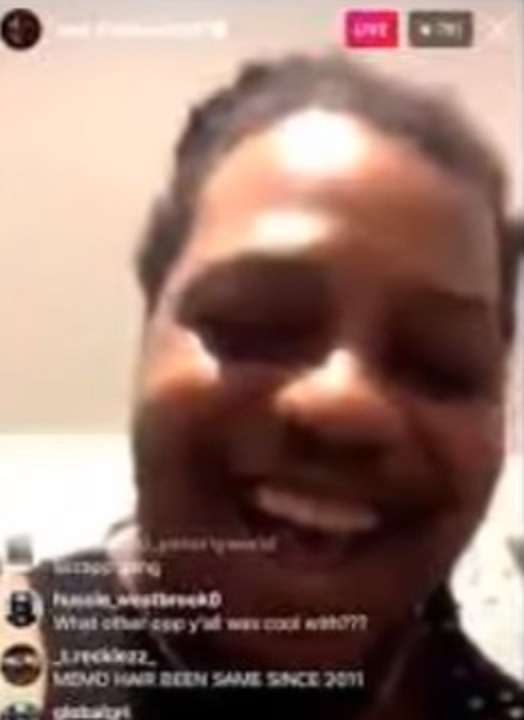 The police report states that she was standing in an empty lot near 6700 block on South Parnell Avenue, then a silver car pulled up and opened fire on her.
Whether or not this is connected with the video is not known yet. It could possibly be just a huge coincidence. Gun violence is a huge problem in Chicago, and no one knows for sure who the 17 year old was involved with.
RIP Camerie K. Crawford.
Video of the incident can be seen here.
Update: Lil Durk has responded to the people that released the OTF Dede video.
Update: OTF DThang has also responded to the OTF Dede video.
Author: JordanThrilla