Yazz TheeStallion's GoFundMe All Star Weekend Scam was exposed after she bragged about the money she made on Facebook. Yazz TheeStallion scammed people by using an unemployment check story to prey on their emotions. In only a few hours she made over $1,500 dollars, when her goal was only $1,300. She had the nerve to put her posting under the category "Accidents and Emergencies".
GoFundMe took down Yaz TheeStallion's fundraiser after she posted a message on Facebook saying, "On my way to the Bank". In the message she included in her GoFundMe posting Yazz TheeStallion lied claiming that she went Atlanta for Allstar Weekend with $400, and only booked a one way flight. She went on to say she thought her unemployment check was coming through, but she got tricked and baited. She ended her statement saying she need help surviving and getting back to New York.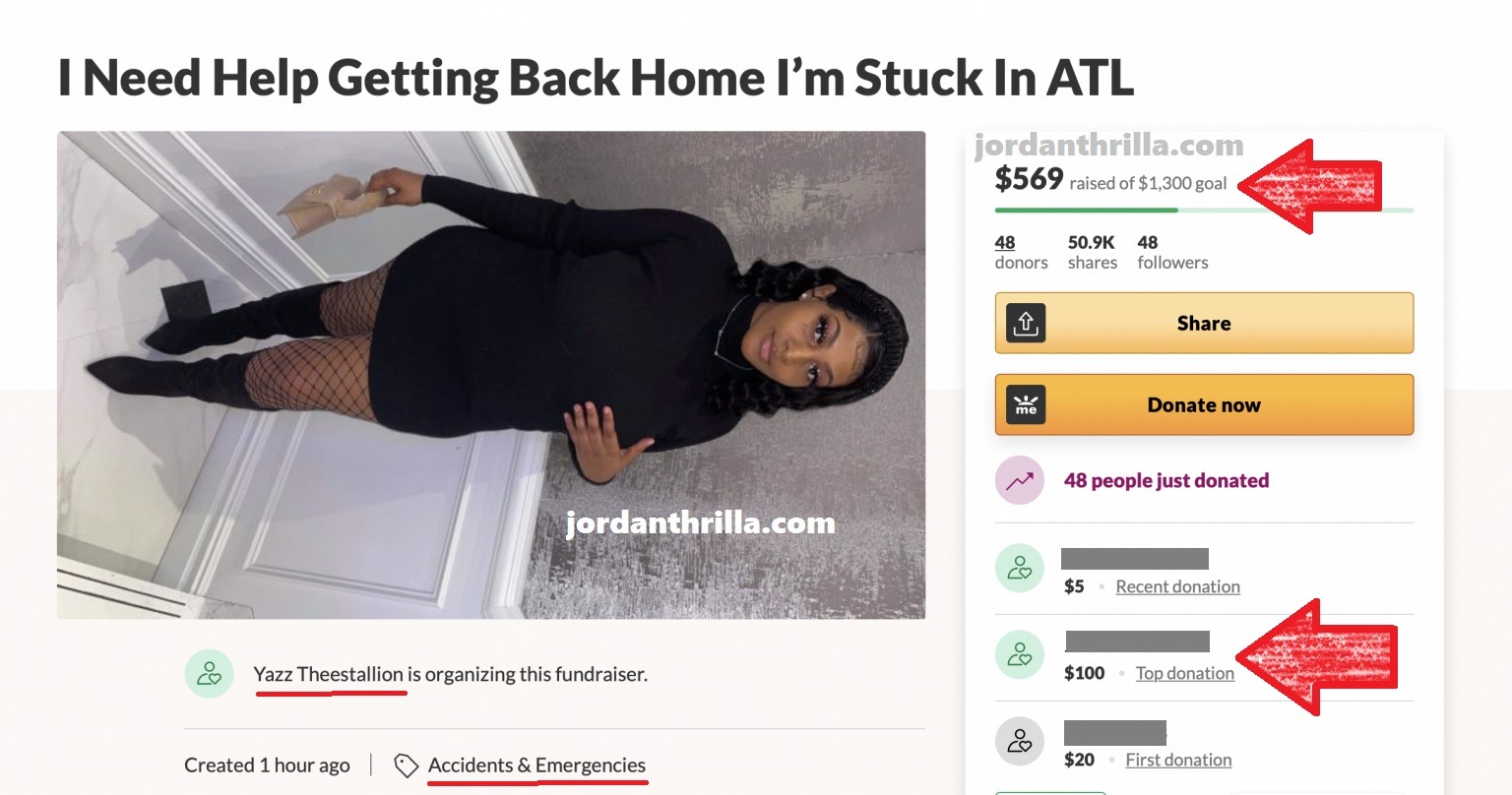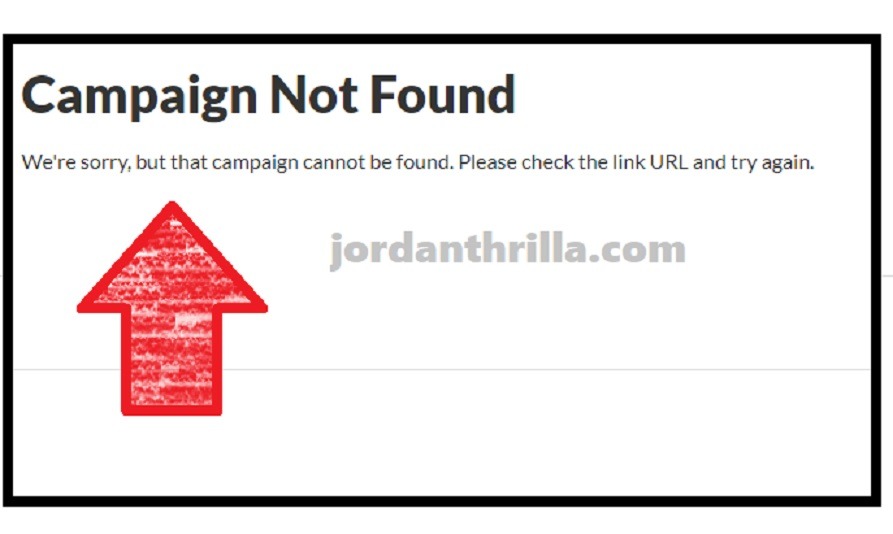 GoFundMe has strict policies against fraud, which is why her posting was taken down. It's not clear if she was able to withdraw the money before they stepped in, and shut her down. Perhaps they have of way of getting the money back even if she already did. Some people were donating as much as $100, so they probably are very angry about this.
Yaz TheeStallion's unemployment GoFundMe scam on Allstar Weekend will never be forgotten. If she ever really needs help it might be a "girl who cried wolf" situation.