Zion Williamson in NBA 2K21 video at PS5 is going viral. When you see how surreal Zion Williamson's face is on PS5, you realize why the world is going crazy. After seeing Zion in NBA 2K21 on PS5 you will never look at the PS4 the same again.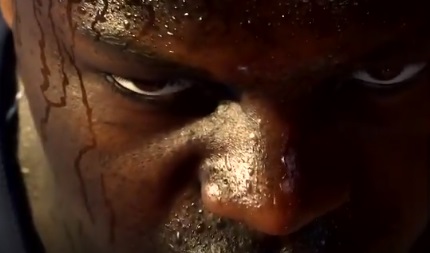 The detail is simply incredible. You can literally see the hair follicles on Zion Williamson's face in NBA 2K21 on Playstation 5. As we mention in our article about Project Athia and Stray, in October of last year an alleged GameFan magazine editor described seeing PS5 demos and said the graphic were surreal during a game for the first time.
Zion Williamson in NBA 2K21 on PS5 definitely looks surreal.
Author: JordanThrilla