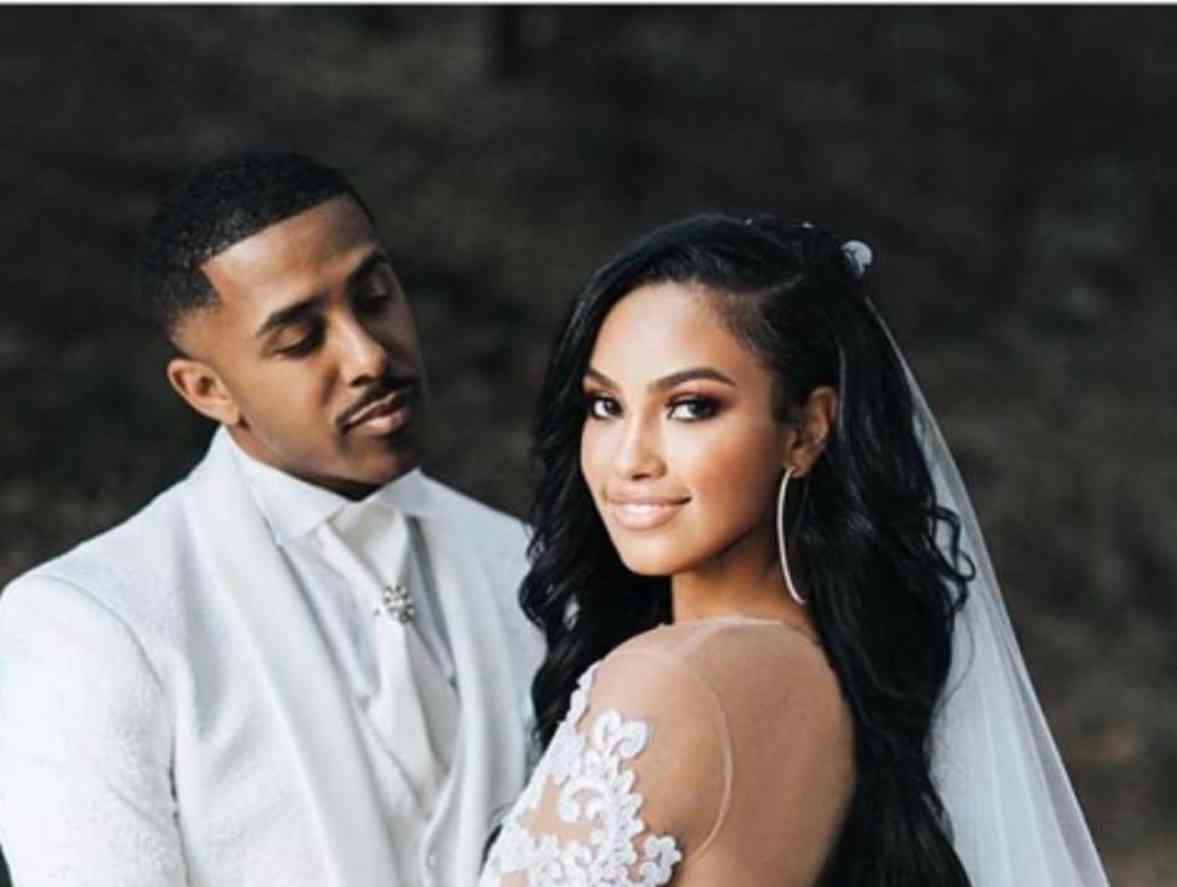 38 year old Marques Houston married his 19 year old bride after grooming her for years. He allegedly knew the girl before she was of legal age to get married, but waited until she was old enough to put a ring on her finger. This has people calling Marque Houston the new R Kelly.
To most people it's very strange that Marques Houston was grooming a women possibly since high school or middle school to be his bride.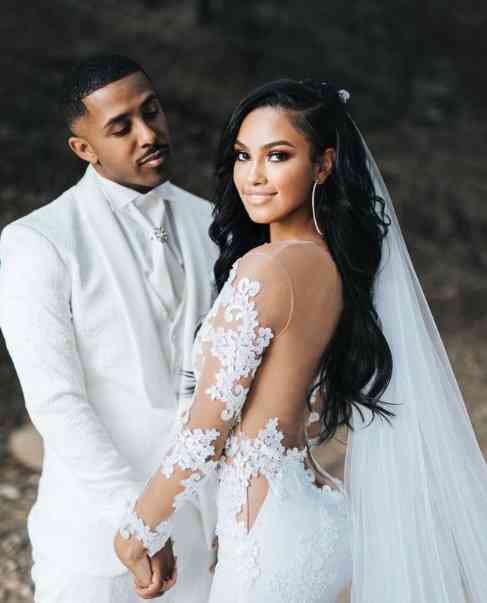 Marques Houston was in a group called "Immature", so some would say it's not surprising his bride is immature. The fact that he knew her when she was younger and waited until she was older to marry her definitely gives off some R Kelly vibes.
At least in this case Marques Houston didn't marry a 15 year old like R Kelly did.
Congrats to Marques Houston and his new wife. Their marriage is legal after all, and Love is love.
Author: JordanThrilla