Lil Reese turned off Comments on Instagram, because people started calling him "S**TTY BOOTY". Tekashi 6IX9INE posted a video of Lil Reese pooping on himself while getting jumped just a few days ago. The video went viral and social media went in calling Lil Reese "S**tty Booty".
The post from 2 day ago where Lil Reese dissed Tekashi69 now has the comments turned off. Lil Reese was getting clowned for soiling himself, and just couldn't take it anymore. It appears even Lil Reese has a breaking point.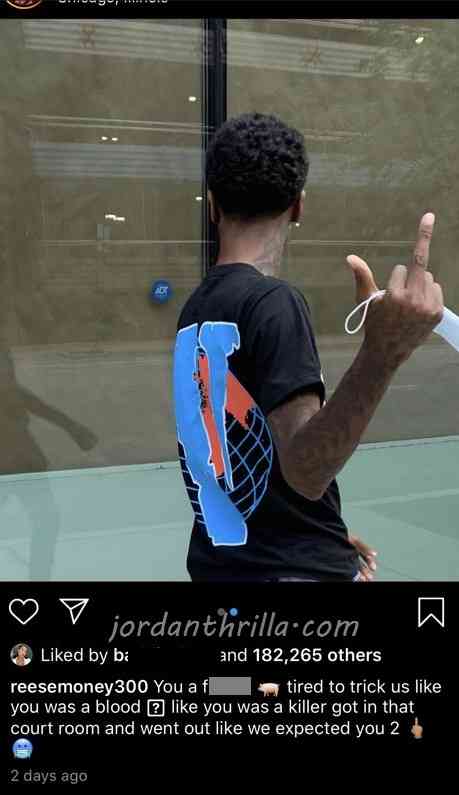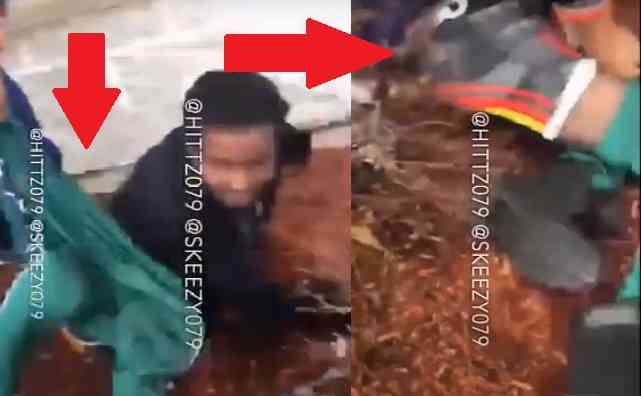 It's not looking good for Lil Reese right now. As we all saw from the Meek Mill situation, once social media starts going in on you, you already lost the beef in a public sense. When Lil Reese turned off his comments, he confirmed that people where getting to him by clowning. Now when everyone hears Lil Reese they will think of him turning off his comments after Tekashi 6IX9INE posted a video of him soiling himself.
"S**tty Booty" is not a nickname Lil Reese was ever expecting to known by. It's ironic that Tekashi69 was the person that made this social media nightmare a reality for Lil Reese.
Author: JordanThrilla