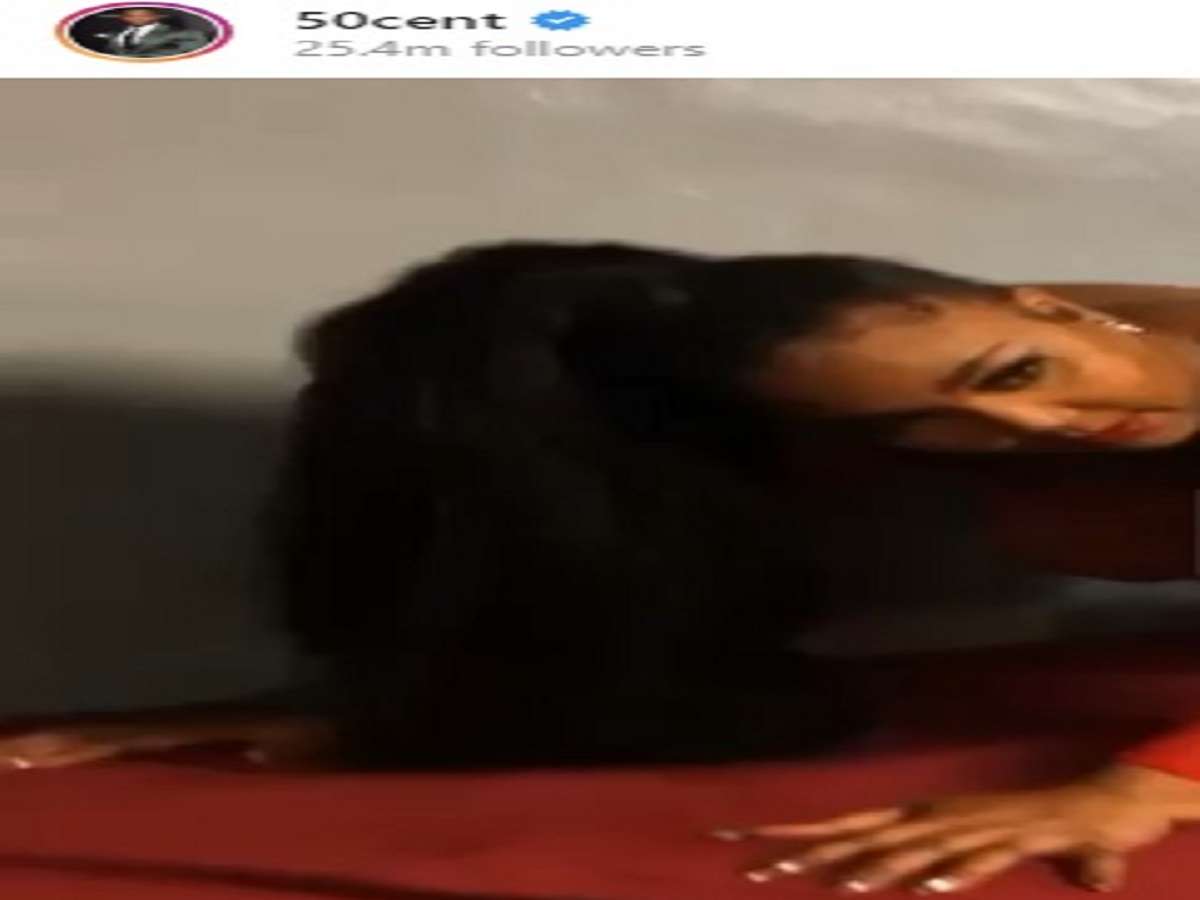 50 Cent Clowns Drake on IG for Liking Fat Women with Video of Overweight Artist Lizzo.
50 Cent is back on Instagram and back to his funny antics. This time Drake was victim has he clowned him with a video of overweight artist Lizzo dancing saying,
"Lizzo ***** look good, I just saw Drake looking at it".

Drake is famous for saying "I like my girls Thick, the type of that want to **** you dry, then eat some lunch with you", which is why 50 Cent mentioned him.
Many women actually found that line offensive, while others thought of it was a compliment to fat women. Surely Lizzo is not going to be happy about being the object of a fat joke.
Author: JordanThrilla