Actress Naya Rivera is dead after police found her son floating in a boat alone. She was reported missing in Ventura County, but it was not known at the time publicly Naya Rivera died.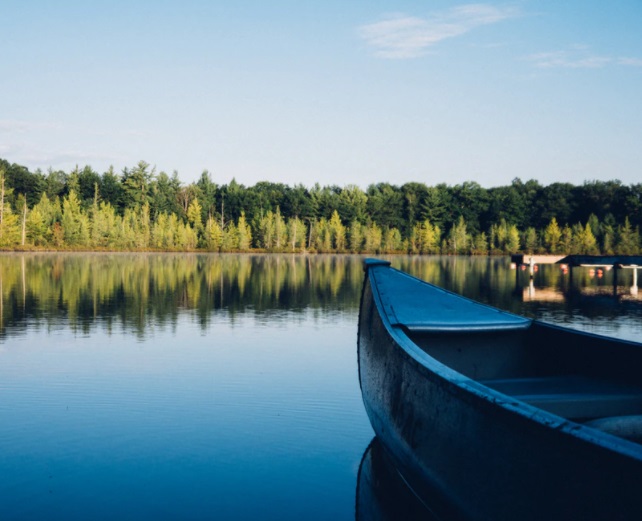 Investigators believe Naya Rivera died within a 2 hour time period between 1pm and 3pm, according to multiple local reports. She allegedly rented a boat, and about two hours later her 4 year old son was seen floating in the boat alone. Helicopters, search dogs, and drones were used in a valiant effort to try and find her.
Sadly, reports are now saying Naya Rivera is dead, RIP.
Author: JordanThrilla