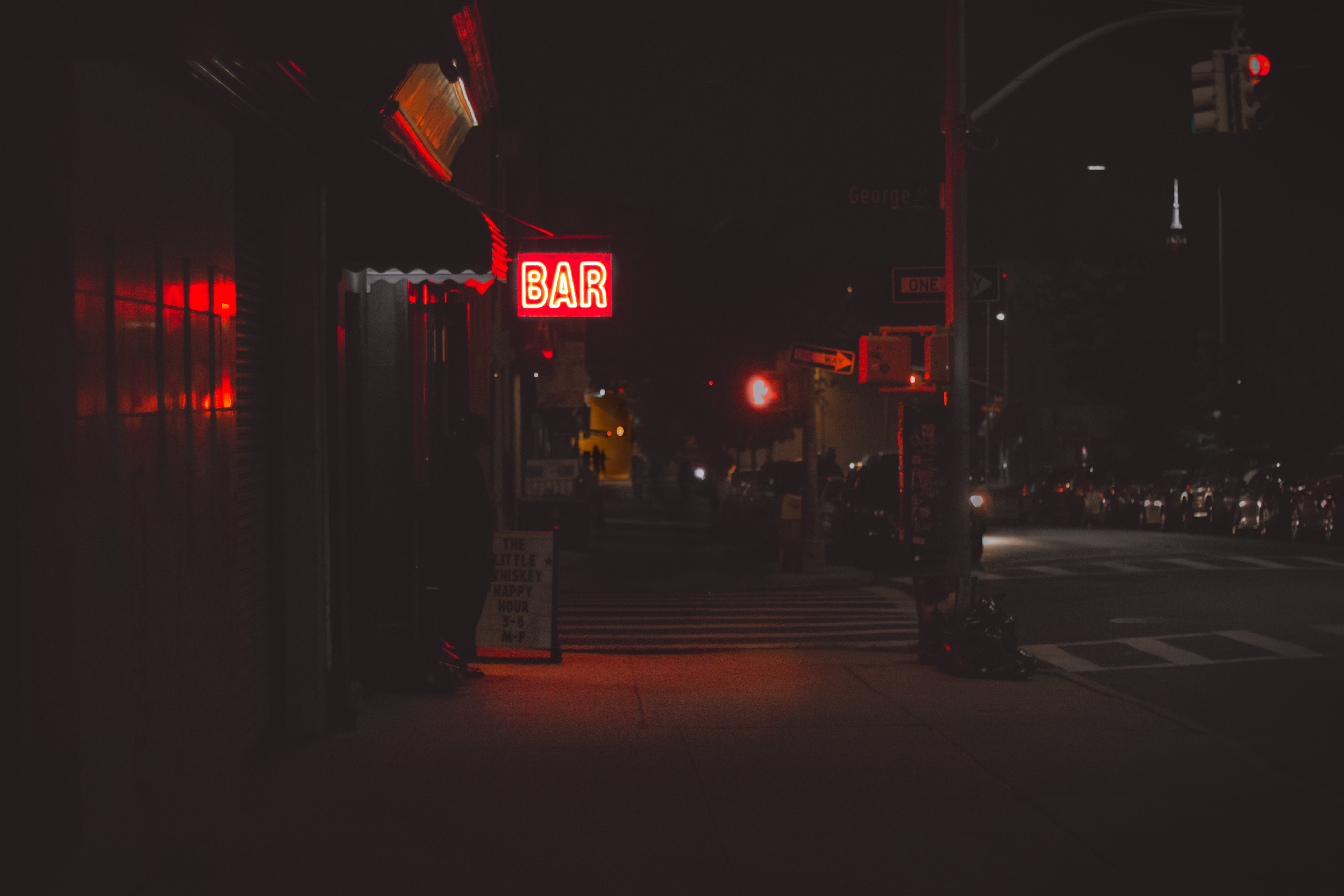 An alleged UFC fighter shot 8 people at a San Antonio bar after being denied entry. The UFC fighter opened fire after he was not allowed to enter the bar because he was too drunk. When the Bar denied the shooter entry he allegedly told security guards he was a famous UFC Fighter.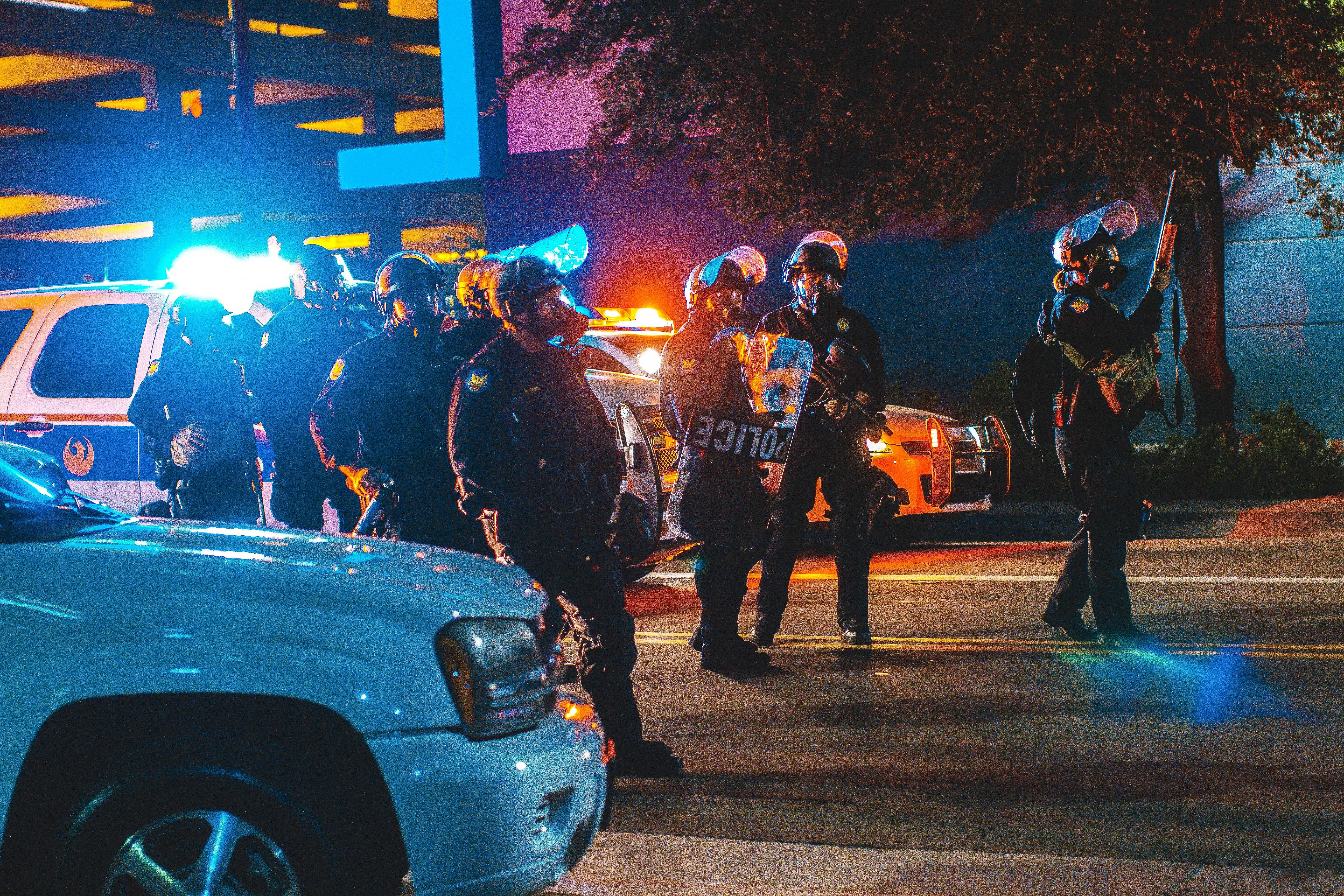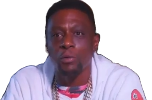 Reports say after talking to security the alleged UFC Fighter went back to his car to get the gun he used to shoot 8 people. Luckily, according to San Antonio Police Chief William McManus none of the people who were shot have life threatening injuries. All the victims are still in the hospital receiving treatment.
The investigation is still ongoing. Story is still developing.
Author: JordanThrilla